Dear Supporters of Minden High School,
I have struggled over the past week to come up with words that are adequate enough to express my sincere gratitude for the entire Minden community.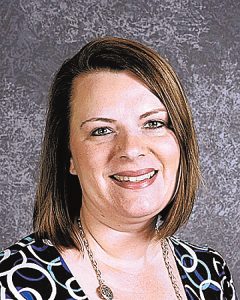 However, "thank you" just doesn't seem enough, but I am truly grateful for the level of support that has been shown to our school, students, and faculty during this extra-ordinary football season.
It has been such a blessing to see the fans come out week after week in full support to our team, spirit groups, and coaching staff.
This was