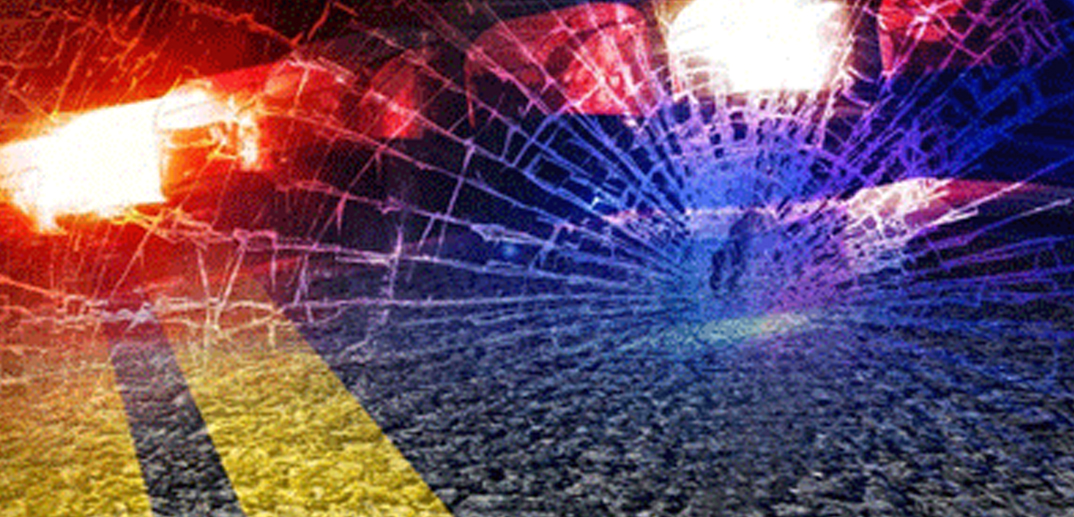 CLAIBORNE PARISH – On July 14, shortly after 11:00 a.m., Troopers from Louisiana State Police Troop G began investigating a two-vehicle fatal crash on U.S. Hwy 79, just north of the Webster Parish line. This crash took the lives of Charles Pitts and Quentin Willis.
The initial investigation revealed the crash occurred when a 2009 Volvo passenger car, driven by 31-year-old Joncee Whited of Texarkana, crossed the center line and collided head-on with a 1998 Mazda Protege, driven by 33-year-old Charles Pitts of Haynesville. Pitts and his passenger, 37-year-old Quentin Willis of Haynesville, received fatal injuries despite being properly restrained.
Whited was transported to a local hospital with life-threatening injuries. An infant passenger in Whited's vehicle, who was properly restrained, suffered no injuries but was transported to a local hospital for evaluation.
Toxicology samples were obtained from both drivers and will be submitted for analysis. This crash remains under investigation.
The proper use of a child restraint saved an infant's life today. Child safety seats and booster seats offer the best protection for children in the event of a crash. According to the U.S. Department of Transportation's National Highway Traffic Safety Administration (NHTSA), nearly 9,000 lives have been save by the use of child restraints over the past 30 years. It is important for caregivers to ensure children are properly restrained in an appropriate child safety seat, booster seat, or seat belt – every trip, every time.
In 2019, Troop G has investigated 12 fatal crashes resulting in 13 deaths.