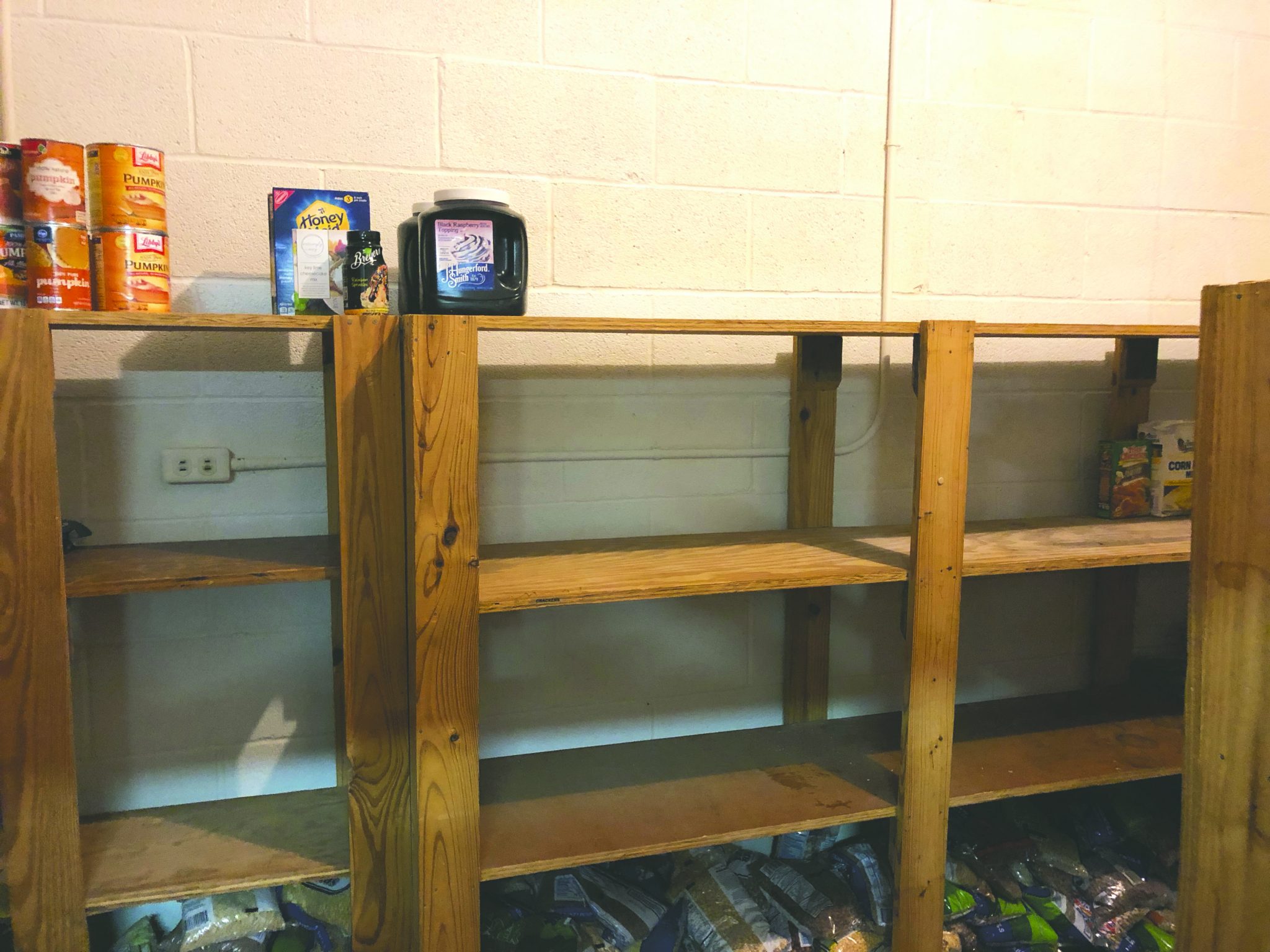 Shelves being filled and how the community can do their part to help
On Tuesday evening, the local United Christian Assistance Program (UCAP) made the public aware through Facebook that their pantry levels were low. By Wednesday morning, the pantries levels were full thanks to community donations.
Director of UCAP Charlotte Jones said, "This is a giving community, we appreciate it."
The main goal of UCAP, according to Jones is, "to assist families in the South Webster Parish community. To serve the needy with emergency needs like food, clothes, utility bills, and rent."
When asked where they typically receive their food donations from, Jones said, "We get food from churches, individuals, and some organizations like the Christain Motorcycle Association. And every now and then, like yesterday, we have to go out to the grocery store and buy the food."
After being asked if they receive any other kind of support, she said, "No government nothing, not the food bank either, strictly donations."
UCAP is strictly run through people donating their time, "Everybody here is a volunteer, nobody gets paid anything," said Jones.
For people who are interested in helping out UCAP through volunteering, Jones said, "We could probably use some people, 2-3 hours at a time. Come see us and say you want to volunteer. We'll say what days we have open, and you tell us what days you have available."
The hours that UCAP is open are Mondays and Wednesdays from 10 am to 3 pm and Fridays from 10 am to 1 pm. UCAP is located at 204 Miller Street in Minden.
When asked if she would like to say anything to the community, Jones said, "We appreciate the support we've gotten from the community so far, they've always come through when we've asked for something."