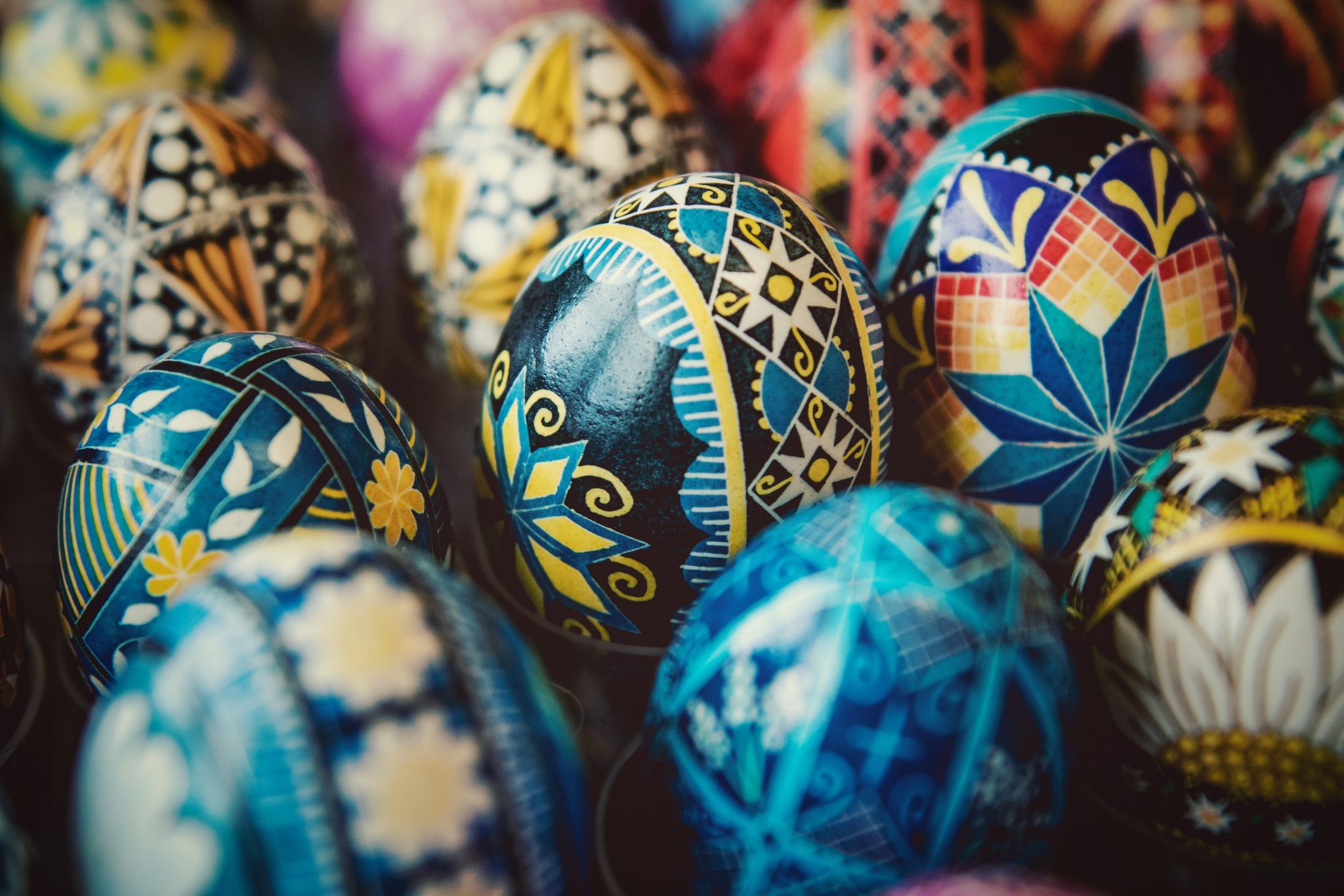 The Minden branch of the Webster Parish Library will be hosting three Pysanky Egg classes on Saturday, June 11 for people ages ten and up. Classes will be held at 9 a.m., 11 a.m. and 1 p.m.
"Each child will take home a beautiful work of art and learn about the Ukrainian art form. Work side by side with your little ones to create something beautiful!" said Savannah Jones, Director of Webster Parish Libraries.
Creating pysanky eggs is a Ukrainian tradition that is believed to date back to prehistoric times. And, according to My Modern Met, "Archaeologists have found decorated ceramic eggs to back up this theory."
Pysanky eggs are made using a wax-resistant method in which a design is drawn on an egg, and then a series of waxes and dyes are used to color some parts while leaving other parts free of dyes. The end result can be spectacular.
The classes will be taught by Shelley Masog, Library Resource Administrator, in the Minden main meeting room, and registration is open. Due to limited supplies, you must register for these classes. You can either register through the Webster Parish Library mobile app or by calling Kaitlyn Taylor at (318) 371-3080 ext. 116.