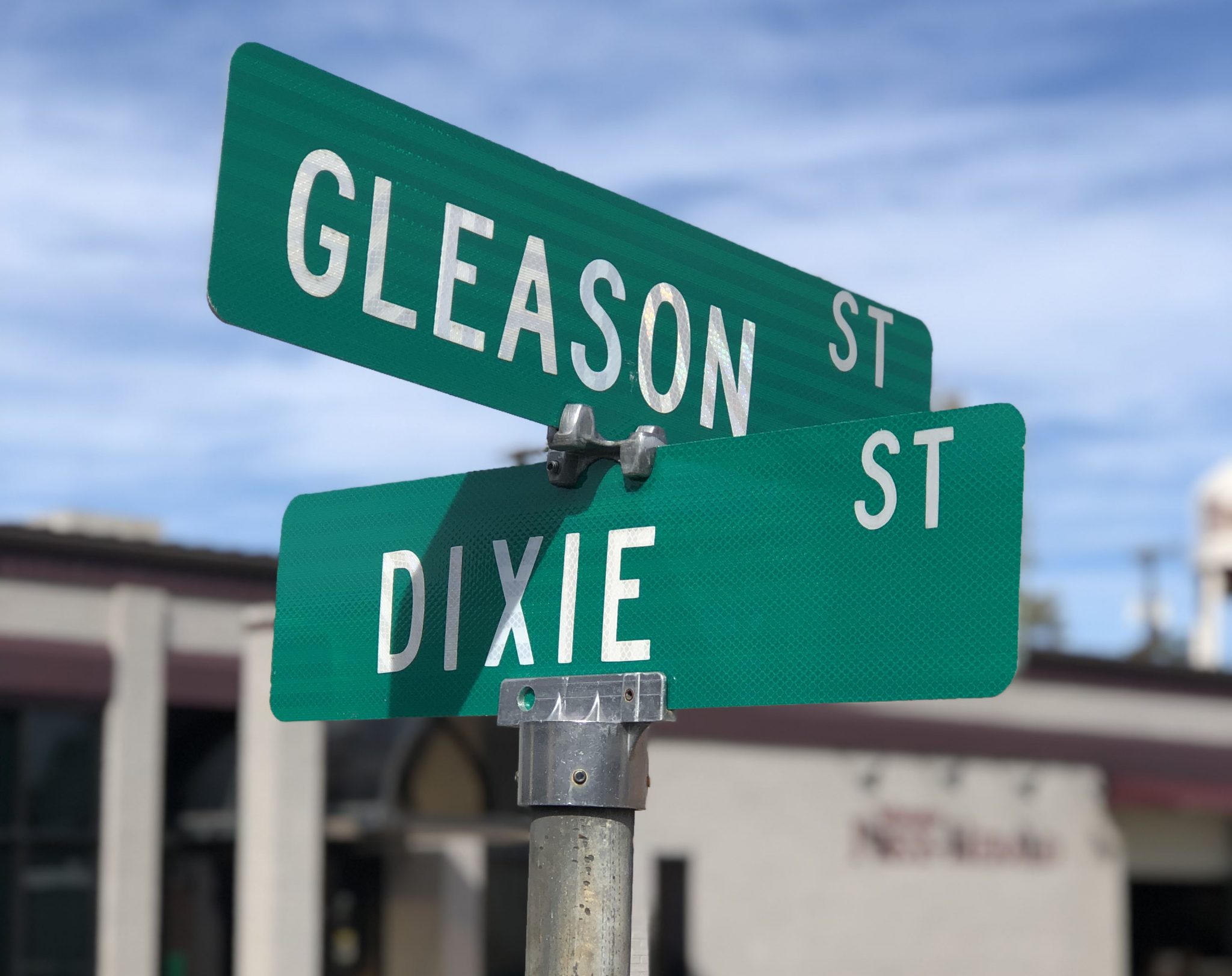 On Wednesday, I had the privilege of being a part of a very special luncheon. Minden Mayor Terry Gardner invited Leaders from throughout Webster Parish, both public servants and private business leaders. The purpose of the luncheon was to begin unifying parish entities for the betterment of all.
Each invitee was given an opportunity to speak about the challenges and opportunities they saw in the parish.
Springhill Mayor Ray Huddleston, Police Jury President Jim Bonsall, Webster Parish Superintendent of Schools Johnny Rowland were just a few notable attendees. In all, there were more than 20 leaders in the room.
During each person's opportunity to speak, one theme began to emerge, "We're in this together."
There were some great ideas shared about the future of the parish. While the majority of the discussion naturally leaned toward economic development, it was not the only item on the table.
Each idea, challenge, or concern was met with positivity and a desire to make things better.
Gardner, as host, performed the role of facilitator, and offered his insight to nearly every topic of discussion.
It was refreshing to see our leaders take a regional approach to the future of our parish. As one person put it, "What's good for Springhill is good for Minden and vice versa."
While all the issues Webster Parish faces cannot be solved during a 90-minute luncheon, this meeting has the potential to be the catalyst of great, and dare I say, "rapid," growth for our community.
I want to publicly thank Mayor Gardner for hosting this luncheon. We are truly stronger together.
David Specht is editor and publisher of the Minden Press-Herald.