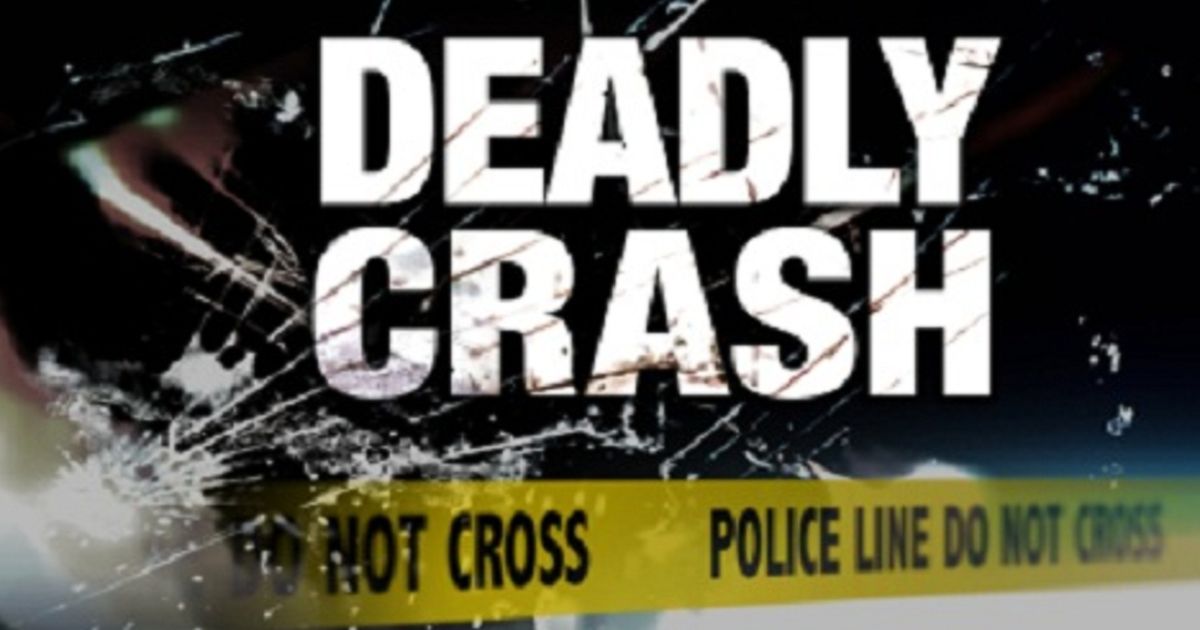 Springhill – Earlier today, shortly after 7:00 a.m., Troopers assigned to Louisiana State Police Troop G began investigating a one-vehicle fatality crash on Spring Branch Road. The crash claimed the life of 45-year-old Casey Cox of Taylor, AR. Cox was not wearing a seat belt when the crash occurred.
The initial investigation revealed that Cox was driving a 2003 Ford pickup eastbound on Spring Branch Road, near Percy Burns Road. For reasons still under investigation, he lost control and exited the roadway. After exiting the roadway, the vehicle collided with a tree.
Cox was pronounced deceased on the scene. Impairment is not suspected to be a factor in this crash; however, routine toxicology samples were submitted for analysis.
Buckling up is the most effective way to protect yourself during a vehicle crash. Failure to take a few seconds to buckle up can have devastating consequences. Louisiana law requires every person in a vehicle, regardless of seating position, to be properly restrained day or night.
In 2021, Troop G has investigated 26 fatal crashes resulting in 28 deaths.