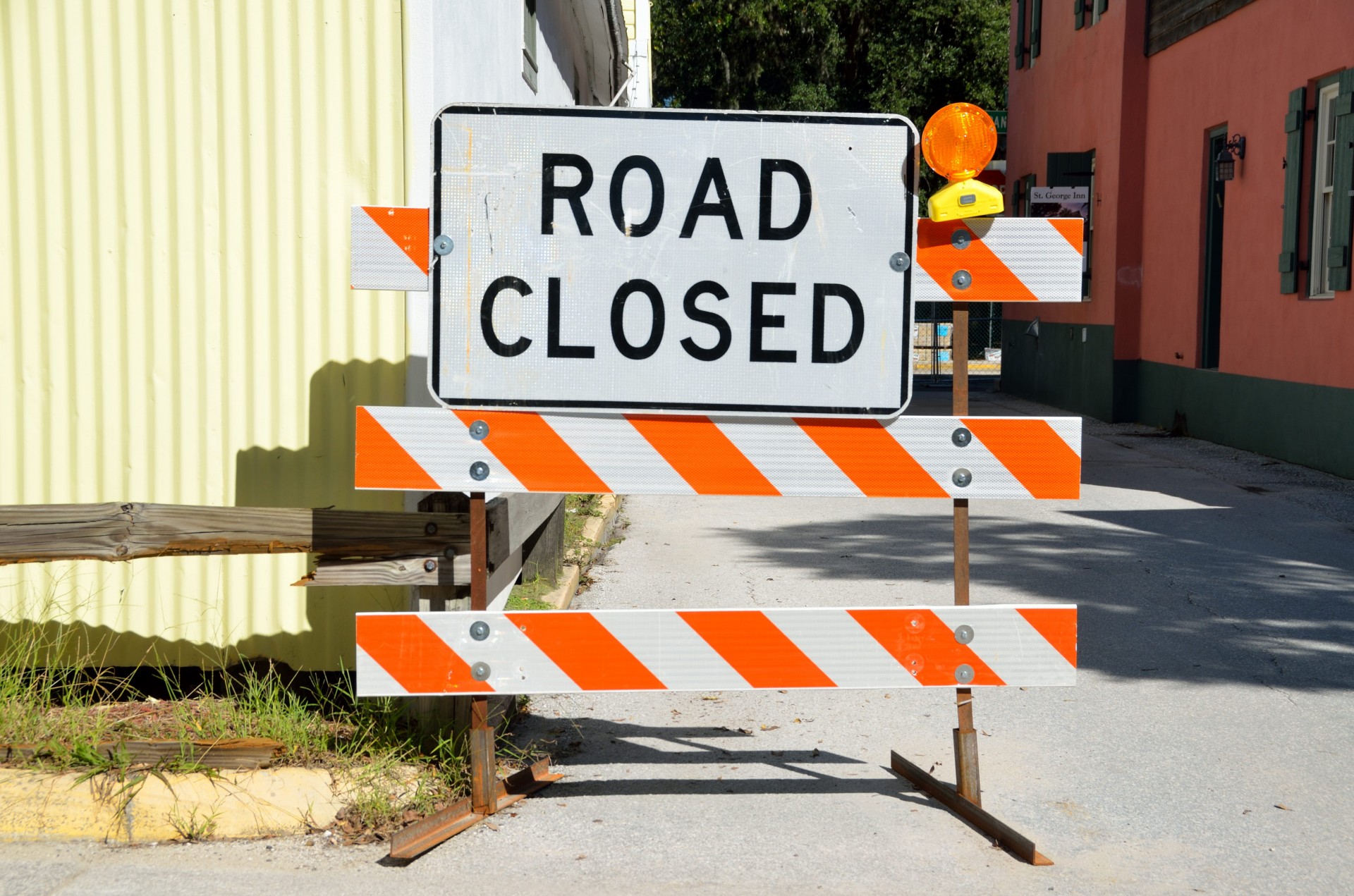 DOTD advises motorists that all lanes are now open as part of the project to extend the turn lane referenced below on US 371 in Dixie Inn, Webster Parish.
Please be aware that the contractor may remain on site completing some final work items, so travel safely and be on the lookout for crews and equipment.
DOTD advises motorists that US 79 just east of LA 159 in Webster Parish has been reopened. It was previously closed due to downed trees/power lines as a result of severe weather.
DOTD appreciates your patience and reminds you to please drive with caution through the construction site and be on the lookout for work crews and their equipment.
Area residents should exercise caution when driving, walking, or biking near an active construction zone.