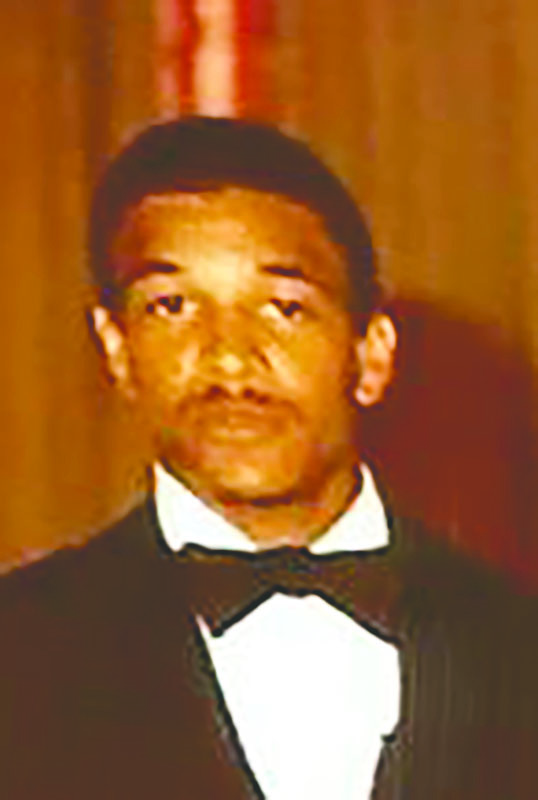 REFLECTION OF LIFE
Born with a purpose: Vernon "Bo Peep" Cooksey, Sr. was born on November 25, 1956 in Minden, La. to his parents, Charlie and Pearl Cooksey. At an early age, he answered the call of salvation and was baptized. Vernon graduated from Webster High School in 1974. During his life he traveled far and near doing his favorite thing, working construction.
On Tuesday, February 20, 2019, God's purpose for Vernon was fulfilled and he transitioned from his earthly labor to receive his heavenly reward.
He was preceded in death by his parents and sister, Rose Mary Cooksey.
Vernon leaves to cherish the memories of his life two sons, Larry Loston (Candy) and Vernon Cooksey, Jr., both of Houston, Texas; siblings: Virginia Brock of Houston Texas, Charlie Cooksey, Jr., Jimmy Cooksey (Cynthia), Harvey Cooksey (Deborah), Norma Wilson (Leo), and Shirley Coleman all of Minden, Louisiana, and Janet Cooksey of Odenton, Maryland. Four grandchildren, Cameron, Caleb, Jaila, and Colby. Three aunts, Nell Sue Jackson, Carolyn Johnson, and Emma Dee Johnson all of Houston, Texas. He also leaves to mourn his special friend, Ruth Ann Payne and special sister Marilyn Cooksey along with a host of nieces, nephews, relatives and friends.
BENEVOLENT FUNERAL
HOME ANNOUNCEMENTS
DECREASED NAME: Mr. Vernon E. Cooksey
DATE OF SERVICE: Saturday, March 2, 2019
TIME: 12:00 Noon
PLACE OF SERVICE: Saint Rest Baptist Church
CITY: Minden STATE: Louisiana
PLACE OF BURIAL: Mayflower Cemetery
CITY: Minden STATE: Louisiana
VISITATION TIME: Friday 10AM-7PM Chapel