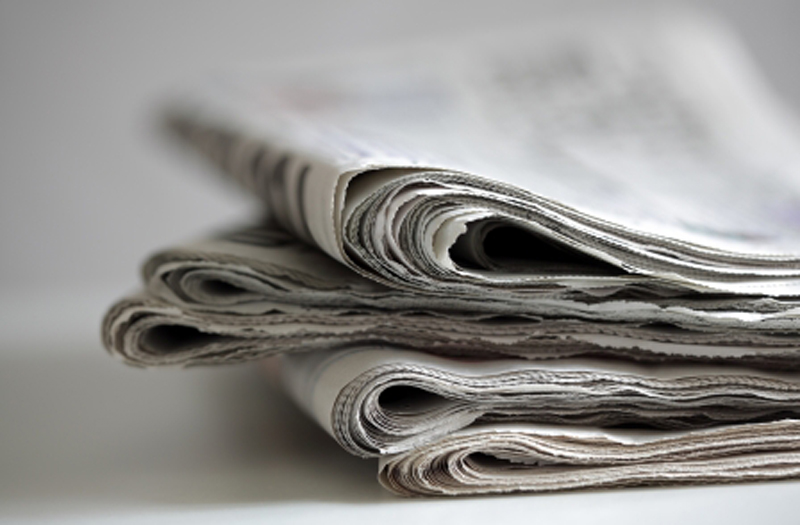 In two lopsided elections, voters overwhelmingly chose 26th Judicial District Judge Jeff Thompson to serve on the 2nd Circuit Court of Appeal. At the same time, voters in Sarepta rejected an attempt to move the elected office of police chief to an appointed office.
In the judge's race, Thompson received 7,337 votes (76%) while Caddo Parish attorney Jason Brown received 2,340 votes (24%).
In the Sarepta, voters rejected the chief of police proposition with 117 votes (80%).
According to the Louisiana Secretary of State's Office, voter turnout for the judge's race was 10.1%, while the turnout for the Sarepta proposition was 30.5%.
All results are unofficial until verified later this week.