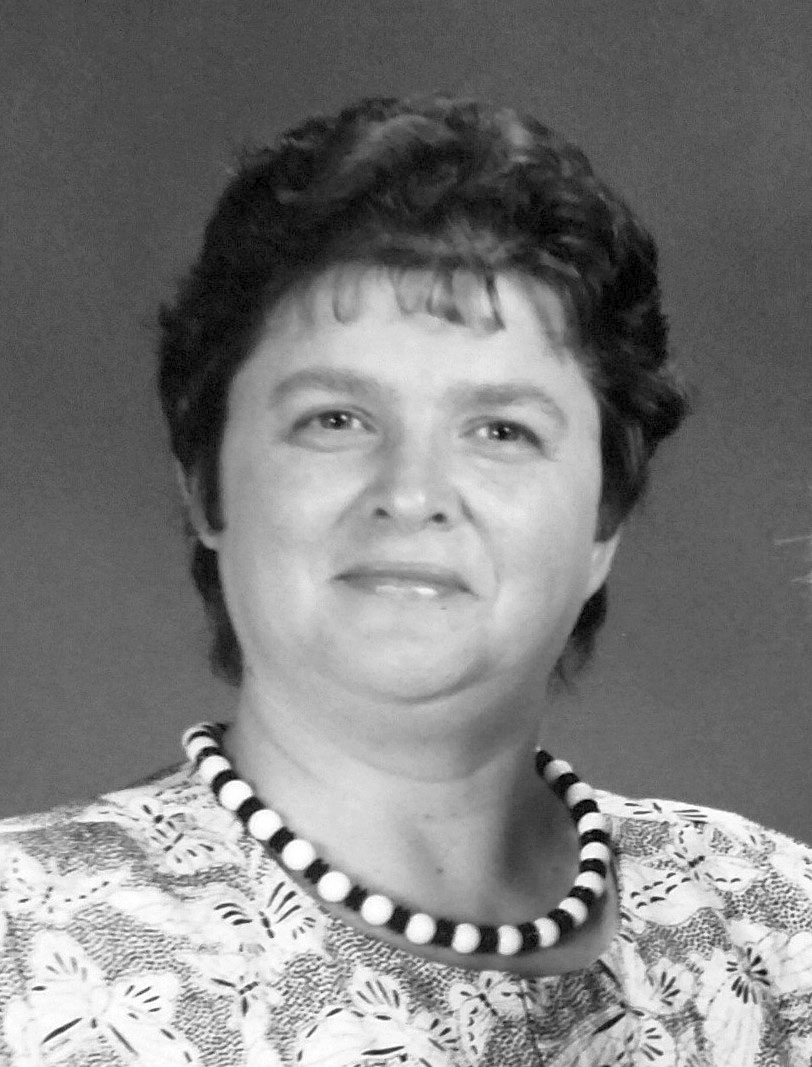 RINGGOLD, LA – Funeral services for Wanda Louise Bucklew McWilliams, 71, of Ringgold, LA will be held Saturday, February 3, 2018 at 11:00 A.M. in Rockett Funeral Home Chapel, Ringgold, LA. Officiating will be Regional Hospice Chaplin William "Buster" Bailey and Rev. Chet Johnson. Visitation will be at Rockett Funeral Home, Ringgold, LA from 5:00 – 8:00 P.M.
Wanda was born June 19, 1946 in Alexandria, LA and passed away February 1, 2018 in Ringgold, LA. She was preceded in death by her parents, Warner C. Bucklew, Sr and Melba Phillips Bucklew; and husband, Sterling Sulllivant.
Left to cherish her memory include her son, Travis Sullivant and wife, Sommer of Ruston, LA; daughter, Angie Lester and husband, Sonny of Ringgold, LA; stepdaughters, Tanzy Edwards and husband, John of Texarkana, AR and Jamie McWilliams of Bossier City, LA; brothers, Warner "Buddy Bucklew, Jr and wife, Kathy of Haughton, LA, William C. Buckalew of Benton, LA and Kelton R. Buckalew of Haughton, LA; sistes, Anna Dean Briggs of Pollock, LA and Kathy Ray and husband, Billy of Minden, LA; 6 grandchildren, 5 great grandchildren and a number of nieces, nephews and other relatives.
Pallbearers will be Josh Lester, Jodie Lester, Tristan Sullivant, Tanner Sullivant, Trent Clifton and LaDarrin Love.
The family would like to thank Regional Hospice for all of their loving care and compassion.