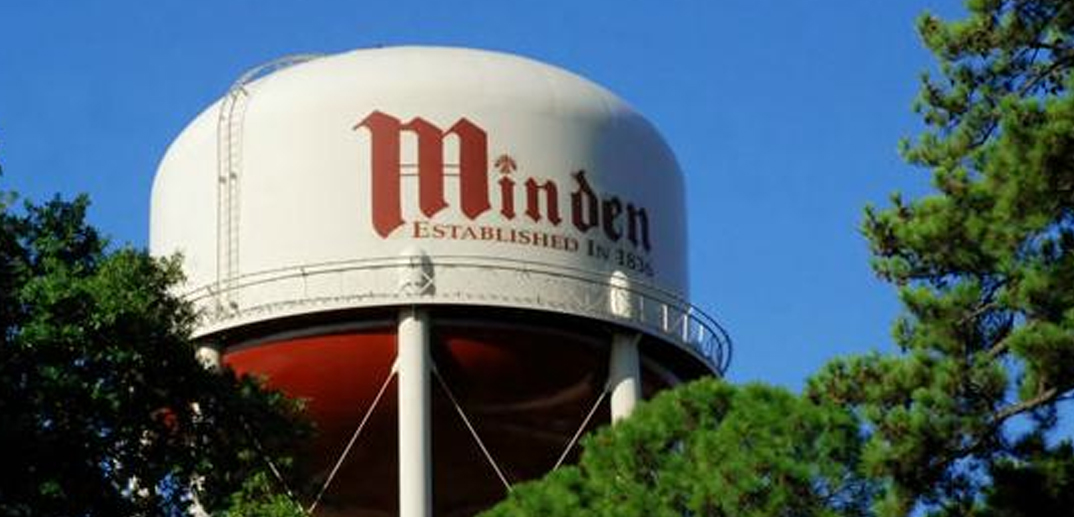 This year's Minden St. Jude Auction enters its second day today. After a successful opening day, things will continue to ramp up as the weekend progresses.
Auction and raffle items will grow bigger each day. Meanwhile, preparations are underway for the accompanying events taking place Saturday.
The Minden St. Jude Chili Cook-Off will begin setup at 4 p.m. today, as the event is set to run most of the day Saturday.
Registration for entry closes at the same time setup begins. Anyone can buy tasting cups to sample all the chili for $5 from 11 a.m. to 4 p.m. Saturday. The Dorcheat Bottom Band will perform from 11 a.m. to 4 p.m.
The 10th annual Minden Run for St. Jude begins Saturday at 7:30 a.m. with the half marathon, with a 5K and 10K following.
Registration is still open, and information on that process can be found on the Minden Run for St. Jude Facebook page and the Auction website.
Overall male/female winners for the half marathon will receive $200, with $125 and $100 going to second and third, respectively. Prizes of $100, $50, and $25 will be given to the top placers in the shorter races.
St. Jude Kids Day will run Saturday from 10 a.m. to 2 p.m. outside the Civic Center. There will be bounce houses, face paining, and arts and crafts for $3 admission.
Dreamport Photo Booth, LLC will be running a photo booth Saturday from 11 a.m. to 3 p.m. in the Civic Center Lobby.
Lastly, the meal schedule available throughout the three remaining event days is as follows.
Friday
7 – 9 a.m. – $5 Pancake Breakfast – provided by Minden Medical Center
11:00 –  $10 Brisket Sandwich Plate – provided by Webster DA's Office
5:00 – $7 Gumbo – Jessie Waller
Saturday
9 – 11 a.m.  $5 Beignets                                                                                                        11 a.m.  – $5 Chili – Toby Bonsall – JPS Equipment
5 – 7 p.m. – $10.00 Fried Fish Plates – Gary Brown & The Alley Cats
Sunday
11 a.m. –  $10.00 Cajun Grilled Chicken & Sausage Plates with mashed potatoes and green beans – provided by Grace Estates
4:00  – $6.00 Hamburger, Chips, & Drink – provided by Wayne Avery