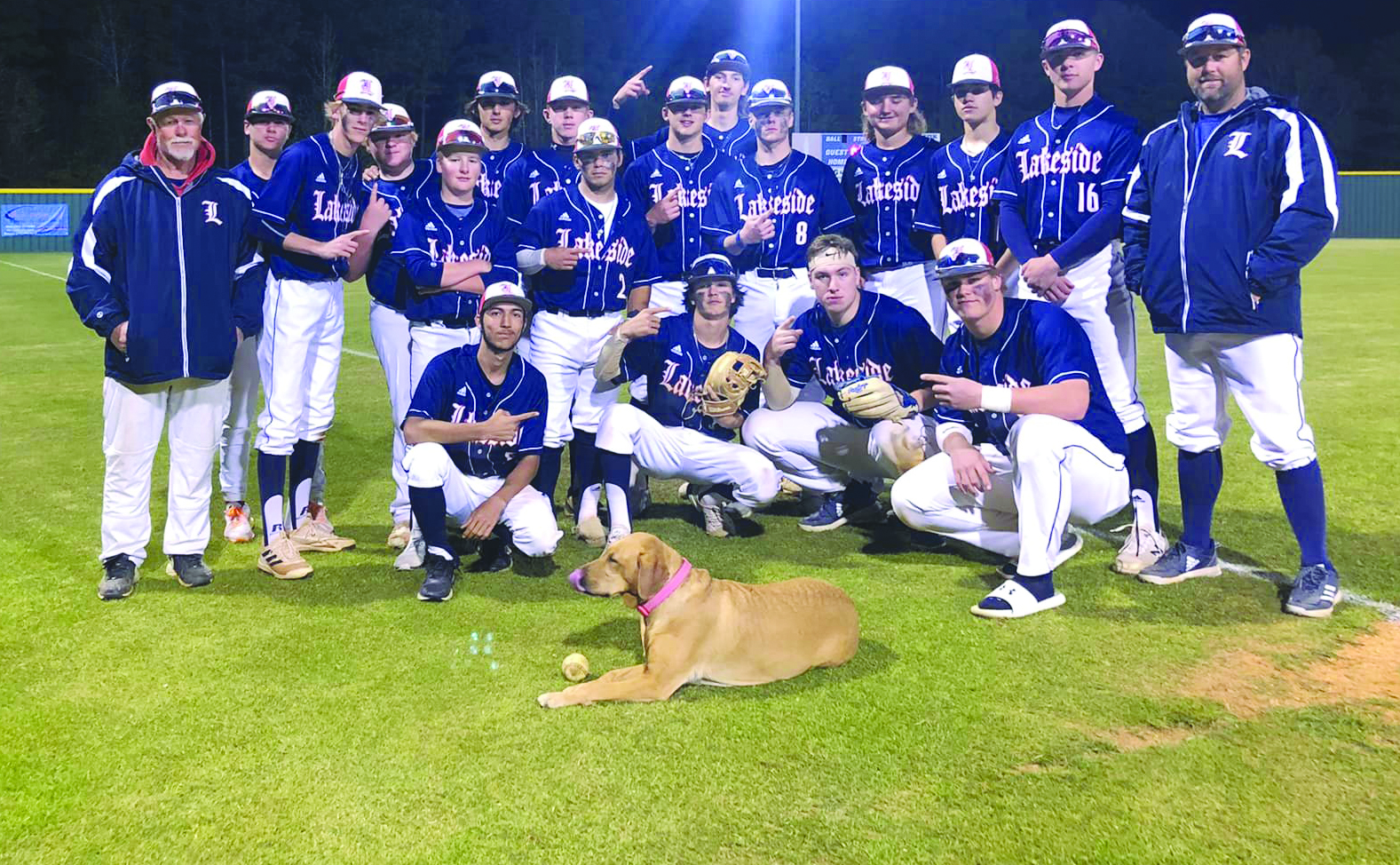 One of the hottest teams in Louisiana prep baseball closed out its District 1-2A season in dominant fashion Friday as the Lakeside Warriors defeated Jonesboro-Hodge 20-0.
The Warriors stand at 18-7 (9-0 in district) and are currently the 12th-ranked baseball team in Class 2A according to GeauxPreps.com.
Lake's seven-game win streak was snapped on Saturday in a 13-9 loss to Loyola Prep.
Minden 12, Taylor (Arkansas) 2
Minden rolled its record to 13-8 Saturday as the Crimson Tide defeated Arkansas' Taylor High School 12-2 to snap a two-game skid. The Tide stands at 2-1 in District 1-4A.
North Webster 18, Bossier 0
North Webster snapped a two-game losing streak with a big shutout over Bossier on Saturday as the Knights upped their record to 16-11 and 3-2 in District 1-3A.
Glenbrook 10, Mangham 1
The Glenbrook Apaches made it two straight wins on Saturday with a road win against a strong Mangham team. Glenbrook stands at 13-12 overall and 3-0 in District 1-1A.
St. Mary's 15, Doyline 0
The Doyline Panthers lost at home to St. Mary's on Friday to fall to 9-9 overall. But the Panthers remain undefeated in District 1B at 4-0.