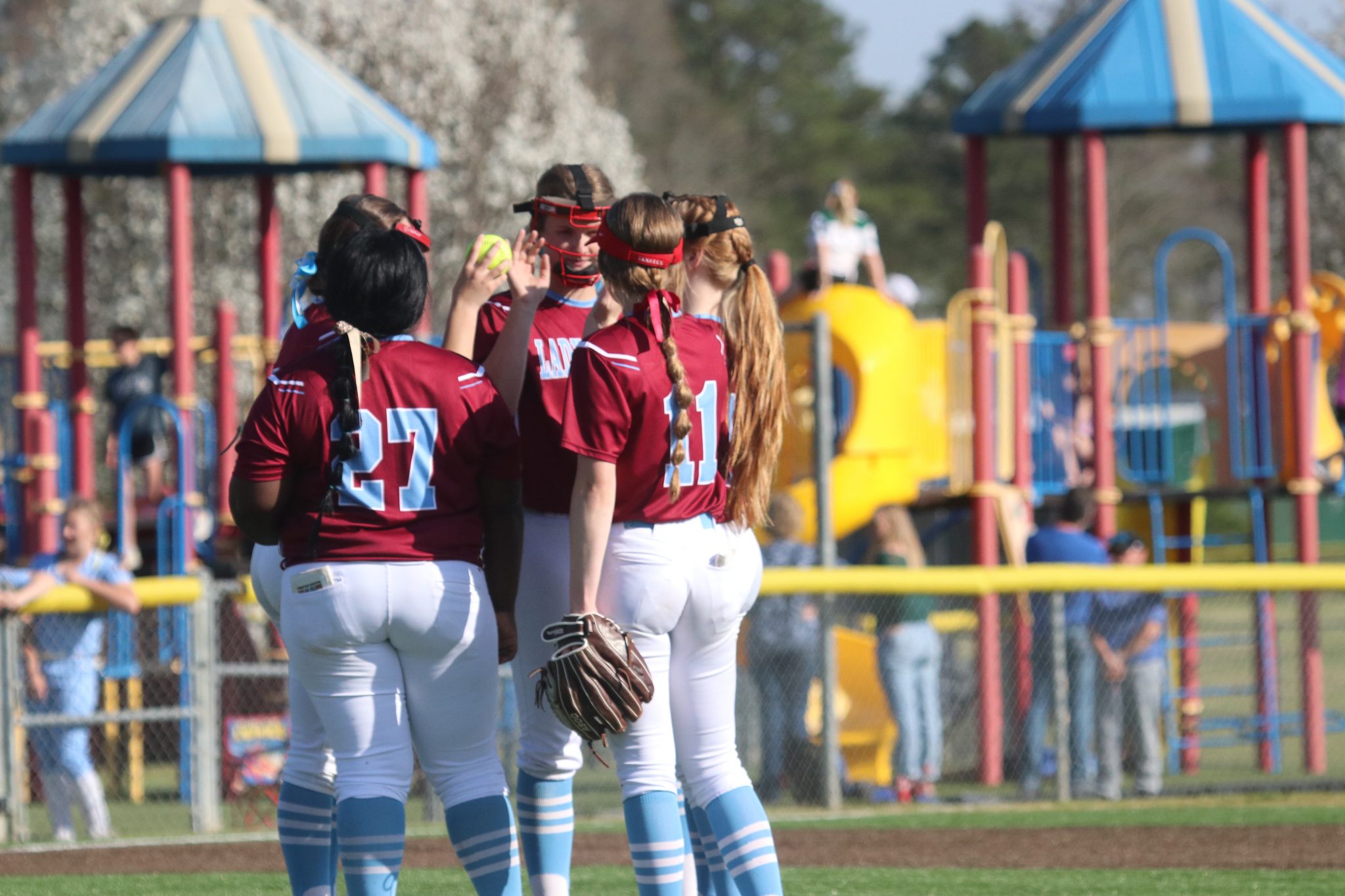 Four out of five Webster Parish high school softball teams will start their second season next week as Louisiana High School Athletic Association playoffs begin.
Only Glenbrook, in its first year as an LHSAA member, is ineligible for postseason play.
Minden should be the highest seed from Webster Parish and was ranked as the No. 4 team in Class 4A by GeauxPreps.com power rankings Thursday morning after going 17-9 in regular-season play.
In Class 3A, North Webster was ranked No. 29 at 11-15 on the season and will open the playoffs on the road.
Lakeside is another 29-seed in Class 2A and will also begin postseason play on the road after going 6-14 in regular-season action.
In Class B, Doyline went 17-7 and was ranked No. 14 by GeauxPreps.com and should begin the playoffs at home.
The first-round of the playoffs is set to begin on Tuesday.