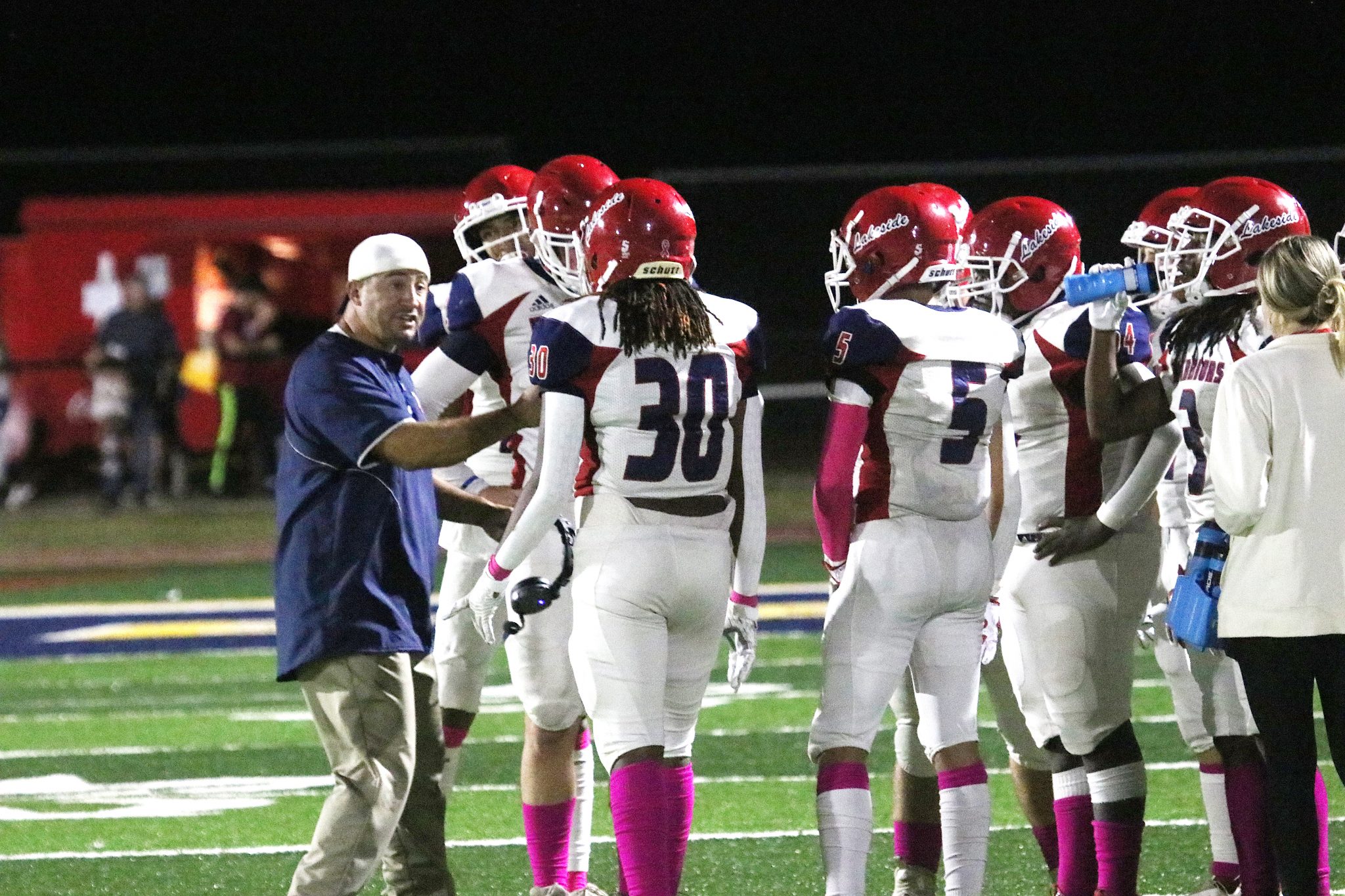 The Lakeside Warriors knew they were running into a juggernaut Thursday night at Calvary Baptist, and the Cavaliers took care of business by jumping on top early en route to a 63-0 win.
James Simson led the way with three rushing touchdowns for the Cavs.
Lakeside (4-5, 0-4 in District 1-2A) will close out regular-season play at home against Green Oaks (2-7, 0-4), which fell at home 28-14 to D'Arbonne Woods Friday night.
The Warriors stand at No. 29 in GeauxPreps.com's Division III Nonselect School power rankings, meaning Lakeside will need significant help from other outcomes next week to squeeze into postseason play.