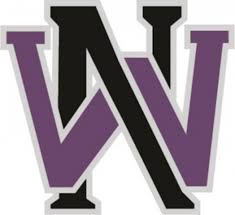 North Webster scored on the opening play of scrimmage Thursday night as North Webster picked up its first win of the season by going on the road and defeating Bastrop 41-22.
Braedon Robertson's 65-yard scoring scamper gave the Knights a 7-0 lead right off the back before adding a touchdown pass from Collin McKenzie to Xander Thompson for an early 14-0 lead.
Cooper Sanders added a pair of touchdown runs for North Webster while J'Kobe Lawson hauled in a bomb from McKenzie for another Knights' score.
A defensive fumble recovery return to paydirt closed out scoring for North Webster (0–9), who will close out regular season play at home on Friday against winless Lafayette Renaissance Charter Academy (0-6), a school playing its first year of football.