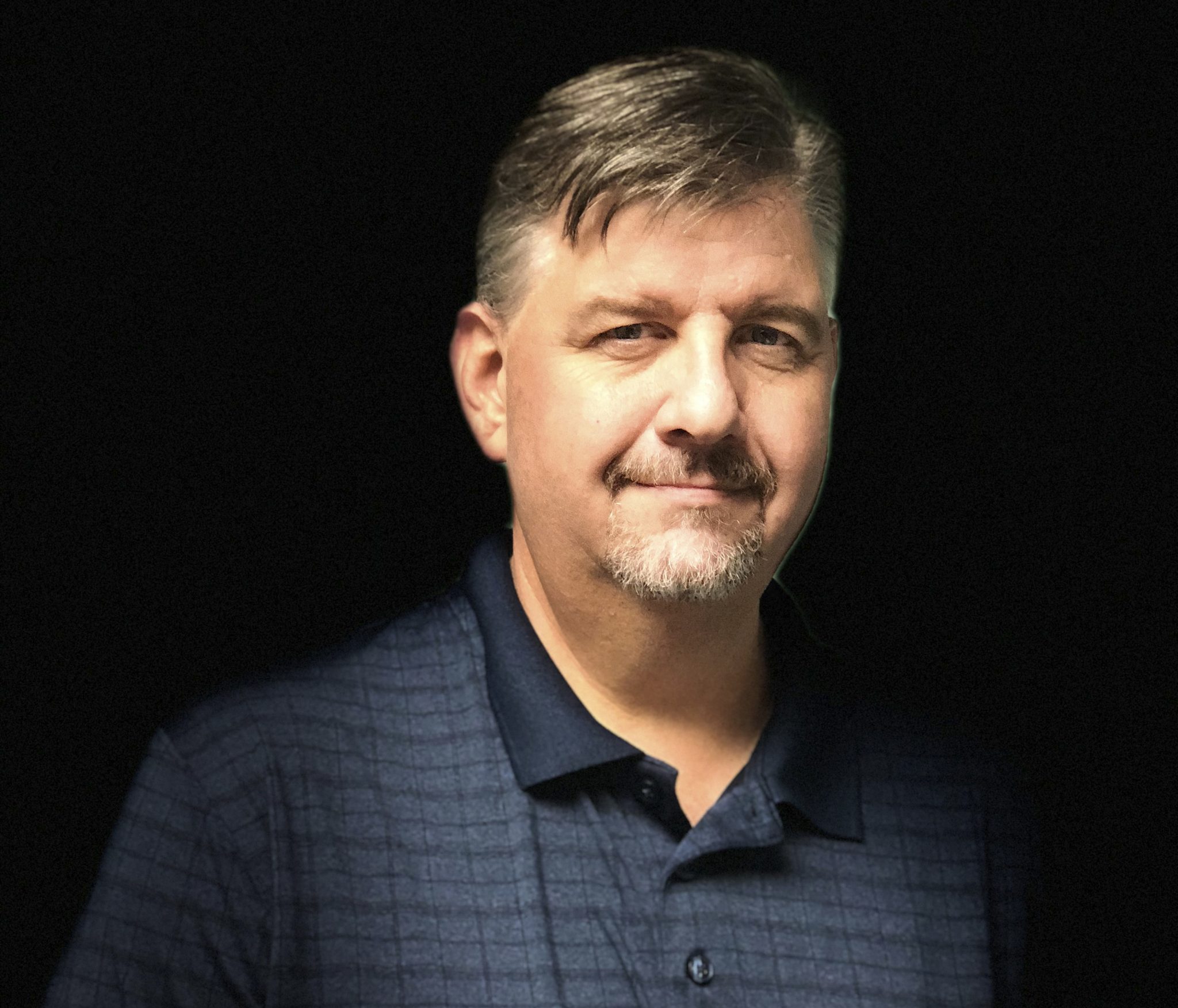 I received an email Monday with a photo of Congressman Mike Johnson and Webster Parish District Attorney Schuyler Marvin. In the email, it was noted that Marvin is endorsing Johnson for re-election.
That email reminded me of endorsement requests I have received over the years.
It has been the policy of our newspapers, with very few exceptions, to not endorse candidates for office. The reason behind that policy has to do more with personal choice then with political motives.
Each person needs to choose their leaders and representatives based upon multiple factors. Not everyone has the same set of priorities, therefore