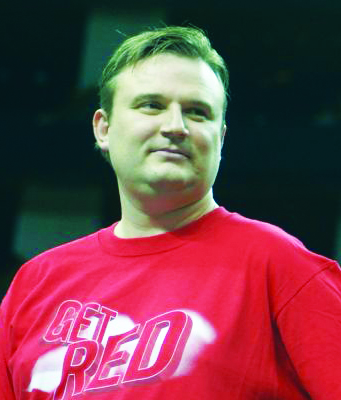 We need to talk about China.
Last week, Houston Rockets general manager Daryl Morey tweeted his support for the protests in Hong Kong.
Just like that, the NBA, and anyone who cares about basketball, got hip to what's happening in Asia.
A quick primer: Hong Kong is part of China, though it has its own currency, elected officials, and lives a rather autonomous life inside of proper China. Think of Hong Kong as your 20-something son: "independent" insofar as they live by themselves.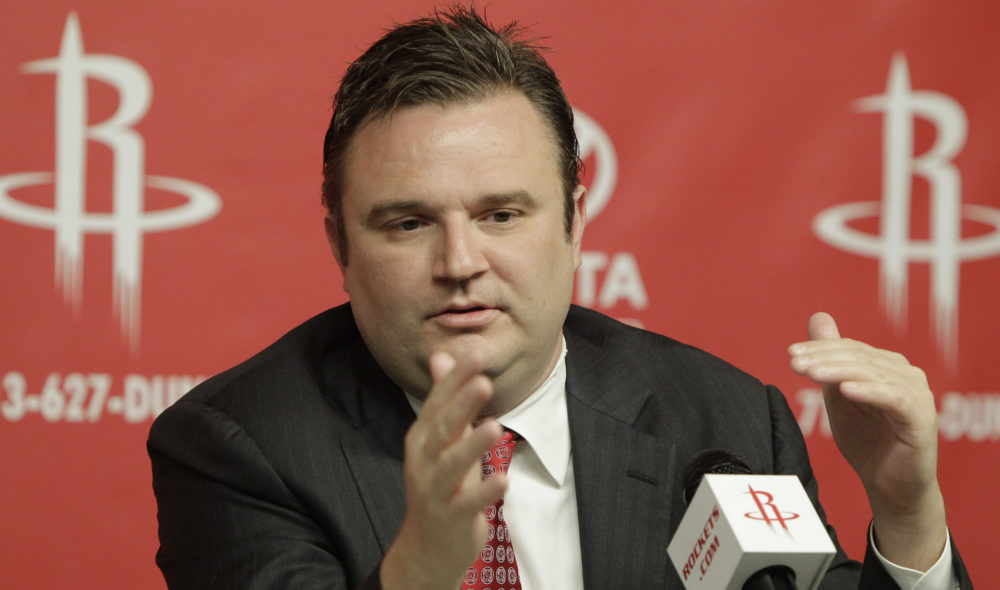 China likes that Hong Kong gives them money, and Hong Kong, at least until recently, liked that China left them alone. So I guess that's where my 20-something analogy falls apart: your kids never give you money.
A recent extradition bill proposed by China has caused protests to erupt in Hong Kong. Residents felt their rights were being infringed upon. They took to the streets. People have been killed, injured and disappeared since the protests began.
I've lived in China, I've spent time in Hong Kong, I played semi-pro basketball in Asia and I know a thing or two about the NBA. I know enough to know that this is a lose-lose situation for anyone involved.
Whether you support one side or the other, there is no way to win the argument. Best thing you could do is be quiet, because I guarantee you that if you are reading this column, you don't know everything that is going on in Hong Kong at the moment.
Morey quickly deleted his tweet, but the damage was done. The Chinese government puffed out their chest, essentially demanding that the Rockets fire Morey immediately. China has some sway in the matter. The densely populated country is an economic juggernaut, one with 500 million basketball fans who put money in the pockets of NBA owners.
That's where the nuance dies. This is all about money. Though the People's Republic can throw its weight around with numbers and viewership data, China does not have the product that everyone wants: the NBA. They can talk about cutting ties with the NBA all they want, but when it comes down to it, China will air every game of the NBA Finals because the Chinese people will want to see it.
Which is why NBA commissioner Adam Silver can only pray that the preseason gets everyone excited enough to forget about this story. Silver is banking on the regular season arriving soon, that this story will get swept under the rug, and that we will be discussing corner-3 efficiency before anyone notices.
This story was tailor-made for our time. The Houston Rockets ushered in a new era of international basketball, specifically in Asia, when they drafted Yao Ming in 2002. Yao flourished in Houston, already a high-volume immigrant location in America, and made basketball the most popular sport in China over his tenure as a Rocket. Many Chinese basketball addicts are default Rockets fans because of Yao, who is currently the commissioner of the Chinese Basketball Association. Yao is the first and last great Chinese basketball player.
He spent his entire NBA career as a Houston Rocket.
It's important that we take notice of how everyone involved deals with this situation.
Many people write off authoritarianism or totalitarianism as a "cost of business" when dealing with China. If Silver buckles and punishes Morey for simply supporting what many would see as democratic protests, does the Chinese government effectively own the NBA? Where is the line?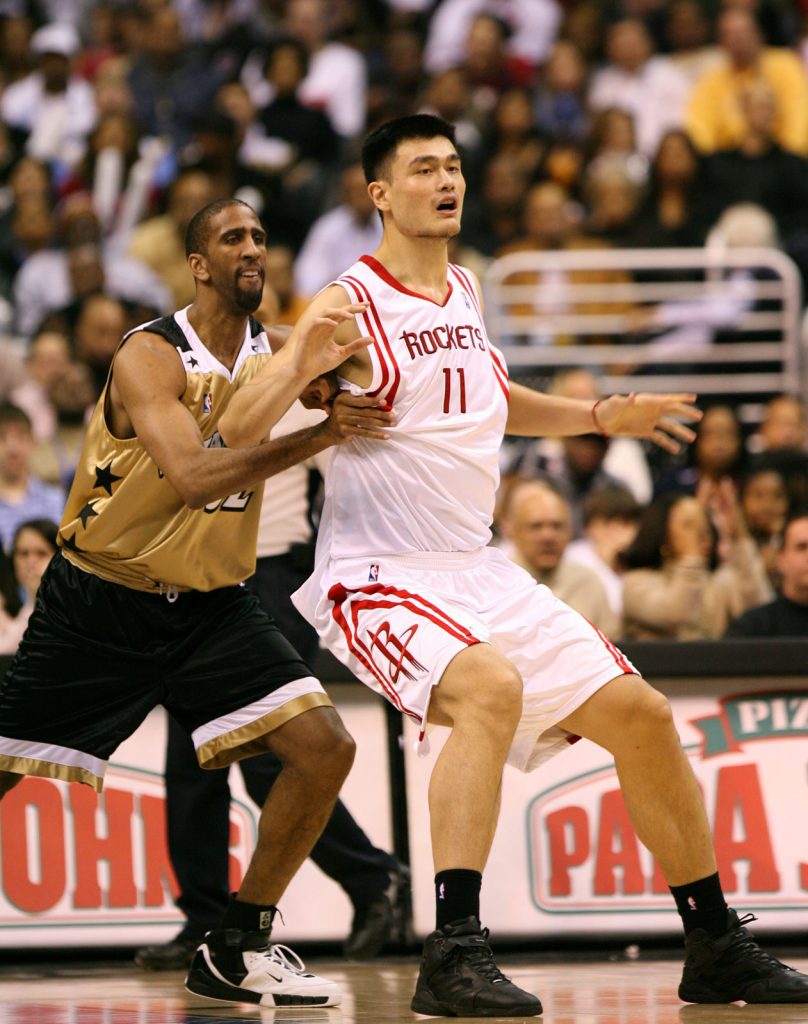 The NBA has long been seen as the only sane league of the big pro sports in America: MLB is full of steroids, the NFL is a dictatorship and in constant turmoil between owners, fans and players. 
But, the NBA has given a voice to people like LeBron James, providing a platform for him and many others to speak freely about the president, Colin Kaepernick, the military, or whatever they want to talk about.
Steve Kerr and Gregg Popovich routinely criticize the president in press conferences and call out corruption as often as they yell at their players for not boxing out correctly.
While the NBA may have a "woke" commissioner now, it has a darker recent past.
Just before Yao was drafted, the league was busy implementing a dress code that is widely recognized today as blatantly racist. The league has had its own share of problems, but in the Post-Jordan era and in the Wild West of analytics, hot-takes and social media, the NBA is the hottest commodity outside of Google or Amazon.
Ironically, this is the reason that Silver is able to stand pat on this issue for now.
He has all the power, as he is in control of the product everyone wants. 
If anything punitive happens to Morey, the story will continue and gain momentum.
LeBron stuck his foot in his mouth earlier this week when he criticized Morey for "only thinking of himself" and "not being educated on the issue."
Well, Mr. James, none of us are ever fully educated on anything when we speak. That's what makes conversations special.
As someone nominally educated on this subject, let me advise: log off Twitter for the night.