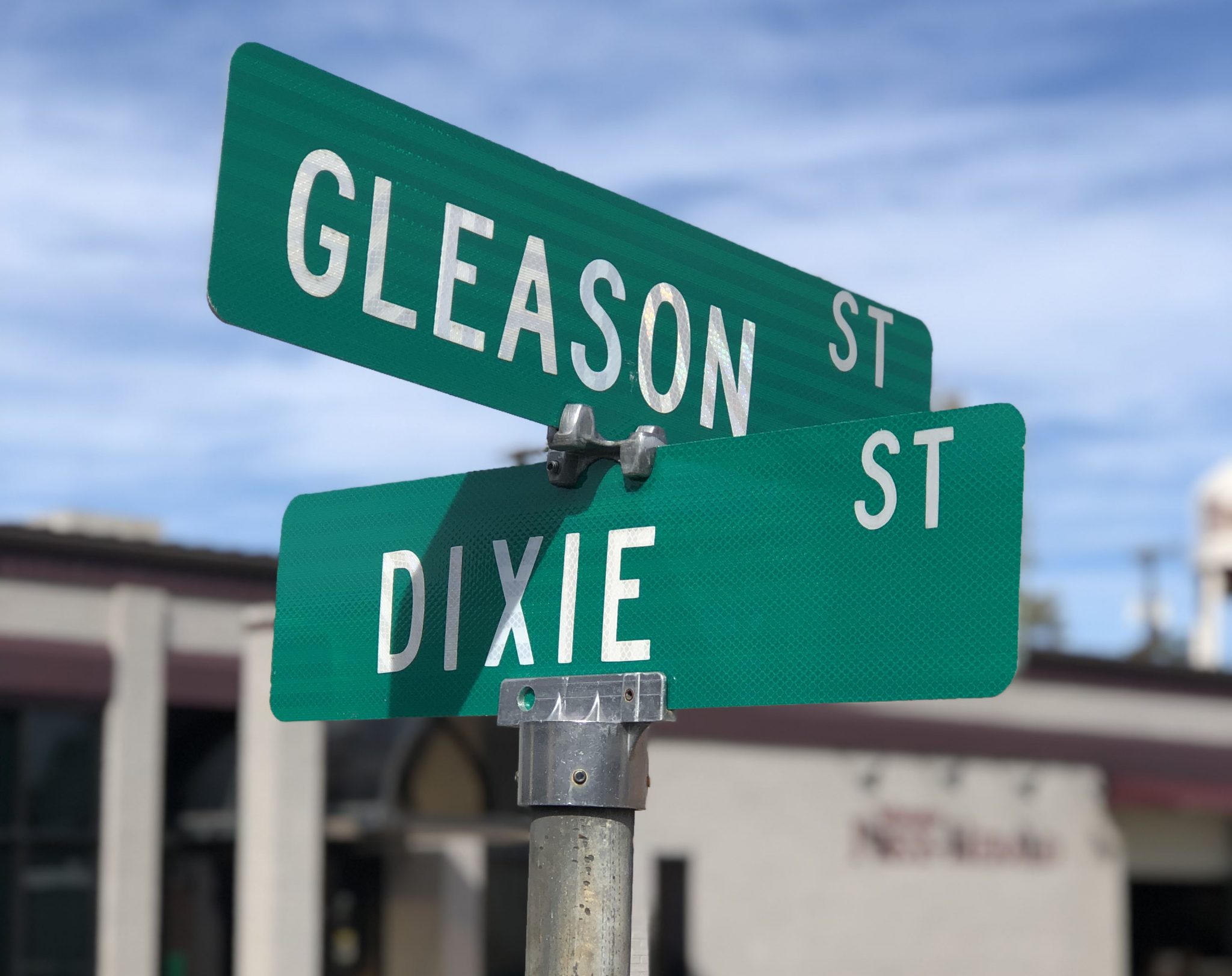 This summer, I've traveled by air twice. Each time I go through TSA, I am greeted by a sign that states I will need a new "Real ID" soon to be able to fly.
Thankfully, the State of Louisiana is making it easier to obtain one.
The Louisiana Office of Motor Vehicles (OMV) has a new online tool to help citizens acquire a REAL ID. A virtual helper named 'Louie' guides users through brief questions and a checklist of requirements to identify specific documents they currently have and what more is needed before walking into an OMV location. The online service and more information about Louisiana's REAL ID can be accessed from the OMV's official website www.expresslane.org.
Louisiana is compliant with the REAL ID Act passed by Congress in 2005. The REAL ID Act establishes minimum security standards for state-issued Driver's Licenses (DL) and Identification (ID) cards that can be used for official federal purposes. Louisiana's DL and ID cards bearing the gold star are REAL ID compliant. The deadline set by the Department of Homeland Security to acquire a REAL ID is October 1, 2020.
"We are excited to offer this innovative tool and hope it makes the process of getting a REAL ID a little easier for everyone," Louisiana OMV Commissioner Karen St. Germain said.
October 2020 is a little more than one year away. Therefore, we all should take the steps necessary to obtain the proper identification. One never knows when air travel will be needed, and the last thing anyone needs is to be held up trying to fly.
No one enjoys a trip to to OMV, but I am thankful Louisiana is providing a little help to prepare those of us who need to go sooner than later.
David Specht is president of Specht Newspapers, Inc.