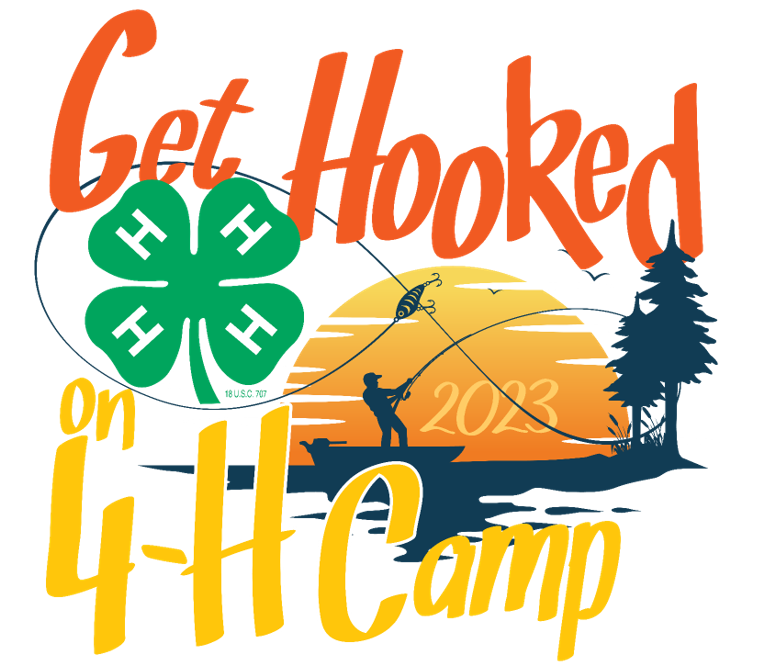 For over 100 years, 4-H'ers from around the state of Louisiana have been able to experience an overnight camping experience at Camp Grant Walker in Pollock, LA. It's a tradition and opportunity that many 4th-6th graders anticipate yearly. This year, Webster Parish 4-H will be attending 4-H Camp at Grant Walker on July 24 through July 27.
While at camp, campers get to explore an educational track of their choosing in the morning while rotating through various camp activities in the afternoon. Educational tracks include Food and Fitness, STEM, The Arts, Hunter's Safety, Outdoor Skills, Water Safety, and Louisiana Wetlands. In the afternoon, camping activities include archery, canoeing, swimming, line dancing, sports, arts and crafts, and more!
What should parents know about 4-H Camp? Camping is one of the most valuable experiences a child can have! It's a learning experience that helps boys and girls appreciate the outdoors, live together as a group, gain independence, get along with others, and appreciate people with different interests and backgrounds.
One of the most important things children learn from camp is self-sufficiency. That is, they learn they can survive for four days on their own. To help our campers learn self-sufficiency, parents are asked not to call or visit campers unless there is an emergency. Campers may not bring cell phones or electronic devices to camp.
The camp week consists of four days, beginning on Monday afternoon when the campers arrive at camp and ending on Thursday morning after the educational track session. 4-H Agents, volunteer leaders, and teen counselors from each parish attend camp and stay in the cabins with the campers.
Interested in learning more? Contact the Webster Parish 4-H Agent, Laynie Arceneaux Smith at larceneaux@agcenter.lsu.edu to get more information. Registration is OPEN from now until MAY 15, 2023. Spots are limited, so sign up early!