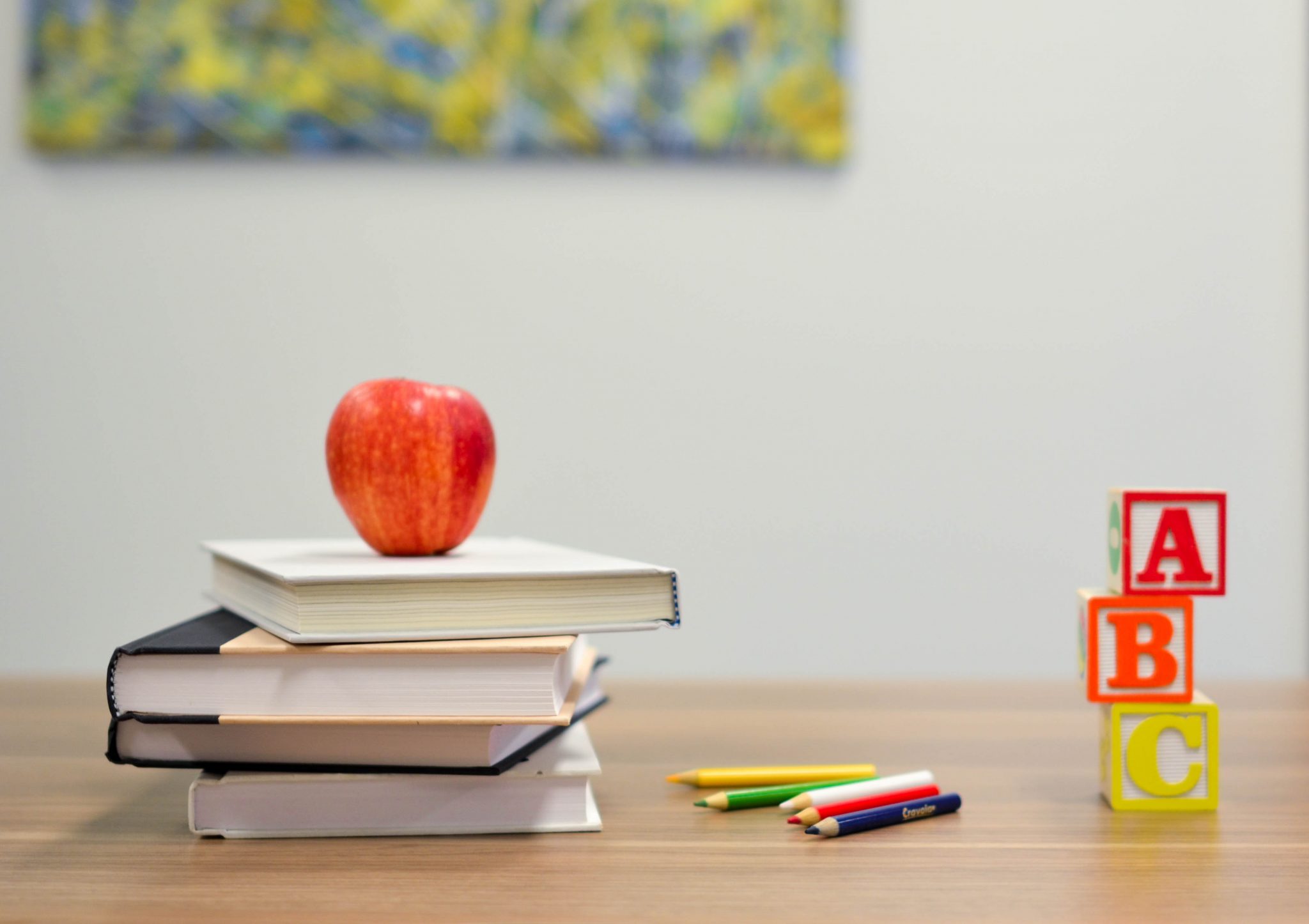 A new school for children with dyslexia is coming to the former Arthur Circle Elementary School in Shreveport's Broadmoor neighborhood. The nonprofit group, Louisiana Key Academy (LKA) Caddo, is planning to reopen Arthur Circle as a school for kids with dyslexia. The new school is set to open in August of 2023.
Dr. Laura Cassidy, wife of Louisiana United States Senator Bill Cassidy, is the founder of LKA and still chairs the school's board. Dr. Cassidy is excited about getting the school started in Shreveport. She was in the Shreveport-Bossier area on Tuesday March 7 and took one hour of her time to sit down with the Bossier Press-Tribune for an interview regarding the Shreveport project. As the interview began, Dr. Cassidy explained that LKA is a charter school with a curriculum designed for assisting those with dyslexia. The school will be a state-sanctioned, tuition-free facility funded by tax dollars.
Dr. Cassidy said that Louisiana Key Academy's mission is to serve the community at large, to educate and remediate children with dyslexia in an evidence based curriculum. The school intends to stand as an excellent model and resource for other schools and communities.
As Dr. Cassidy further explained, "Dyslexics IQ is average to above average. They just read from a different part of the brain. So, we can teach them how to read. If their IQ is less than average, we will teach them in a different way." Cassidy said.
Dr. Cassidy went on to say "For some of the kids that can't read, it is an IQ issue. But for a lot of them, it is not an IQ issue. So, we shouldn't be acting like it is all an IQ issue or that these kids are lazy. We should be identifying who these students are and giving them specific reading help and assistance based upon their own individual needs." 
Currently, most public schools in the area typically offer dyslexic students one or two "pullout" sessions per week, averaging about 30 minutes per session. Individuals with dyslexia often suffer from low self-esteem. This low self-esteem usually comes from the struggles, frustration and loneliness that they have experienced in their lives. "The school works on the academic side, but it really addresses the self esteem part of it," said Dr. Cassidy.
Louisiana Key Academy's first school, located in Baton Rouge, launched 10 years ago and now has 500 students ranging in age from kindergarten through eighth grade. Another school for children with dyslexia (Louisiana Key Academy – Northshore) opened in August of 2022 in Covington/St. Tammany Parish.
"Most parents of public school students trust that the teachers are going to tell them if their kid is dyslexic. But the system is not set up that way. I was hoping that the change needed in the system was going to be faster. Our school in Baton Rouge is now ten years old. We worked with the Louisiana Department of Education. Over the past ten years, I would say we now have the best relationship that we have ever had with the Louisiana Department of Education.They really encouraged us to open the school. But to change traditional schools, that is probably going to take another five to ten years," said Dr. Cassidy.
For reading classes, LKA – Caddo will have a student to teacher ratio averaging six students to every one teacher. Beyond reading classes, other classes at the school will have higher student to teacher ratios. Eventually, Louisiana Key Academy intends to have up to six schools in Louisiana and could possibly branch out to other states in the years ahead.