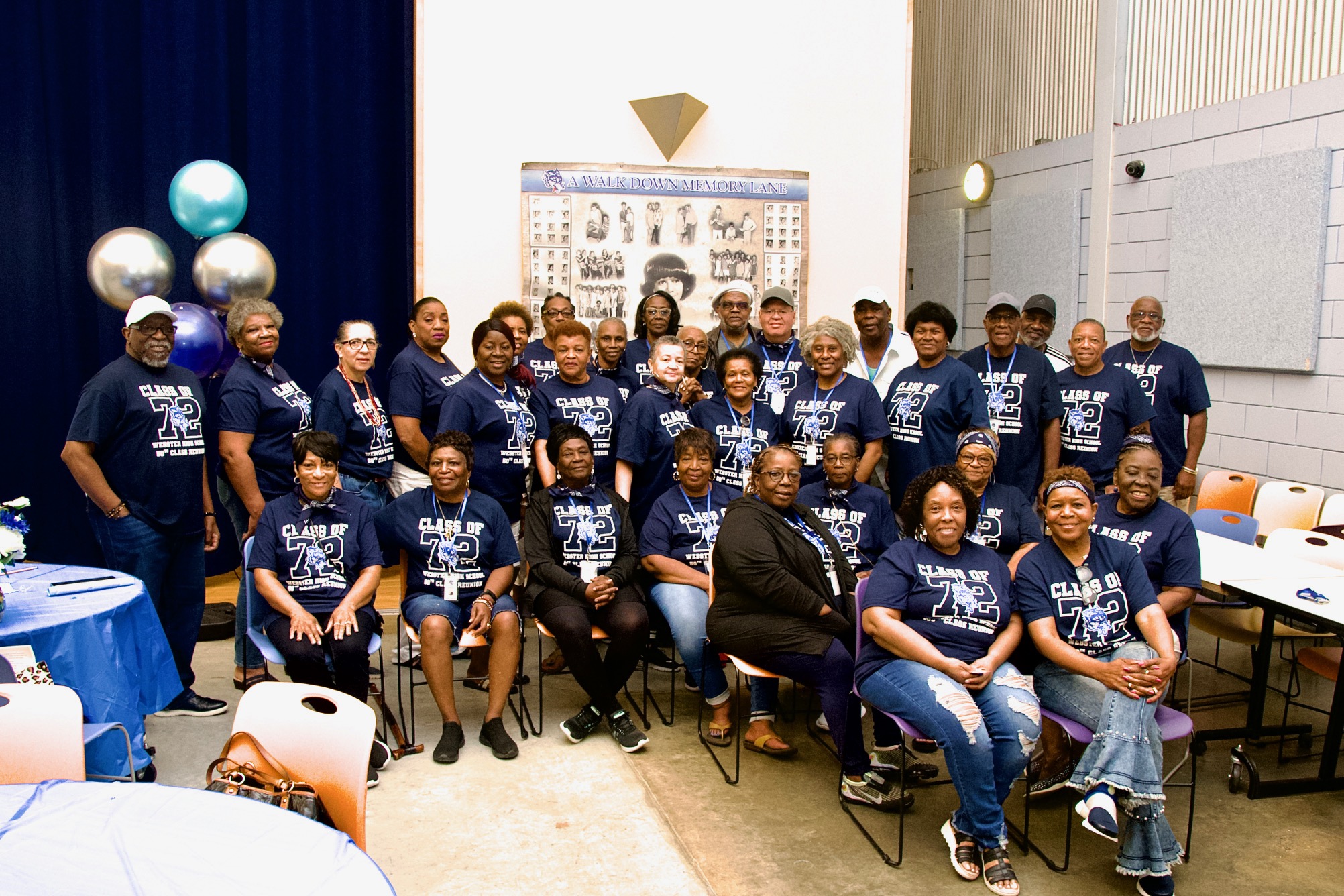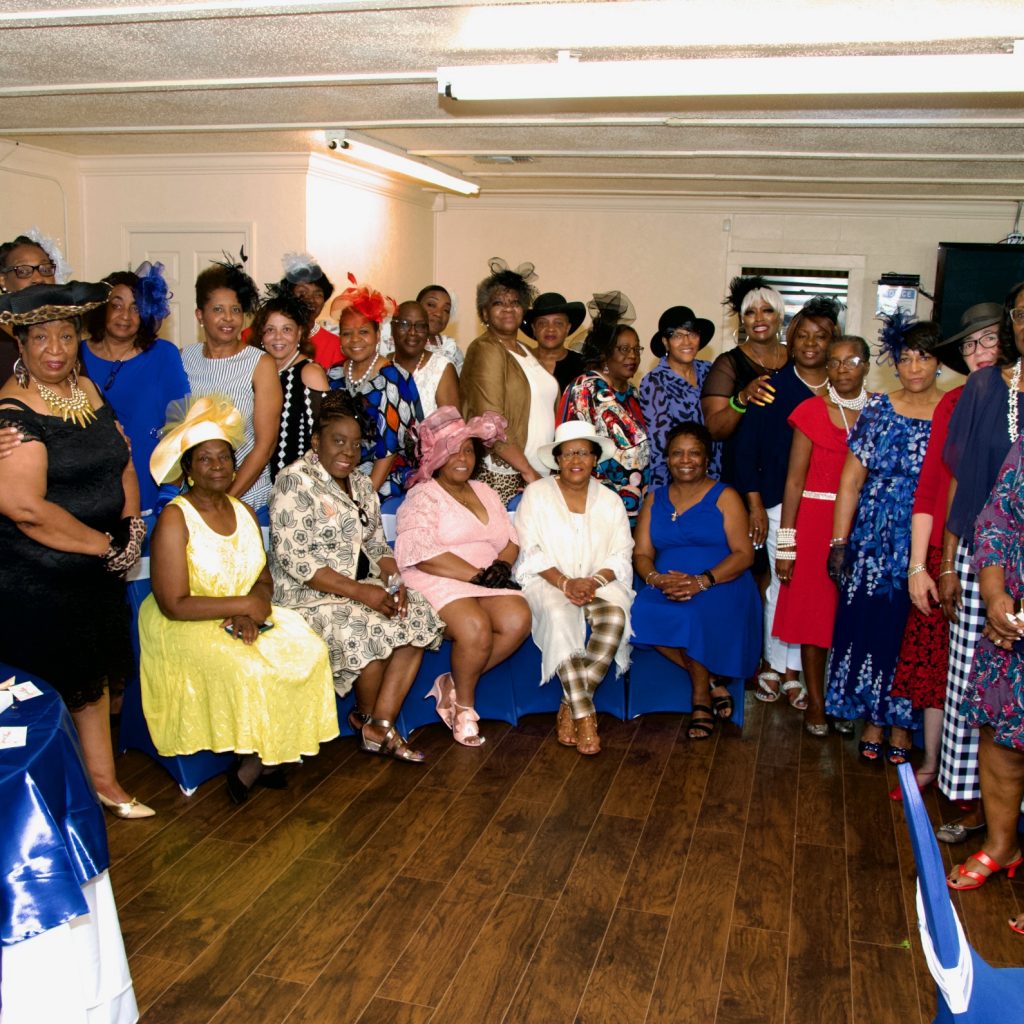 The Webster High School class of 1972 recently gathered at Webster Jr. High here in Minden to celebrate their class reunion of 50 years. One of the smaller overall classes at the time, the class of '72 has remained close knit throughout the years. While some still reside in Minden and others are spread all throughout the United States, every couple of years they still find the time to get together, reminisce about the good ol' days, and catch up on what the days since have brought.
Chairing this year's event was none other than a pair of high school sweethearts, Frank and Mamie Nelson, who spoke fondly of their class, their times shared throughout the years, and why they believe their class has been able to remain so close.
"We have a large number of people who still live here in the city, and then we have a large contingency that still lives in Texas somewhere close. So we can host our events around that. People have been willing to come from as far away as Washington the state, Illinois, California — all who are willing to come back.
"Frank and I chaired it this year, and it tends to be a challenge because we're removed from everything, but we have people here who are willing to pitch in and make sure that it got done and got done tastefully."
To hear them put it, their class was one of the smaller ones around the area but, whatever they lacked in size, they made up for with their drive and tenacity. So that same drive is what was credited for the class being able to remain so tight knit throughout the years.
"We were a small class, so we had to stick together, and always have. We've always been the class that got things done," said Nelson. "It has been a blessing for all of us to be able to do what we've done and still be as close as we are."
The motto for the Class of '72 reads, "Today is the first day of the rest of your life." The sentiment that this motto expresses rings true through the lives of the members of this class, who have always been a class of go-getters and over-achievers.
"We have a drive to succeed, we've really wanted to do more. More out of our class went to college and obtained higher education than any class vicinity-wise," said Nelson. "Whatever we earned through what we've learned here, we've given back in some form or fashion. This place means a lot to us. Because this is our home. These are our academic roots," said Nelson.