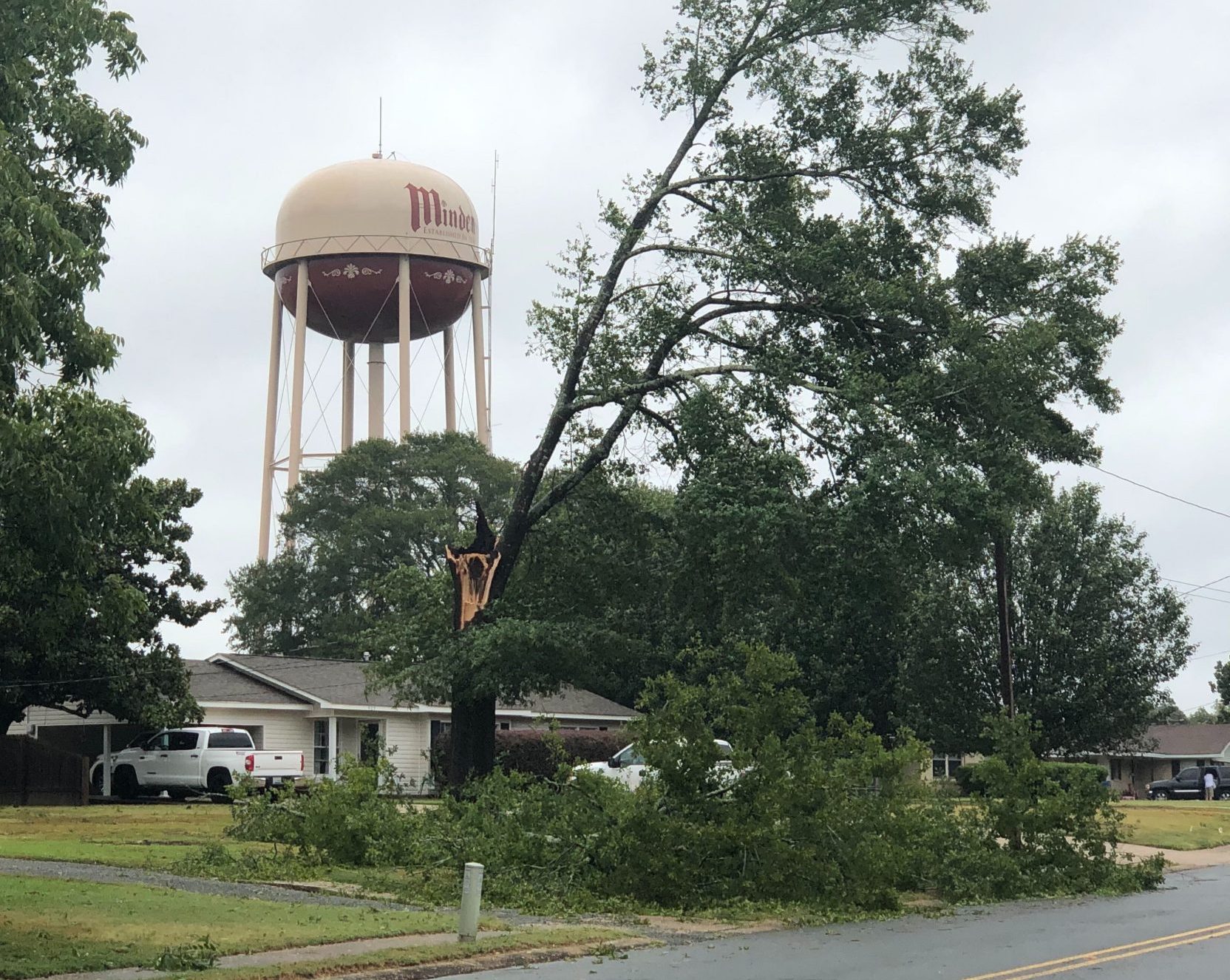 Brian Williams, Director of the Webster Parish Office of Homeland Security and Emergency Preparedness, is asking Webster Parish citizens to take part in a survey to help them quantify the damage that Hurricane Laura caused.
Williams stated, "After Hurricane Laura passed through Webster Parish on August 27, 2020, there was widespread destruction to trees and power lines. There have been a few reports of homes that were impacted. If you received damage to your home or business, please complete a survey of the damage you sustained by going to the following link."
Click here to take the survey. 
"Please report your damage, no matter how minor. Please pass this onto anyone you know that sustained damage to their home or business. This is not a guarantee of assistance, but all damage needs to be reported. If assistance is made available, someone from FEMA will be in contact," said Williams.