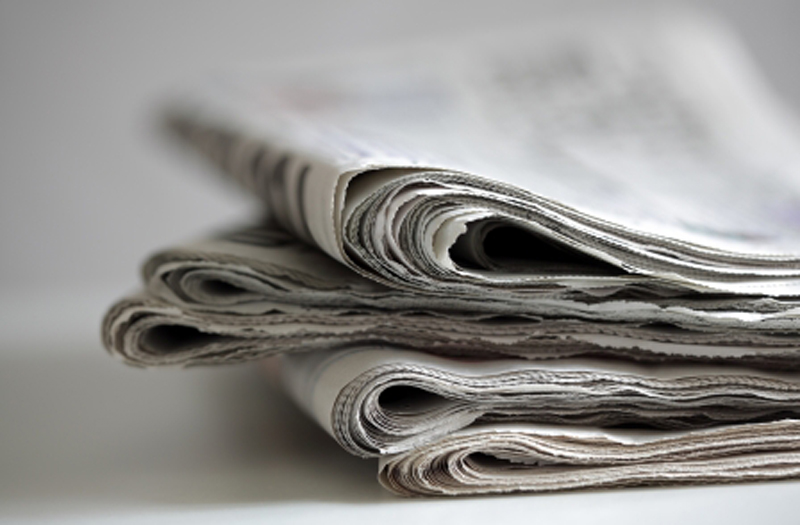 Editor's Note: The following letter was sent to the Webster Parish Police Jury and submitted to the Minden Press-Herald for publication.
Webster Parish Police Jury:
It is important that you have taken such an interest in the truck traffic on Green Road stemming from the chicken houses being built in that area. When we who live on Jack Martin Road opposed the salt water disposal well being put in operation at the corner of Jack Martin Road and Shadows Lane, we lost that battle. Then when we complained about the salt water truck traffic destroying our road and causing hazards you pushed us aside and told us there was nothing you could do to stop the well or the trucks.
In trying to appease the residents along Jack Martin Road, you first imposed a weight limit then rescinded that weight limit. Next, you placed a speed limit restricting the truck traffic to 15 MPH. Finally, you did patch the pot holes, but the truck traffic remains, and the trucks do not respect the speed limit. I have followed a truck that was doing over 30 MPH on our road and called the sheriff's office dispatcher to notify them about the speeder.
I say all this to notify the residents along Green road that their efforts are probably falling on deaf ears and their (our) police jury will make a huge noise about what they can do but will do nothing. I, personally, support you residents of Green Road in your efforts.
Hopefully, our elected officials will step up and impose parish wide restrictions that will prevent the destruction of our roads or, at least, require the ones who destroy the road to pay for repairing the damage they cause and repair those damages in a timely manner.
Permits might help, weight limits could help but how can those weight limits be enforced without someone weighing each truck that travels down a road. Speed limits do help if the trucks adhere to the speed limit. All in all, something really needs to be done and done now.
Glenn Taylor
Jack Martin Road
Minden
Kudos for Specht's recipes
To the Editor:
We served Tina's Lemon Dream cake recipe published in the Press-Herald last week to good guest reviews. So look over that paper closely. There are useful items to clip besides coupons.
Dirk Ellingson
Minden, Louisiana