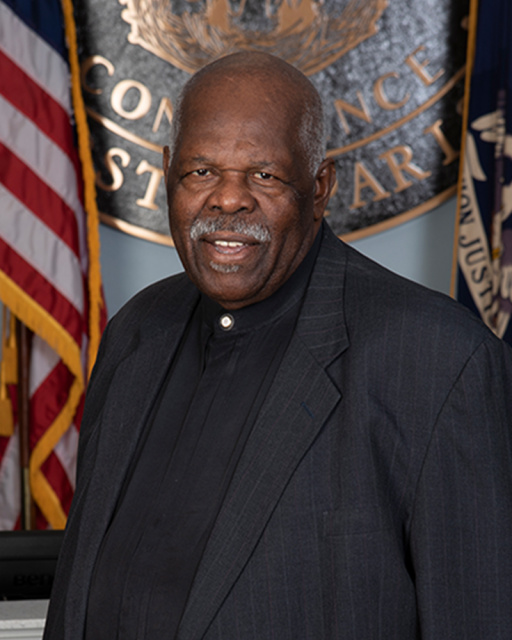 The Webster Parish Police Jury announced earlier this week that one of their jurors, Bernard Hudson, had recently passed away. Hudson had served on the police jury for nearly seven years, originally being elected and sworn into office in 2016.
Hudson's untimely passing was a shock to some on the jury. During the Feb. WPPJ meeting, President Jim Bonsall stated, "My prayers are with Bernard and his family. I knew Bernard was sick, I guess I didn't realize he was as sick as he was.
"Bernard was a good juror. He took care of his district really well, worked hard, it's just a sad day."
Funeral services Bernard Hudson will take place Saturday, Feb. 11, starting at 1 p.m. at the Glowing Valley Baptist Church. Visitation is set to take place on Friday, Feb. 10, from 10 a.m. to 5 p.m. at Benevolent Funeral Home. In lieu of flowers, the family asks that donations be given to the Glowing Valley Baptist Church youth department.
Also wanting to share a few kind words to honor Hudson's memory was his former fellow juror and current Mayor of Minden Nick Cox, who said, "Mr. Bernard and I got elected to the Webster Parish Police Jury at the same time. There are several things that stuck out to me about him over working with him for the past 7 years. He treated everyone with respect no matter who they were. He cared about his Police Jury district and spent many miles traveling the roads to make sure he was on top of problems. He was not afraid to speak his mind, even if he was the only one. I considered Mr. Bernard a friend, and he will be greatly missed by the community he served so faithfully."