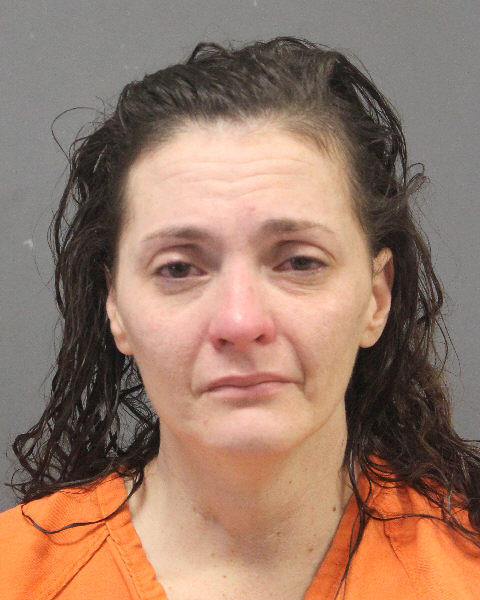 Deputies were dispatched to a residence in response to a domestic disturbance which was allegedly perpetrated by Ashley Bridges, 39. Upon arrival, deputies made contact with Mr. Bridges, the suspect's husband, who advised, "he took Ashley's car keys because she had taken an estimated 15 of her xanax pills," according to the booking report.
"Bridges took the keys away from Ashley because of her impairment. When Mr. Bridges took the keys, Ashley threw a metal chair in the kitchen at him and missed."
Mr. Bridges later went outside to sit down. When he did, "Ashley came and tried to snach the keys from Mr. Bridge's hand, and then hit him in the back of his head, near the left ear with a cell phone," the booking report read.
"After placing Ashley under arrest and putting her in handcuffs, Ashley became belligerent. After Ashley was placed in the backseat of my unit, she laid across the backseat and used both of her feet and kicked the back of the rear window of the frame out."
Their five year old son was present during the incident, and told deputies "he saw his mom hit his dad," according to the report.
Ashley was previously arrested on 8-18-20 for felony domestic abuse battery through Bossier Parish.