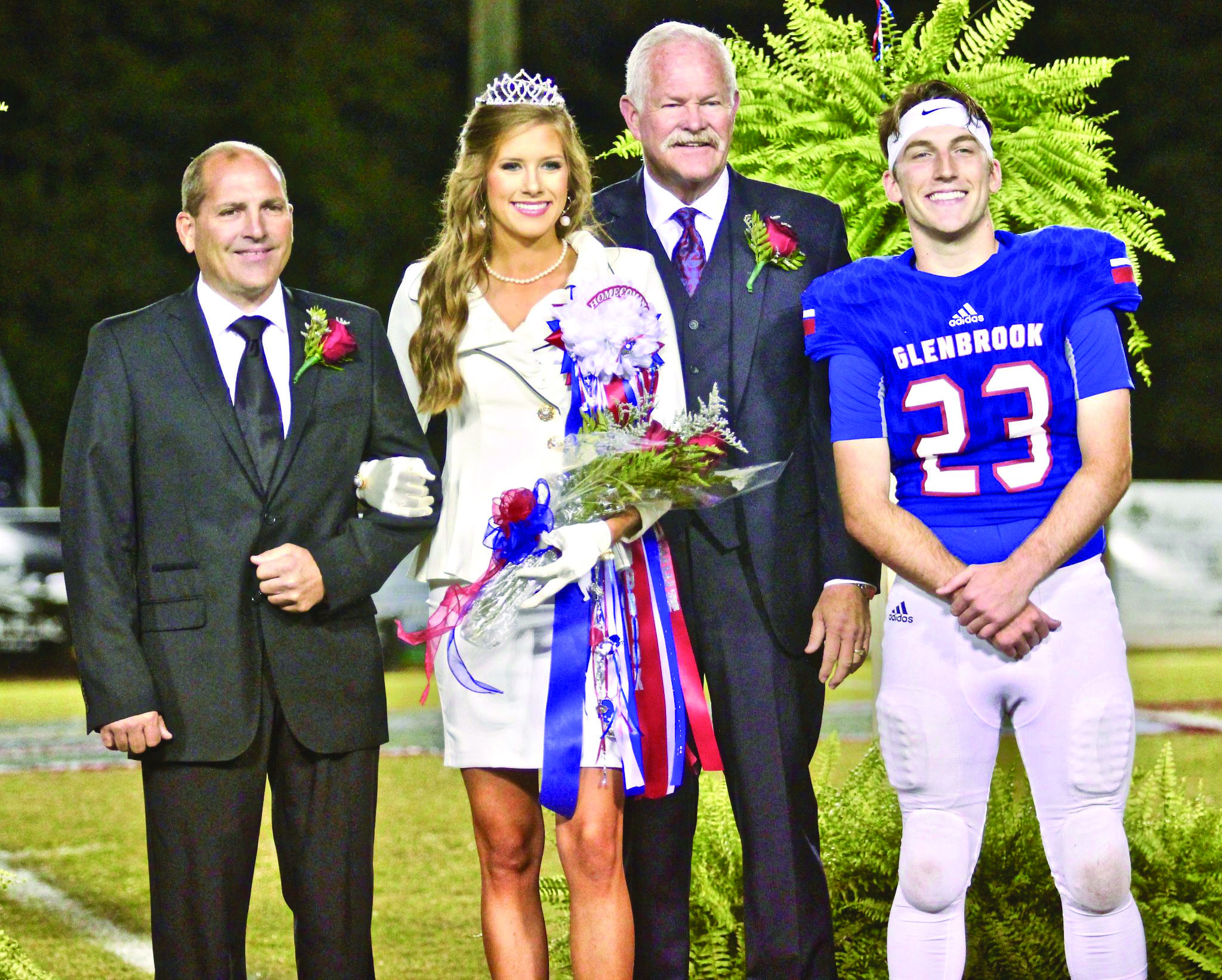 On behalf of the Glenbrook Board of Trustees, James Madden sent out a letter this week detailing Glenbrook's plan to return to the LHSAA in the coming years after competing in Mississippi athletically recently.
"We feel that remaining in the MAIS is no longer in our school's best interest," Madden said. "While we recognize this will bring change, we are committed to standing behind this conversion."
The tentative timeline for Glenbrook's application is:
June 2020: Application decision made by LHSAA Executive Committee.
2020-2021: Glenbrook fulfills second and final year of committment to MAIS.
2021-2022: Glenbrook participates in first year of membership under probation.
2022-2023: Glenbrook School is a full-fledged member of LHSAA.
Madden listed a number of reasons for the move.
"With the expected forecast of students, in conjunction with the upcoming scheduled MAIS re-districting this fall, we, at this time, anticipate that our school will be elevated in class, possibly increasing our travel."
Also listed, was the potential for changing what football means at Glenbrook, and a desire to keep tradition.
"Due to the recent popularity of 8-man football, much local competition has been eliminated," Madden said. "Historically, schools that make the switch to 8-man do not return to 11-man football."
Ultimately, Madden said it came down to the Board of Trustees' decision to keep the long-term interest of Glenbrook in mind when making such a big decision.
"The Board of Trustees' job is to always consider the long-term and 'big picture' future of our school," Madden said. "We feel that this decision is inevitable. Our desire is that Glenbrook thrives for many generations to come.
"While we wish that the 'days of old' could remain for today and tomorrow, they simply are not. We must continue to always improve and put the steps in place to grow and maintain stability."
Former Glenbrook football coach Drew Maddox was just hired last month as the new head coach at Louisiana College after building the Apaches into a winning program in just two years at the helm.
His offensive coordinator, David Feaster, has taken over as head coach and will look to lead the Apaches into this new phase in Glenbrook's storied athletics program.
"We are very fortunate to haveboth Darden Gladney and David Feaster guide us through this transition," Madden said. "Thank you for your continued devotion to this place so many of our children, faculty and staff call home."
The Board of Trustees ended the statement with a message of unity and hope.
"We are incredibly proud of Glenbrook and all that it has accomplished," Madden said. "And you should be as well."