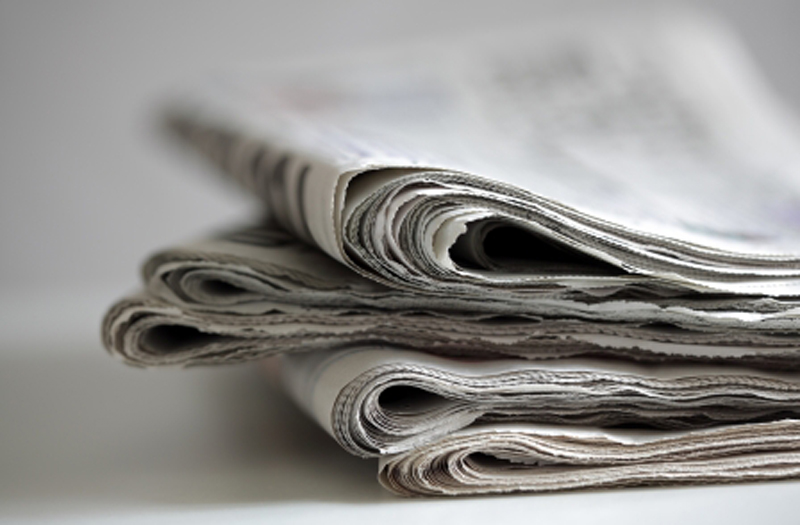 A forecast from the National Weather Service Shreveport Office shows that the climatological outlook for Webster parish through the coming months will be off the average in some areas.
"The climatological outlook of the climate forecast, which means over the next three months, we have more than a 40% chance of temperatures being above normal and we have a 40% chance below normal rainfall," said Aaron Stevens, Observing Program Leader of the National Weather Service Shreveport Office.
So overall, Webster Parish should be experiencing a winter season that will be warmer and dryer than average. However, the implication isn't that the parish won't still be getting cold temperatures and the occasional storm.
"That doesn't mean you won't get a cold shot of air, or that you won't get a heavy rain event, but on the whole, we should be below normal average for rainfall, and above normal average temperature," said Stevens.