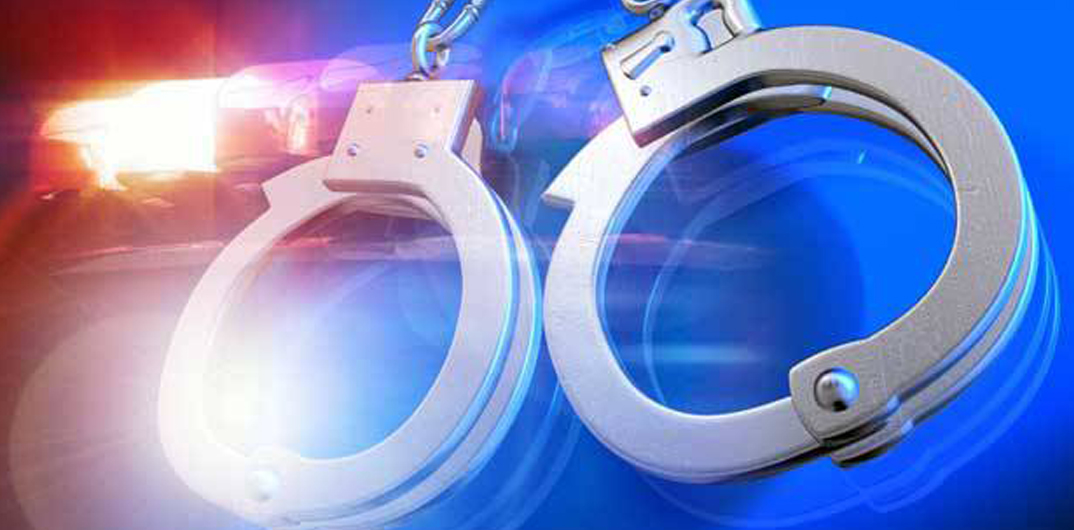 A Minden woman who was arrested on drug charges last Saturday was later found to be concealing drug paraphernalia within her body.
Virginia Gail Gaspard, 50, was stopped by police after signaling to turn off of Weston Street onto Shreveport Road but driving straight through the intersection instead. Once she pulled over, the officer could tell that she had been using drugs.
"Gaspard showed signs of amphetamine usage," the arrest report stated. "I asked Gaspard to step out of the vehicle. A meth pipe shaped bulge could be seen in the front of Gaspard's pants. Post Miranda, Gaspard told me she had a meth "bowl" in her pants. Gaspard was handcuffed. A female officer was able to retrieve a used meth pipe from between Gaspard's underwear and pants."
But the meth pipe was not the only thing officers found.
"A needle was seen in plain view on the passenger seat where Gaspard had dumped her purse out," the report continued. "There were 15 units of an unknown clear liquid in the needle. Gaspard would not tell me what the liquid was, but it was field tested negative for methamphetamine. A large shard (but less than a gram) of methamphetamine was located in the seat (field tested positive for methamphetamine)."
After Gaspard was transported to the police station, officers discovered that they had not found all the evidence yet. The report concluded, saying, "Once at the police department, a used crack pipe was recovered from Gaspard's anus."
Gaspard was booked and charged with possession of schedule II (meth), two counts of possession of drug paraphernalia, and improper signaling.
All defendants are presumed innocent until proven guilty in a court of law.