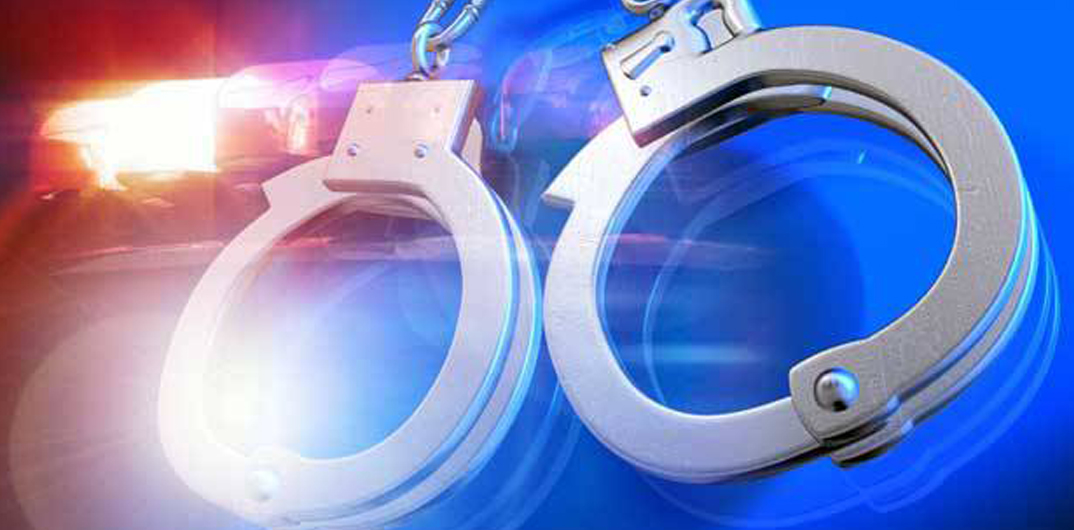 Two citizens were arrested in Springhill after it was found that they had used someone else's checking account to pay for a car, commissary, and a lawyer.
Johnathan Wheeler, 42, was incarcerated with the victim, who asked Johnathan Wheelers' wife Amanda Wheeler to, "Use his First National Bank checking account debit card to help pay for his attorney and put money on his commissary account," according to the arrest report.
However, instead of doing what the victim asked, she instead "used the card to place 300 dollars on the victim's account, and then removed over $18,000 from the victim's checking account over a thirty day period," according to the report.
Things she used the card to purchase included a 2003 Tahoe, a large amount of money on Johnathan Wheelers' commissary account, and a lawyer for Wheeler as well.
Wheeler never paid the victims attorney.
Both Wheelers were charged with access device fraud and conspiracy to commit access device fraud.