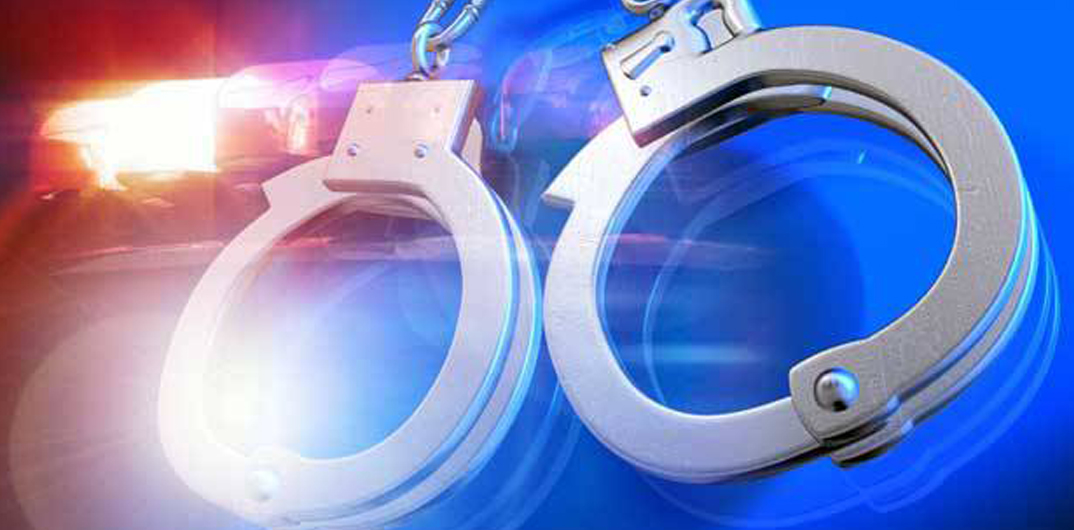 Traffic stop leads to discovery of warrant
Johnni McCaleb of Katie Lane is behind bars for distribution of methamphetamine after a traffic stop on Sunday October 7.
According to Deputy Shawn Jenkins' report, he conducted a traffic stop on Allen Drive for improper lane usage when he learned that Johnni McCaleb had an active warrant of distribution of methamphetamine. The report said McCaleb was advised of her miranda rights and transported to the patrol office.
After Deputy Jenkins completed the booking report McCaleb was transported to Bayou Dorcheat Correctional Center.