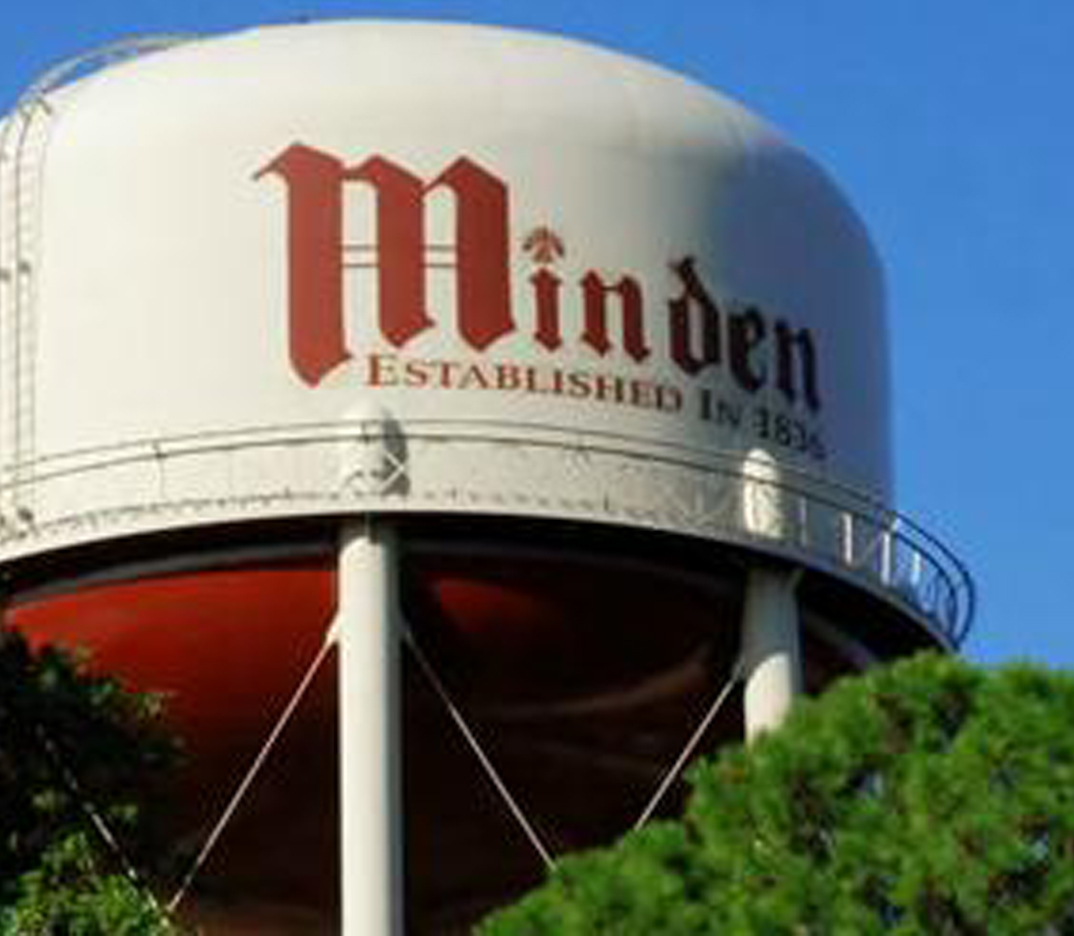 The Young Women's Service Club is hosting a new event, Downtown Takeover, on April 6 at the Minden Civic Center beginning at 9 AM.
This event is to help benefit the GiveBack Fund. This is a new project that will enable them to give back to those in need in the community, which is the heart of the YWSC.
"Each year we will vote on a project or local charity within the community to give back to. The opportunities are truly endless, but we would like to be available to help those who are in need," said Lindsay McClaran, President of Young Women's Service Club.
The event will include various vendors, including boutiques, home decor, and handmade items. There will be beauty professionals providing services including massages, eyelash extensions, and spray tanning.
Food trucks will be on site, along with music, and outdoor fun. Those interested in becoming a vendor can download the vendor application on their website. It's not too late to sign up, McClaran said.
Ruston Photography will also be on location providing Spring mini sessions to the community. There are a limited amount of spaces available so be sure to get your spot today. You can message Ruston Photography on their facebook page to reserve your spot. All sessions will include an entry to win a free mini session.
"I'm so excited to be a part of this event. I can't wait for everyone to come downtown and enjoy a great day. Minden needed something like this. We have some amazing sponsors helping us out. We are so thankful and can not wait to see this event grow," said Samantha Kramer, Reporting Secretary. The sponsors for this event include, Minden Medical Center, Gibsland Bank and Trust, Covenant Embroidery, Coca-Cola, Aeropres Corporation, and Dr. McConnell D.D.S. Webster Parish Tourism provided the advertising grant.
McClaran has high hopes for this event. "With it being our first year, my hope is that we are successful enough to grow the event year after year. Young Women's Service Club is more than just the host for Miss Minden and St. Jude Kid's Day. We want to be recognized for pouring our hearts of service into our community and giving back to those in need, whether it be an individual, organization, or local charity," said McClaran.