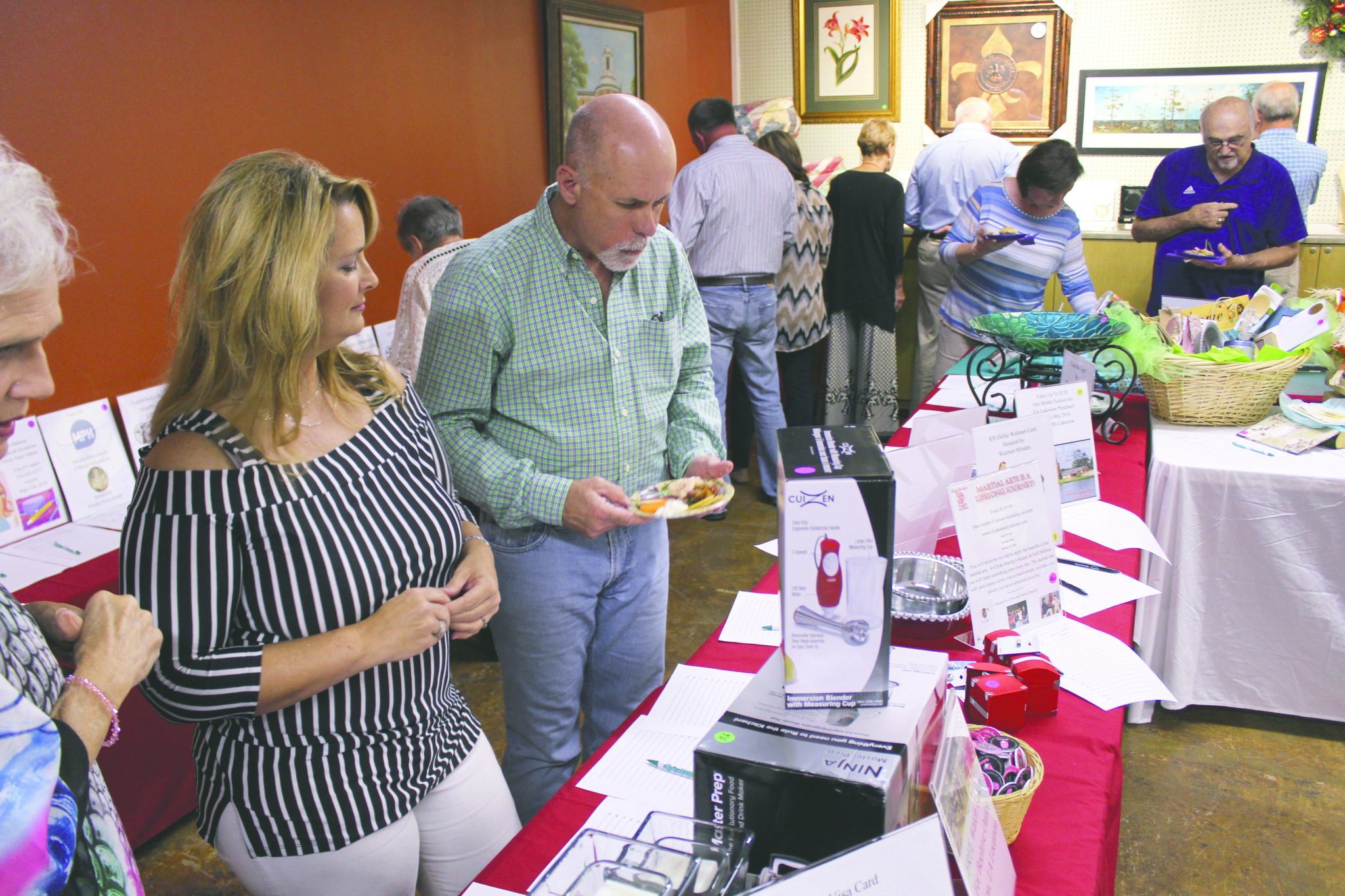 Special to the Minden Press-Herald
In 2007 the idea of a museum was still a dream. After 30 years of stops and starts, the Dorcheat Historical Association was ready to make a big step.
In 2007 Schelley Brown Francis was hired to be the museum director, with the job to raise awareness of why it was so important that Webster Parish have a first-class museum. For over a year Francis worked from her home on a computer she had won at the St. Jude auction.
First on her agenda was to show the important history of the