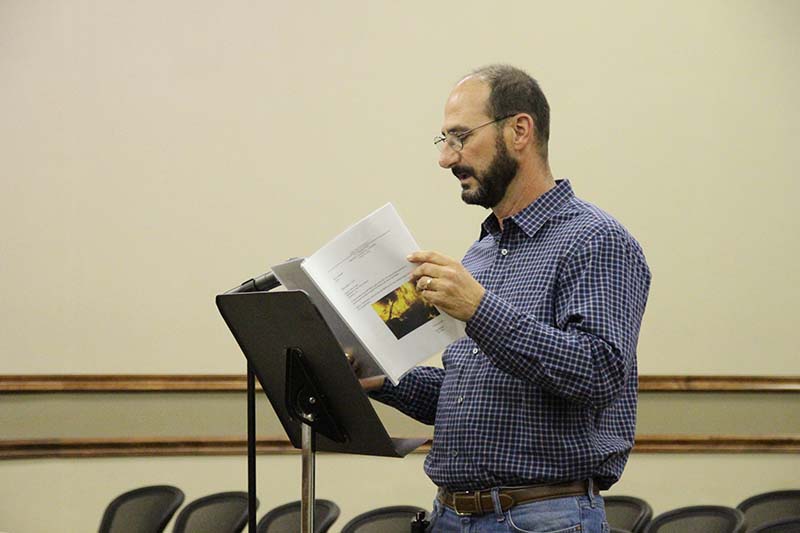 At the request of Minden Fire Chief Kip Mourad, his volunteer firefighters will continue receiving $19 from the City of Minden each time they are called to a scene.
"The current volunteer pay is $19," he said. "I appreciate the vote to keep it like it is."
Members of the Minden City Council unanimously agreed to keep the pay.
Mourad "hit the highlights" of his annual report for city council members Monday during the final meeting of 2017.
"Total fires was 214 with 47 drills, which is a total 261 responses," Mourad said. "Total nonemergency runs were 90."
Examples of nonemergency runs include –