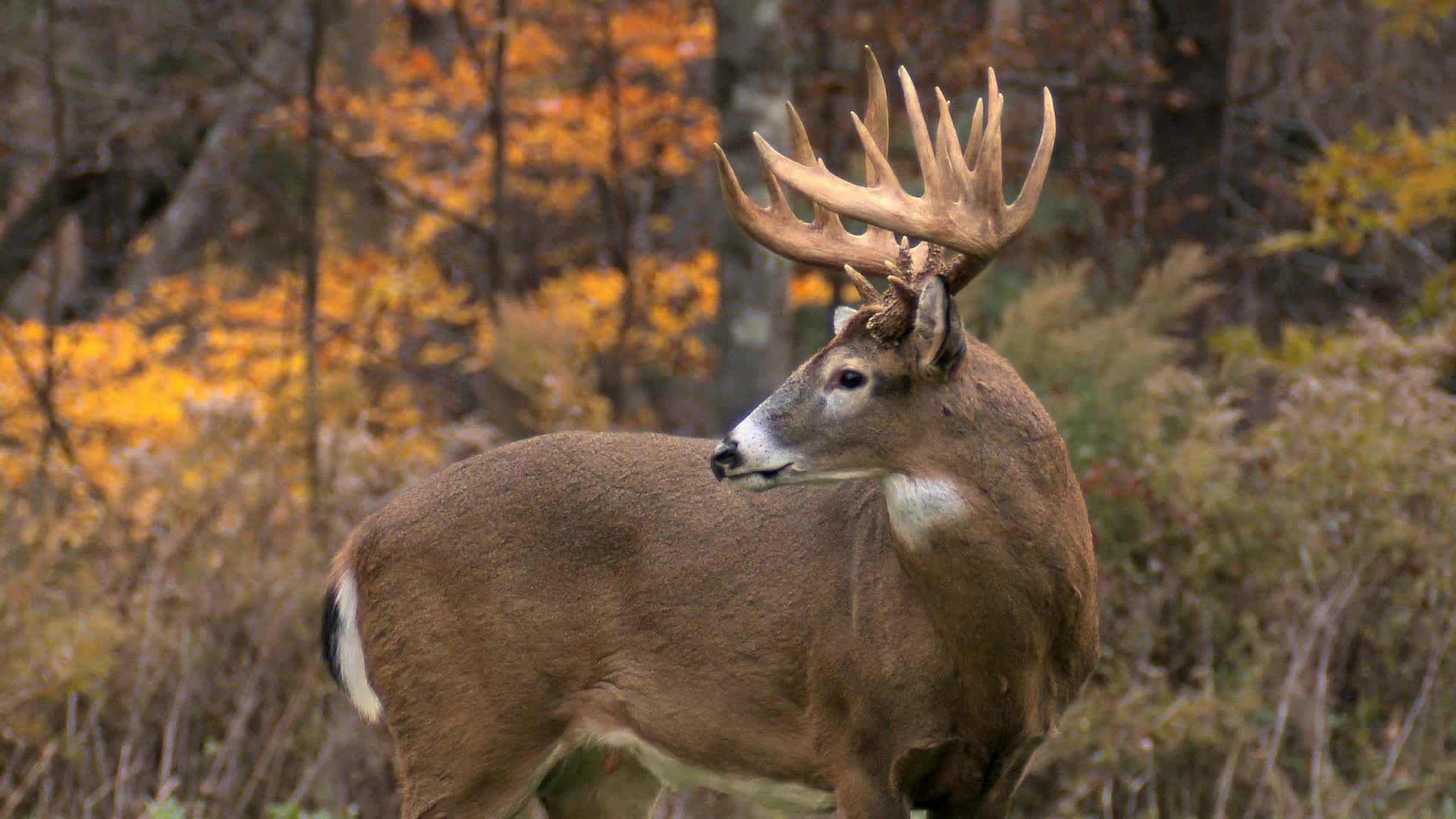 Disease reported in Texas, Arkansas
Hunting deer is coming with a caution warning due to a sickness spreading through the population across the United States called chronic wasting disease, or CWD.
It's a neurodegenerative disease that causes irreversible damage in the deer's brain, similar to "Mad Cow" disease.
It's contagious and fatal to the animal, but also spreads easily throughout the environment, without a known way to get rid of it. While there are no links to humans being affected, concern over CWD is serious and growing.
"Deer hunting has a multi-million dollar impact in Louisiana," said hunter Jimmy Stafford, who is also