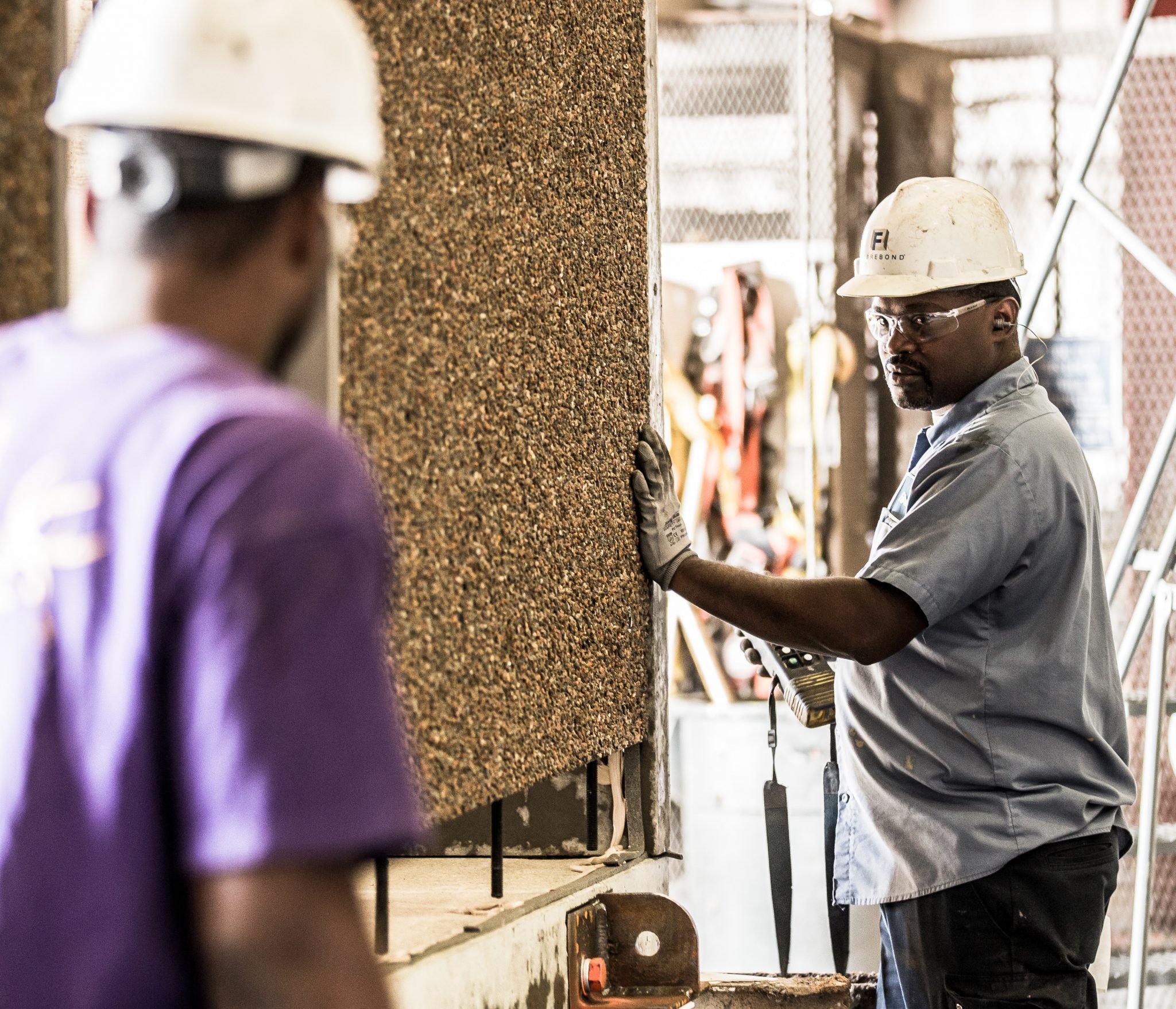 Fibrebond Corporation's success is an example of what's possible when family values and industry innovation meet in the middle.
Fibrebond's current slogan "A better way to build" has rung true for more than three decades, as Fibrebond has evolved from a 12-man telecom team to Webster Parish's fourth-largest employer with 495 employees servicing the telecom, power and data center industries with mission-critical structures.
Fibrebond's President, Graham Walker, learned the business from Claud Walker, his father and one of the company's three original founders.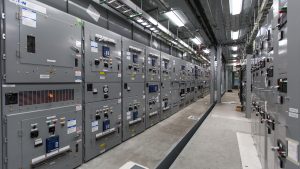 Fibrebond's most-recent undertaking has been serving the data