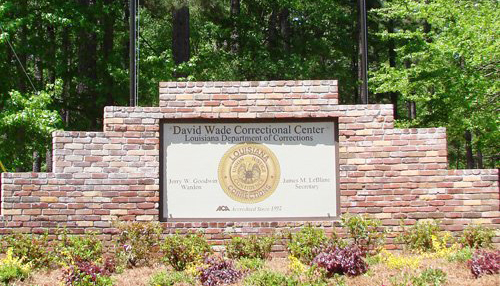 Officials accused of isolating suicidal, mentally ill prisoners
BATON ROUGE, La. (AP) — A Claiborne Parish prison brutally punishes suicidal and mentally ill inmates by isolating them for months or even years, chaining them to wooden chairs and opening windows to expose them to extreme cold, a federal lawsuit claims.
The class action, filed Tuesday, asks the court to rule that prison officials are subjecting inmates at David Wade Correctional Center in Homer to unconstitutional "cruel and unusual punishment." It also seeks a court-ordered end to the "extreme, abusive conditions" at the north Louisiana prison.
Prisoners who ask for mental health care instead