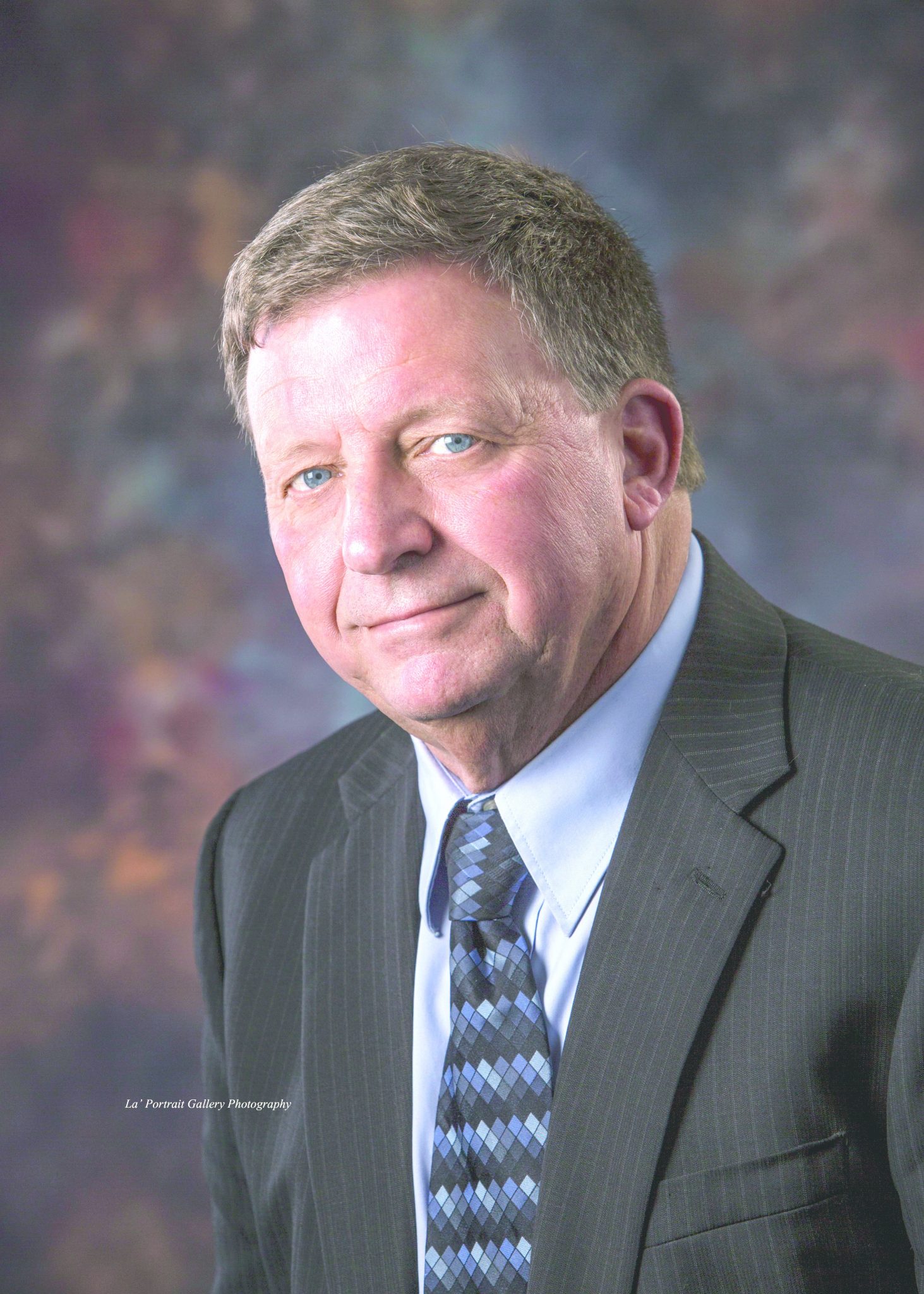 College makes changes to work better with Webster schools
A busy meeting for the Webster Parish School Board Monday included a swearing-in, the creation of two new jobs, and an address from Northwest Louisiana Technical College Director Earl Meador.
This was the first meeting for Margaret Edens, who was appointed in February to fill the seat of her late son Brandon Edens on the board for district 1. Edens was sworn in by Judge Jeff Cox, with Brandon's widow Martha Edens holding the Bible.
"I can't think of a more appropriate action for us to have taken tonight than to have sworn in