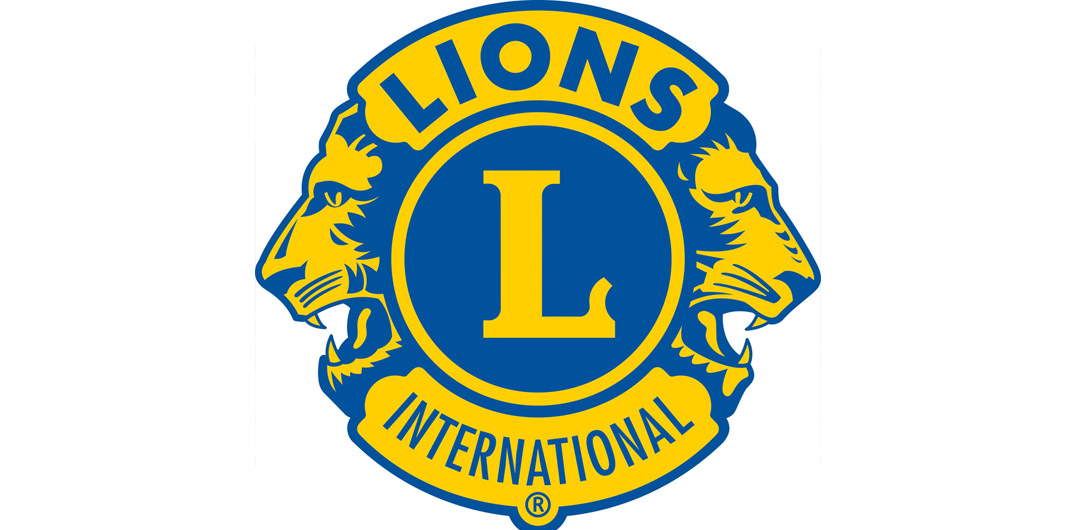 Camp geared to special needs kids
The Minden Lions Club is looking to give Webster Parish children with special needs a summer to remember.
Applications for a summer vacation camp full of fun are now being accepted by members of the Minden Lions Club for the Louisiana Lions Camp, located North of Leesville. The camp will open Sunday, May 27.
There will be a one-week session for youth with pulmonary disorders, two one-week sessions for the mild mentally challenged ages 8-19, two one-week sessions for youth with Diabetes ages 6-14 and two one-week sessions for visual, hearing and orthopedically impaired children,