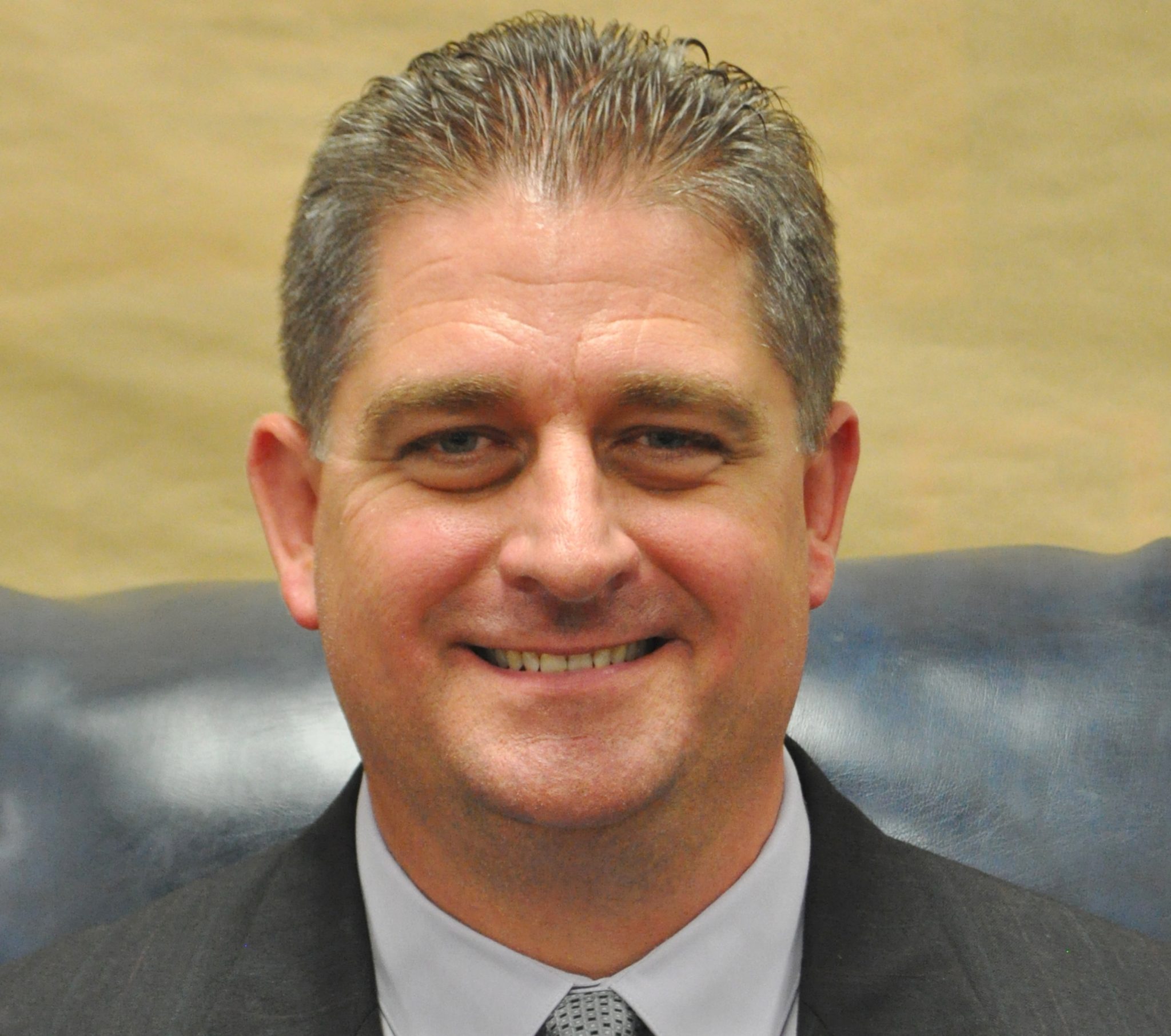 Some north Webster Parish schools see rise in scores
Louisiana public school performance scores released this week showed good news for the state, but bad news for Webster Parish schools.
The state, as a whole, saw an increase in academic performance in public schools. Louisiana's overall grade was upgraded from a "C" grade in 2016 to a "B" grade in 2017. Webster Parish Schools saw a 5.3-point drop in its school performance score to 74.1 from 79.9, maintaining its "C" grade.
"Our district score did drop, but it did not drop as severely as I thought it would," district superintendent Johnny