Pair reportedly stole more than 40 cups from local store
Two woman accused of stealing 44 Yeti cups over multiple days from a local hardware store were arrested Tuesday.
Shunta Burnham and Jennifer Waffer were booked on charges of felony theft.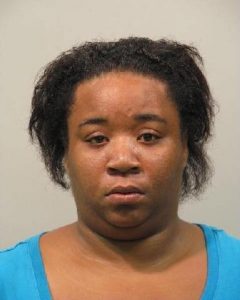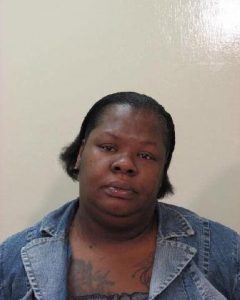 Officers were called to Ace Hardware on Homer Road after employees reported two females that were suspected of stealing cups days prior were back in the store stealing more cups.
Minden Police detained the two women for questioning, during that time; six Yeti cups were reportedly located