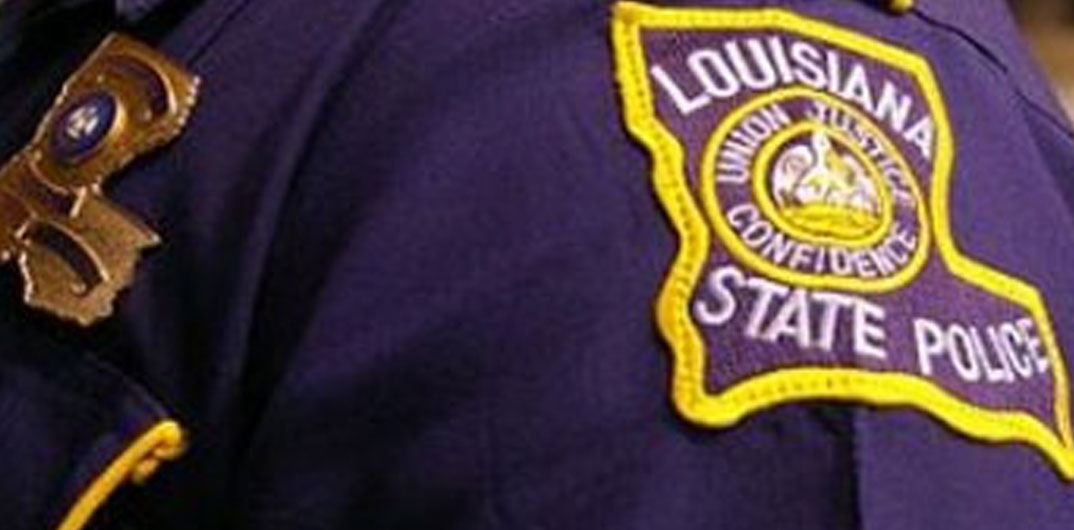 Vehicle reportedly stolen from Bossier
What should have been a simple traffic stop turned into a four-hour-long chase and search early Saturday morning. The chase took place along U.S. Highway 80, East of Goodwill Road near Camp Minden. The driver was an unidentified 17-year-old male.
According to reports from Louisiana Police Troop G, around 5:30 a.m. Saturday morning, "trooperS attempted to stop a vehicle for a traffic violation on I-20 eastbound in Bossier Parish. The driver failed to pull over and a pursuit was initiated," said Brent Hardy, Public Information Officer for Troop G.
The chase spanned multiple hours until "Troopers were able to spike the vehicle tires which eventually led to the end of the high-speed pursuit," said Hardy.
After his car was rendered useless by the spikes, the driver proceeded to, "flee on foot until he was finally located and taken into custody," according to Hardy.
Later, it was discovered the vehicle the suspect was driving, was found to have been stolen from a hotel, according to the report.
In Bossier Parish, the juvenile will be charged with theft of a motor vehicle, aggravated flight, speeding, improper lane use, resisting arrest, and driving left of center. Webster Parish is giving him the same charges, minus the theft of a motor vehicle.