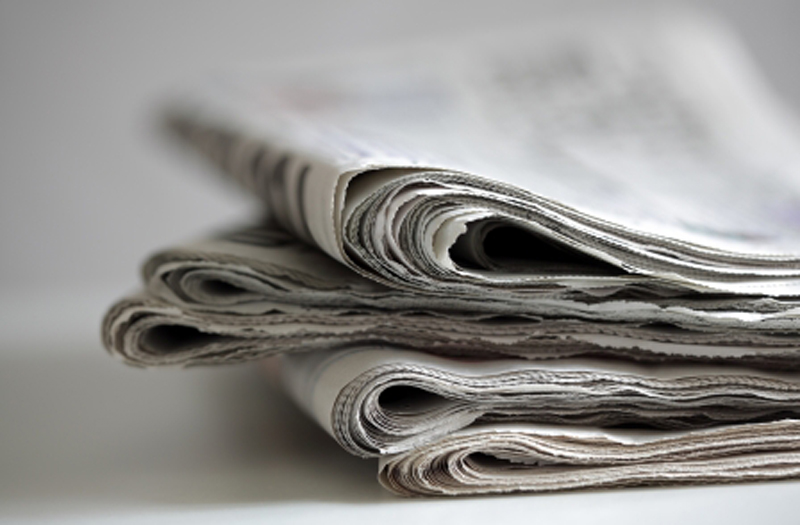 BOYCE, La.–(BUSINESS WIRE)–Apr 30, 2019–A $450,000 Affordable Housing Program (AHP) grant to St. Mary's Residential Training School (St. Mary's) from Red River Bank and the Federal Home Loan Bank of Dallas (FHLB Dallas) helped fund the construction of six new group homes for developmentally disabled adults with severe or profound intellectual disabilities in the Alexandria, Louisiana, area.
The media is encouraged to join local dignitaries and bank representatives at a ribbon cutting ceremony and check presentation at 5:30 p.m. Wednesday, May 1 at St. Mary's Group Homes at 6715 Highway 1 North in Boyce.
FHLB Dallas annually returns 10 percent of its profits in the form of AHP grants to the communities served by its member institutions, like Red River Bank. AHP grants fund a variety of projects, including home rehabilitation and modifications for low-income, elderly and special-needs residents; down payment and closing cost assistance for qualified first-time homebuyers; and the construction of low-income, multifamily rental communities and single-family homes.
Each group home contains eight individual living areas in addition to a laundry facility, community room, kitchen and handicap accessible bathrooms.
Since the inception of the AHP in 1990, FHLB Dallas has awarded more than $278 million in AHP and AHP-funded grants to assist more than 51,000 families.