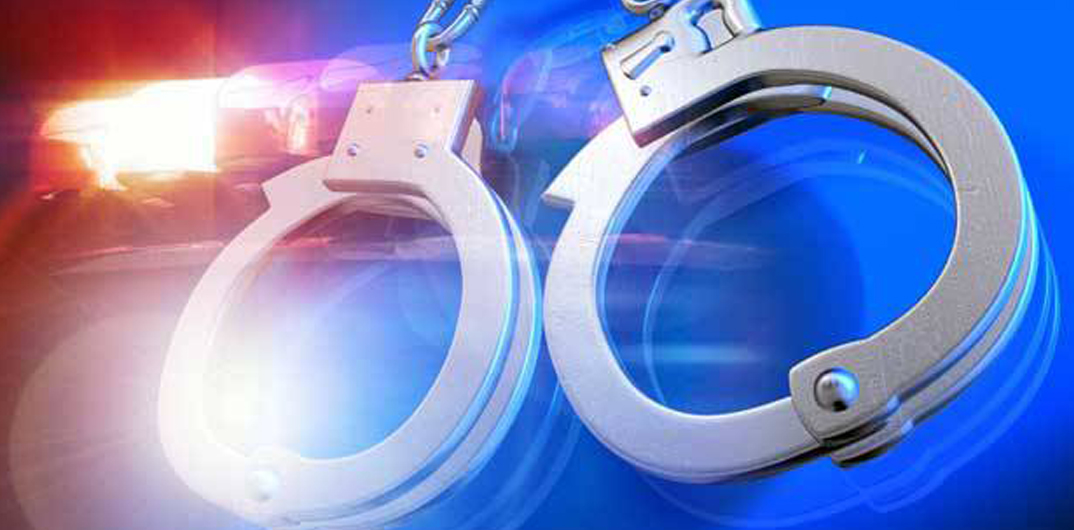 A video posted to social media has grabbed the attention of Minden and Benton residents and Shreveport-Bossier news outlets. The video, recorded at the Minden High versus Benton High School basketball game shows the altercation and arrest of several young men in the stands.
According to Minden Police Chief Steve Cropper, the young men were leaning on the railing of the balcony and being disruptive during the game by shouting insults at the players. They were asked by Officer Tokia Whiting to stop leaning on the railing as it was a safety issue. They complied for a moment then returned to the railing with similar behavior. Whiting called in for back up.
"She could tell there was going to be an issue with this group of young people," Cropper said.
According to Cropper, the group was asked to sit three more times by police. One witness reported they saw the rail beginning to give way. They were asked to be escorted out of the game by Principal Becky Wilson after returning to the rails.
Officer Shane Griffith and K-9 officer Tigo were also called to the scene.
The video begins at the point when the group refused to leave.
"That's when everything went crazy. They didn't think they should be escorted out and they were trying to move them out and they didn't want to go," Cropper said.
There was resistance made by several members of the group.
Patrick Wright, 23, of Benton is said to have tried to insert himself into the situation and was pushed back by police. He allegedly kicked K-9, Tigo. Officer Shane Griffith then performed what is called a front lateral vascular restraint on Wright.
"They're taught it in the academy. His hand did end up around his shirt and his neck just to the point where they could get him contained," Cropper said.
Wright was arrested for Aggravated Cruelty to an Animal, Refusing to Leave After Being Forbidden, Resisting an Officer, and Battery of an Officer. Two other members of the group were charged with misdemeanor Disturbing the Peace and Refusing to Leave After Being Forbidden. The two bonded out Tuesday night. Wright was transported to Bayou Dorcheat Correctional Center Wednesday morning.
" I've been reviewing all of the videos, I haven't read any of the reports yet because they're not complete but I will be reviewing all of the reports. There are five supplemental reports that will have to be written including the initial report. Paperwork wise, I don't have any of it yet but I have been watching the videos," Cropper said.