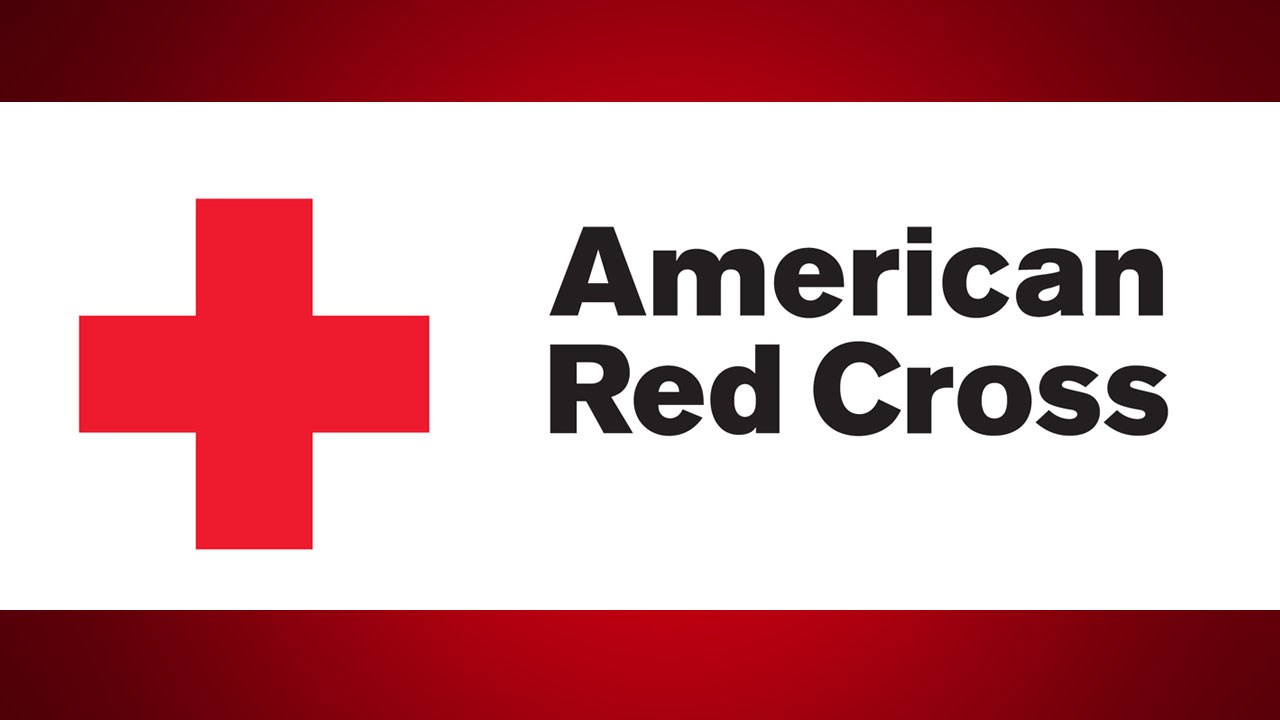 The American Red Cross is working around the clock with our partners to provide help to residents whose lives have been turned upside down by the recent tornado outbreak this past week.
To aid in recovery efforts, the Louisiana Red Cross is seeking volunteers to fill multiple roles across the state. Volunteer roles range from opening client cases, delivering emergency supplies, surveying damage across local neighborhoods and offering care, compassion and support to those beginning their recovery. There are many shifts available, at all different times of the day, and training can be expedited, as needed.
This holiday season, there is no better gift than to give back to your communities and help your neighbors with their recovery. Your time can make a real difference in people's lives.
If you're interested in an interview with Ed Bush, Executive Director, Capital Area West chapter, please let me know and I can coordinate timing.
If you need help, call 1-800-RED-CROSS.
If you would like to help people affected by disasters like storms and countless other crises by making a gift to Red Cross Disaster Relief. Your gift enables the Red Cross to prepare for, respond to and help people recover from disasters big and small. Visit redcross.org, call 800-RED-CROSS (800-733-2767), or text the word REDCROSS to 90999 to make a $10 donation.
If you'd like to be a volunteer to assist with our tornado response and other disasters, visit www.redcross.org/volunteertoday.
About the American Red Cross:
The American Red Cross shelters, feeds and provides comfort to victims of disasters; supplies about 40% of the nation's blood; teaches skills that save lives; distributes international humanitarian aid; and supports veterans, military members and their families. The Red Cross is a nonprofit organization that depends on volunteers and the generosity of the American public to deliver its mission. For more information, please visit redcross.org or CruzRojaAmericana.org, or visit us on Twitter at @RedCross.