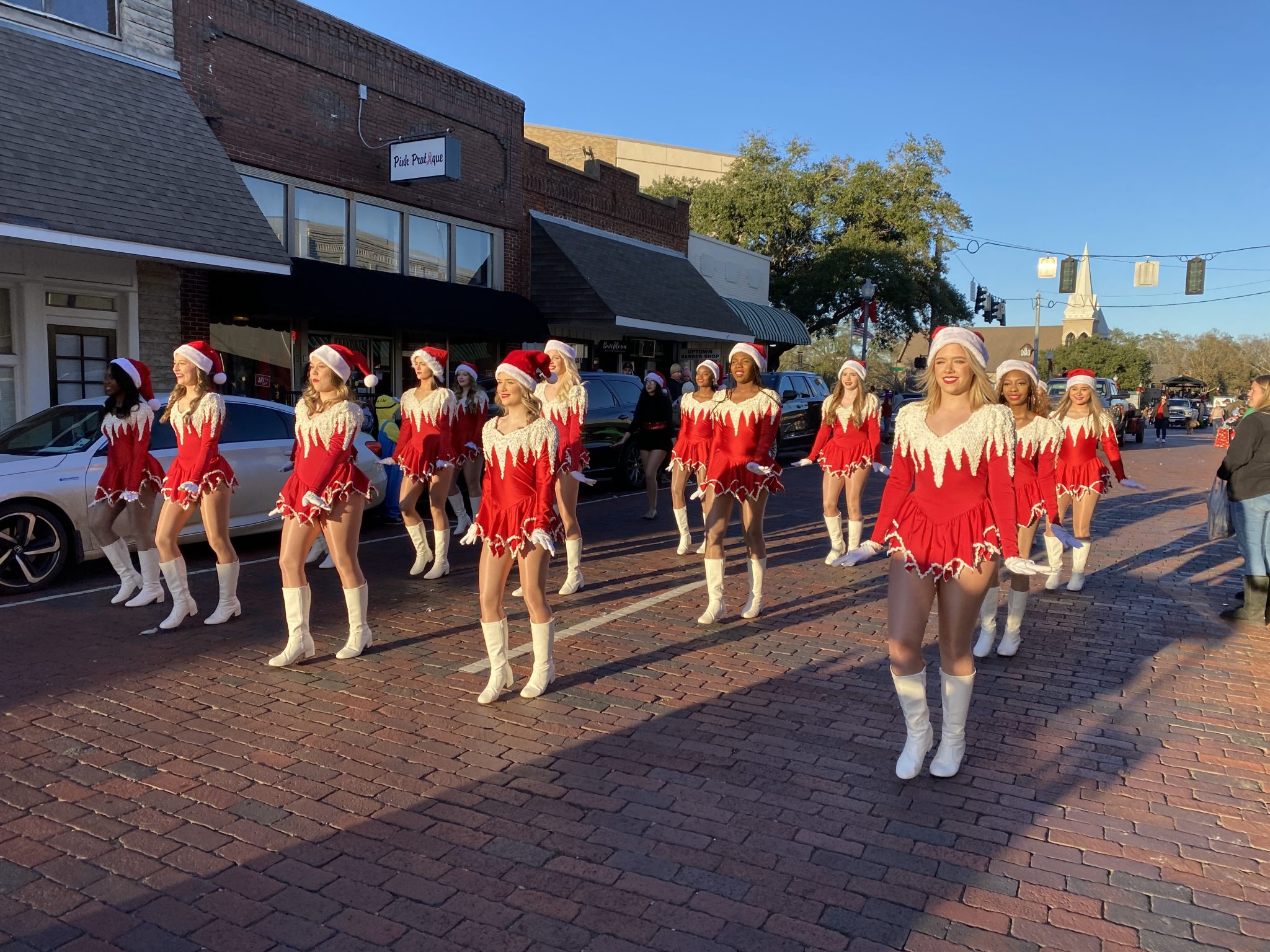 Christmas in Minden 2022 was a big hit, drawing happy crowds for a variety of events.
The parade kicked off with the color guard and ended with Santa and Mrs. Claus.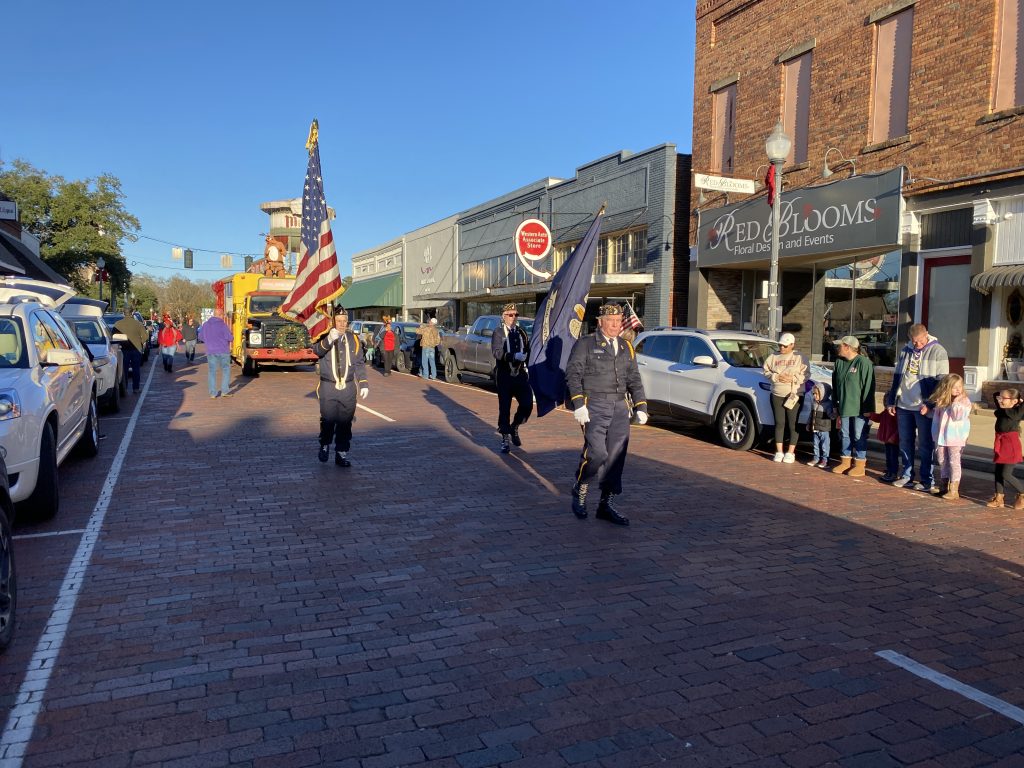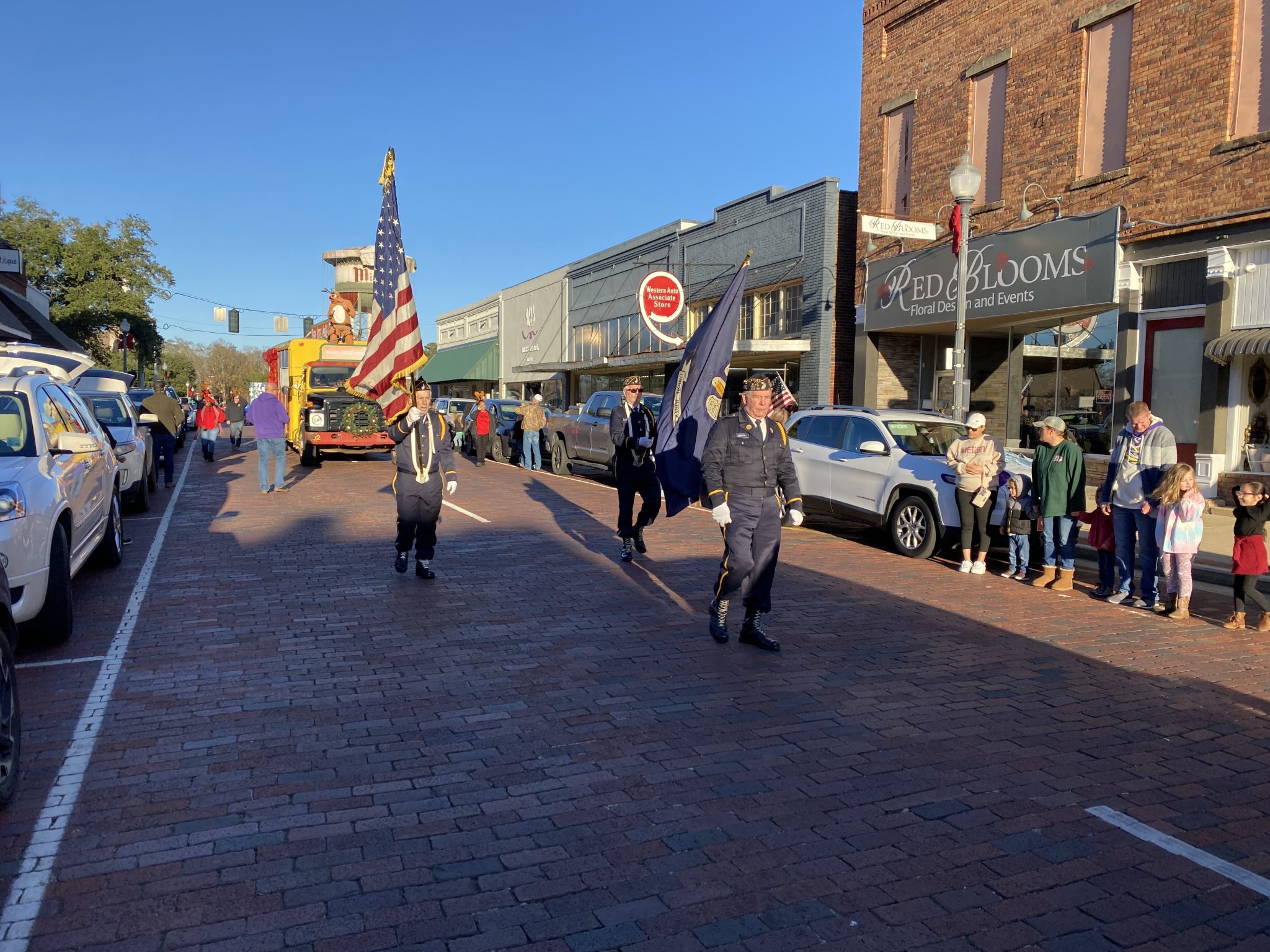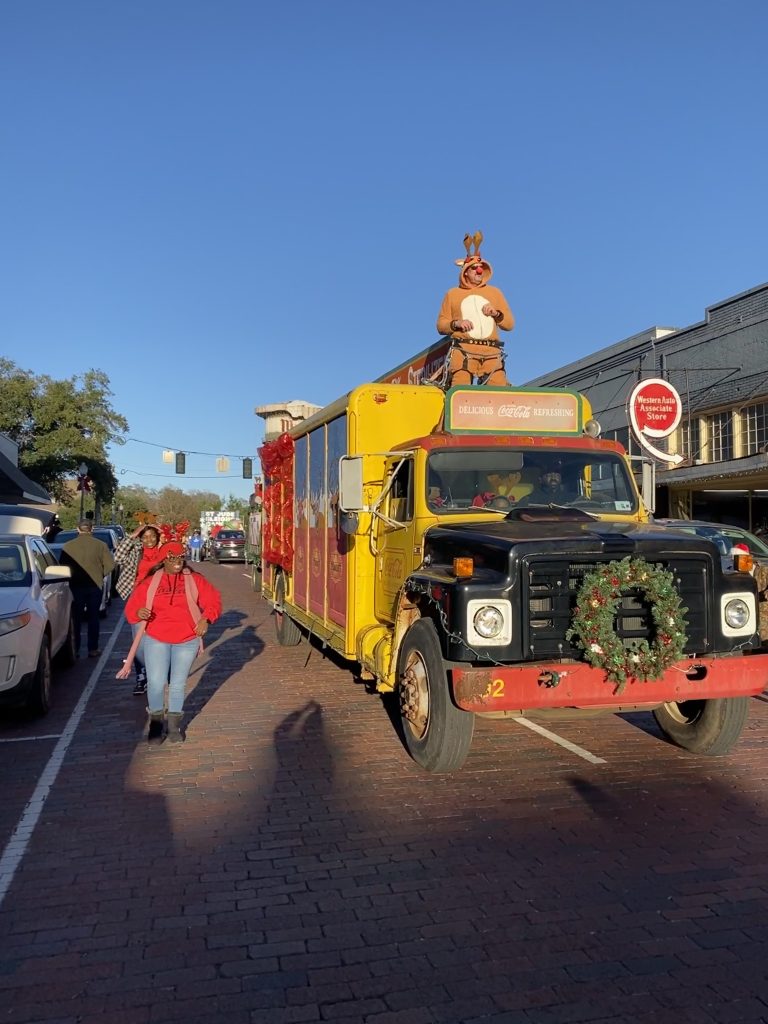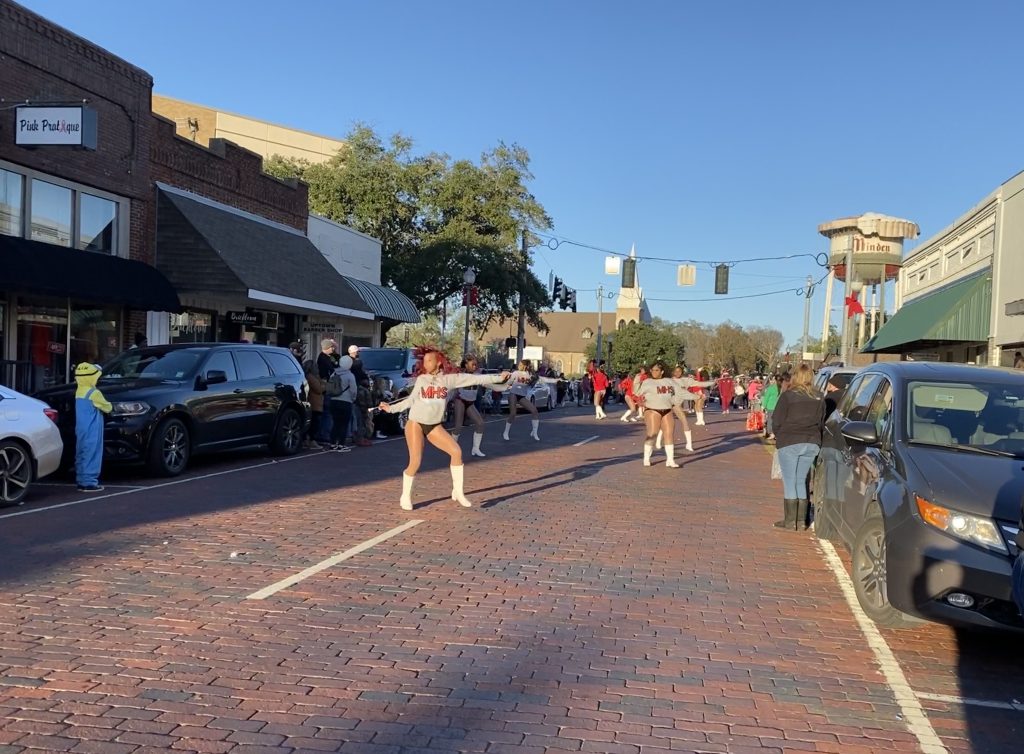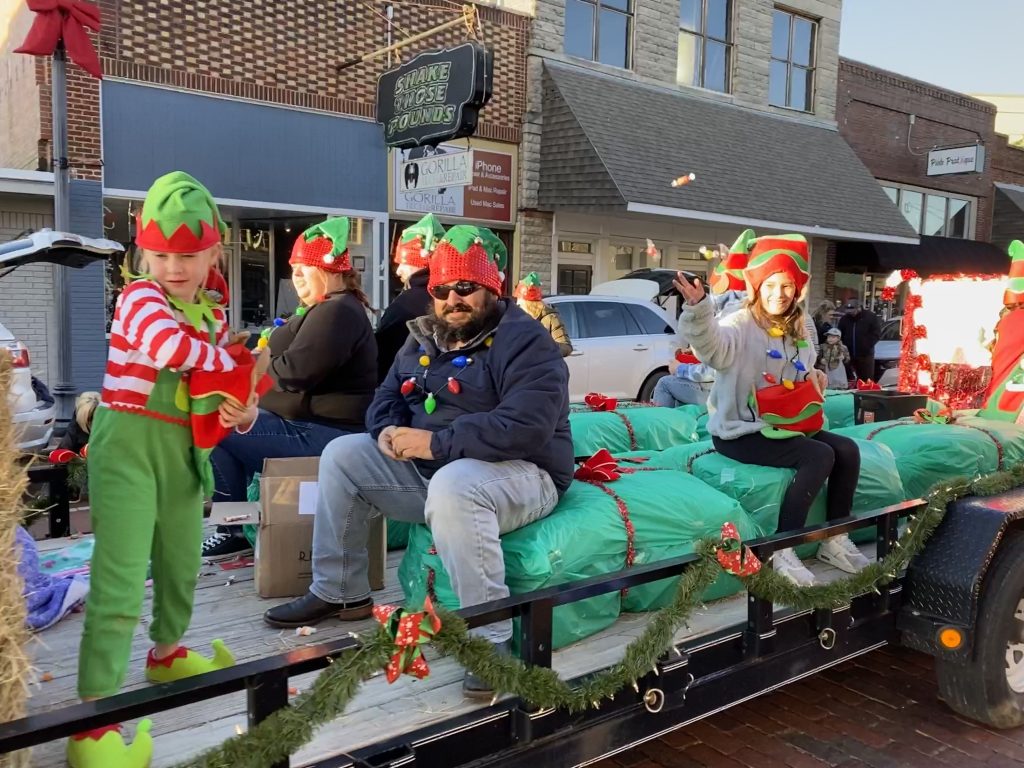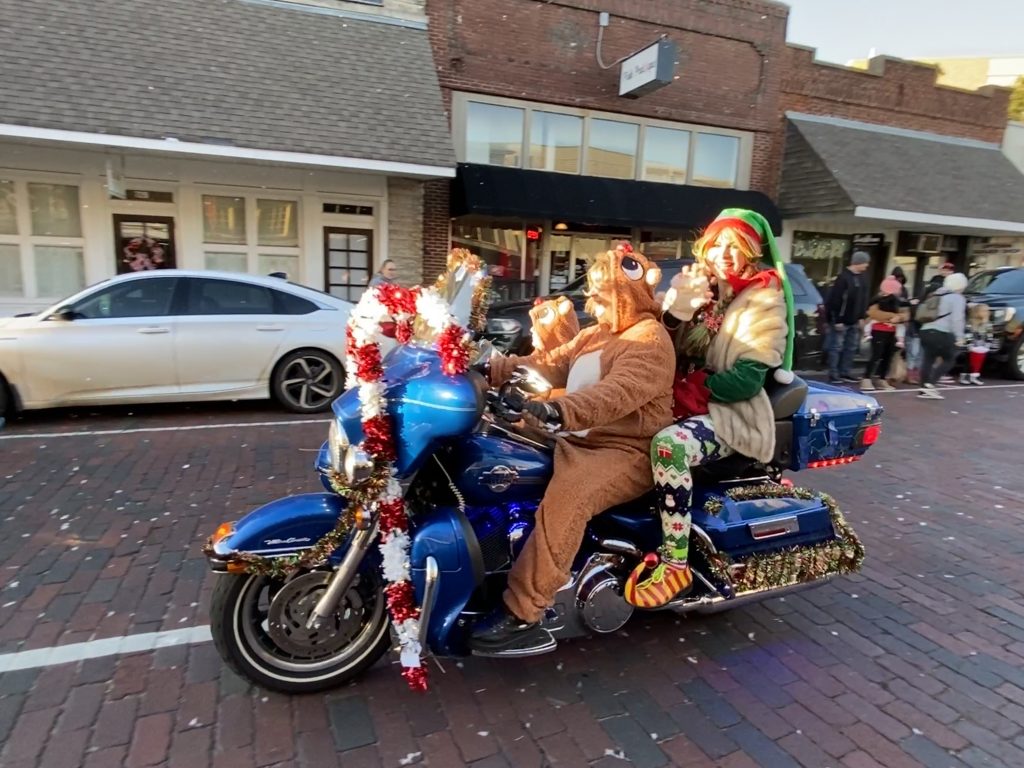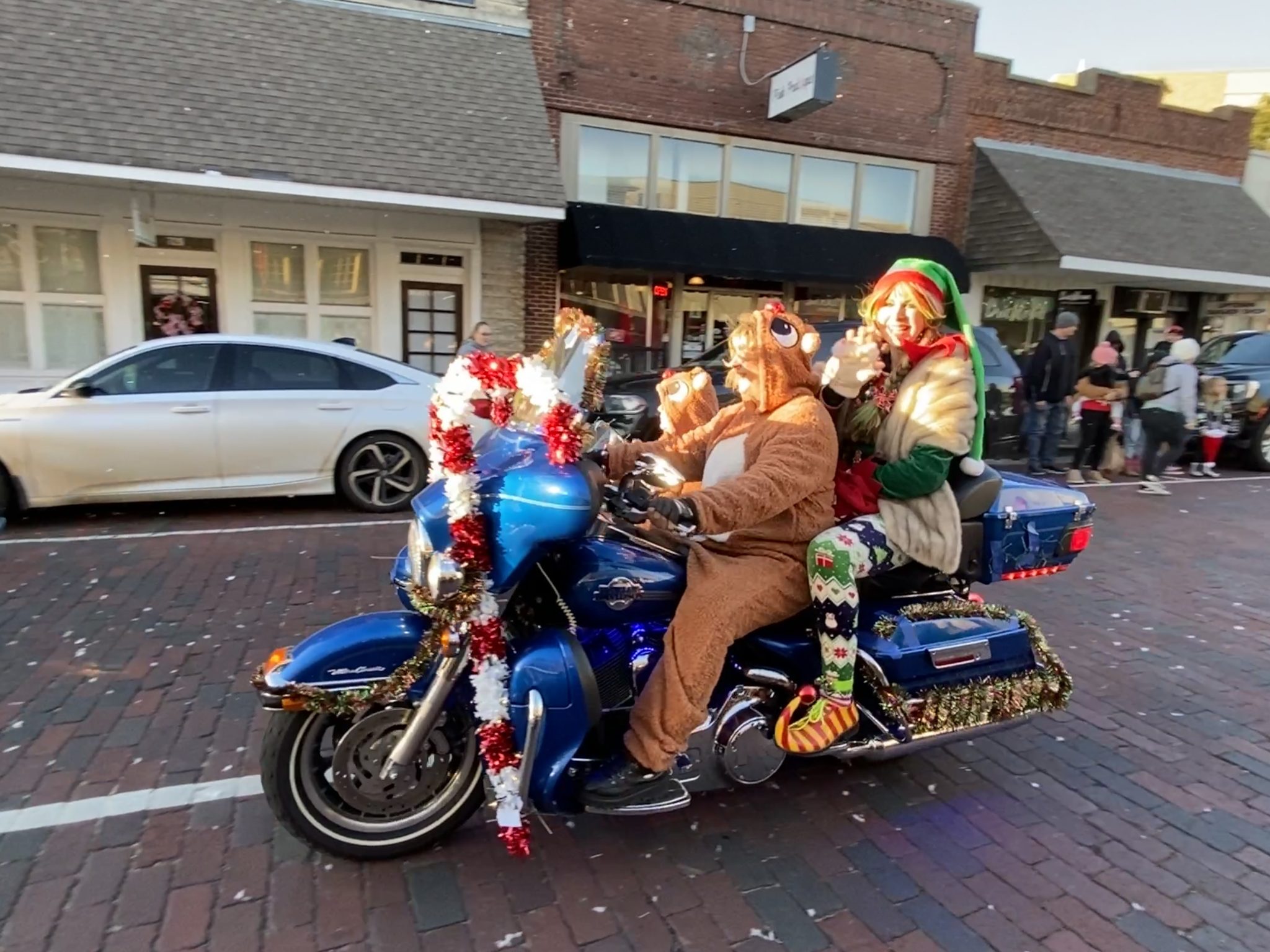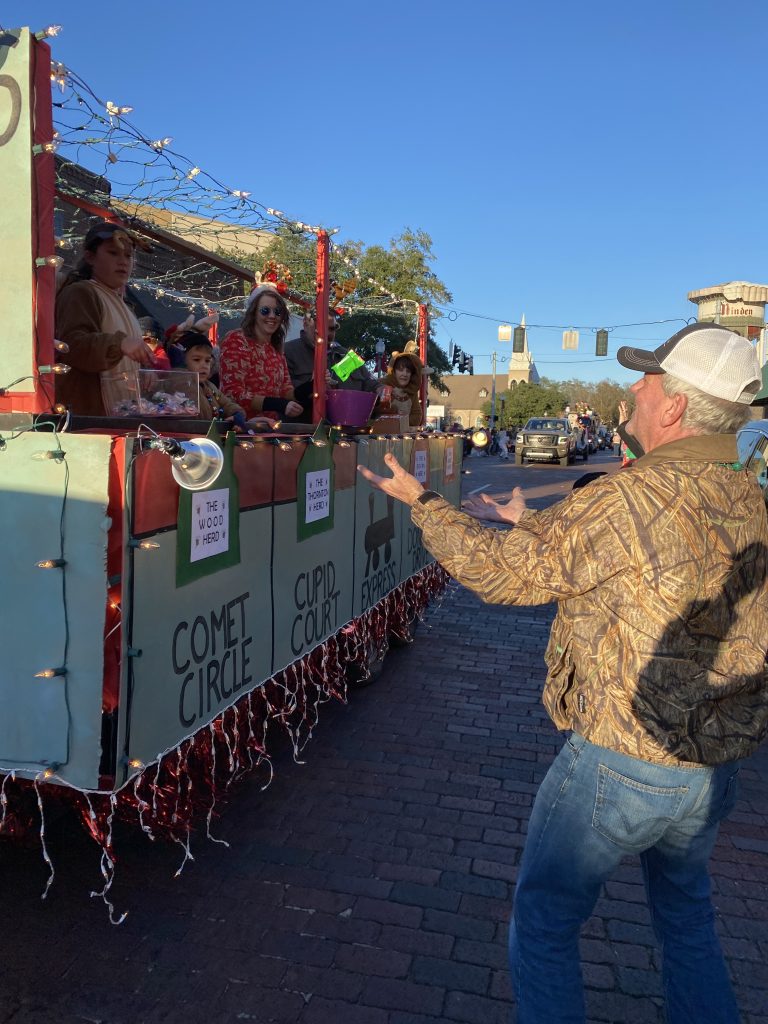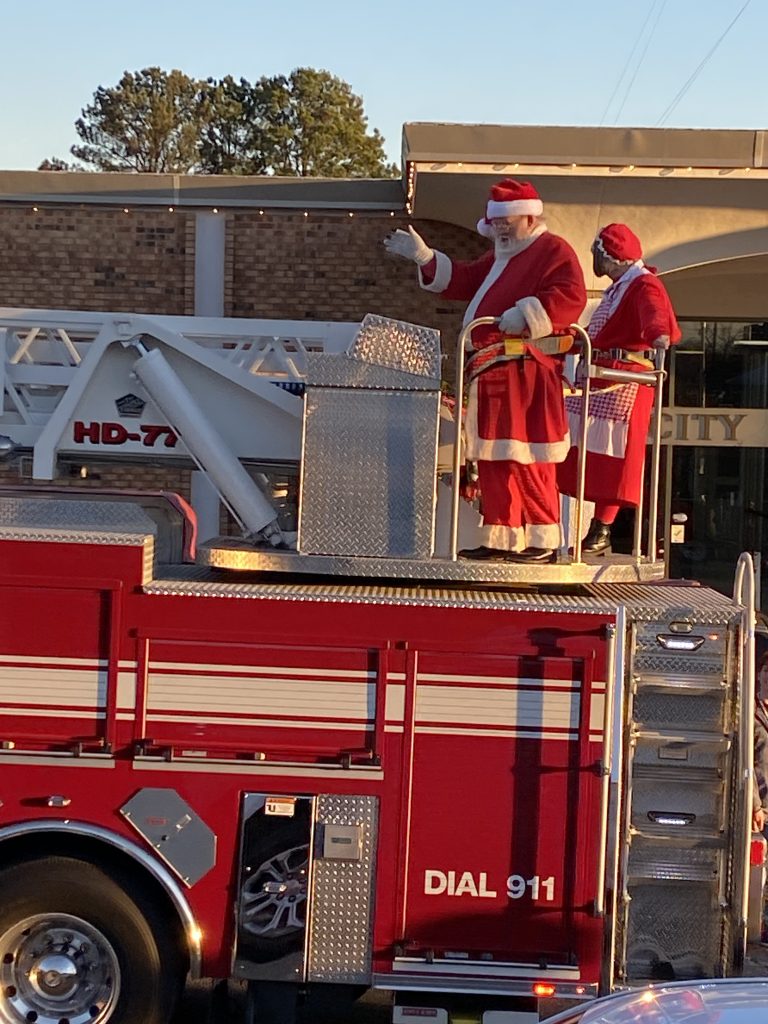 There were four awards given for parade entries. The Minden High School band was voted Best Band, the Ladies of Elegance Steppers were voted Best Marching Group, Kacey Rhodes & Family received the Santa Award, and Calvary Missionary Baptist Church received the Spectacular Sparkles Award. Phillip Smart of Gibsland Bank & Trust presented the awards.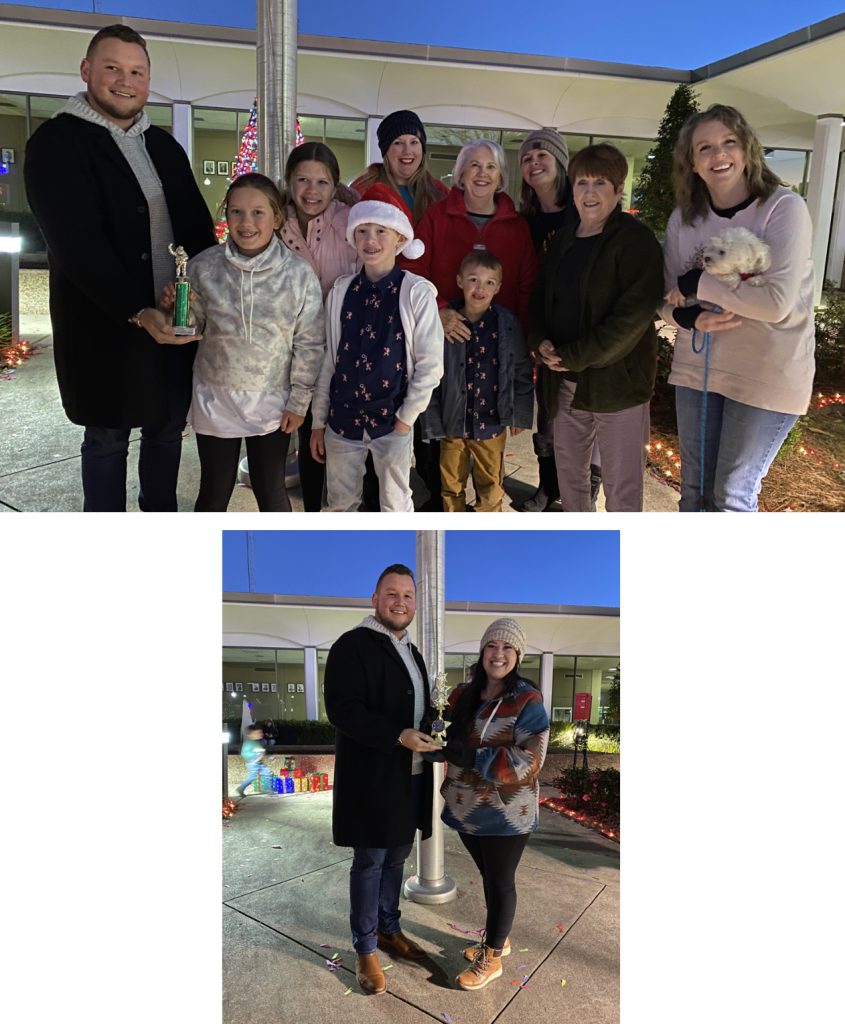 After the parade, the people of Minden were treated to a fireworks display that was held in the courthouse parking lot.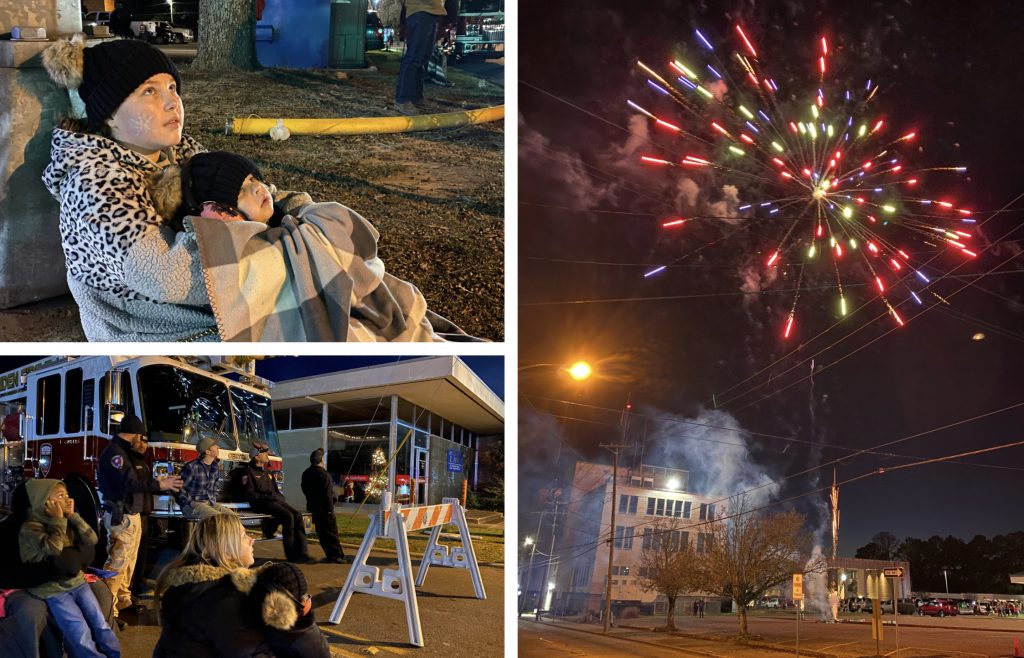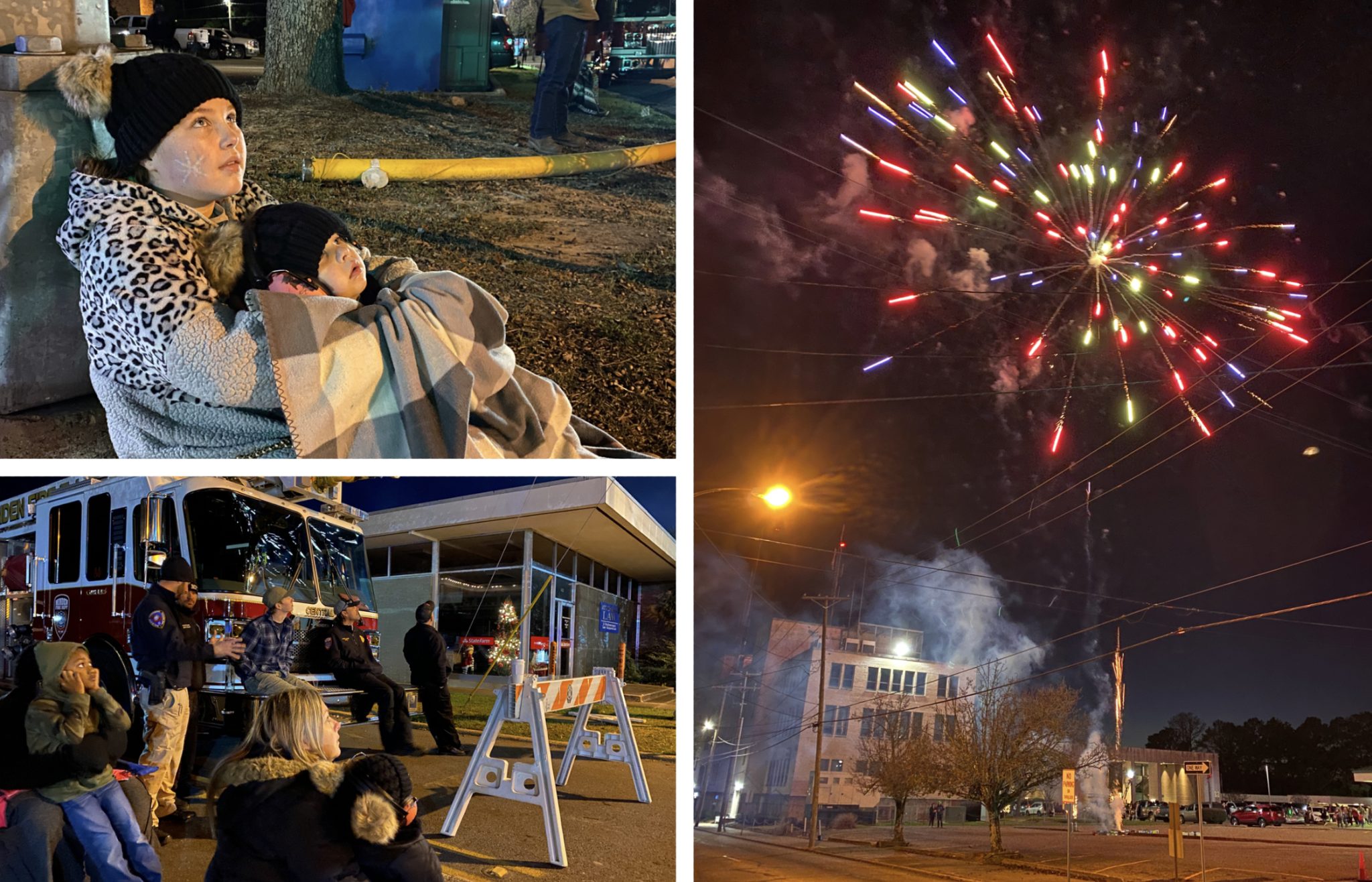 The night finished up with the movie Rudolph the Red-nosed Reindeer being shown in Miller Quarters Park, with refreshments being sold by GLOW, a youth group of St. Rest Baptist Church.