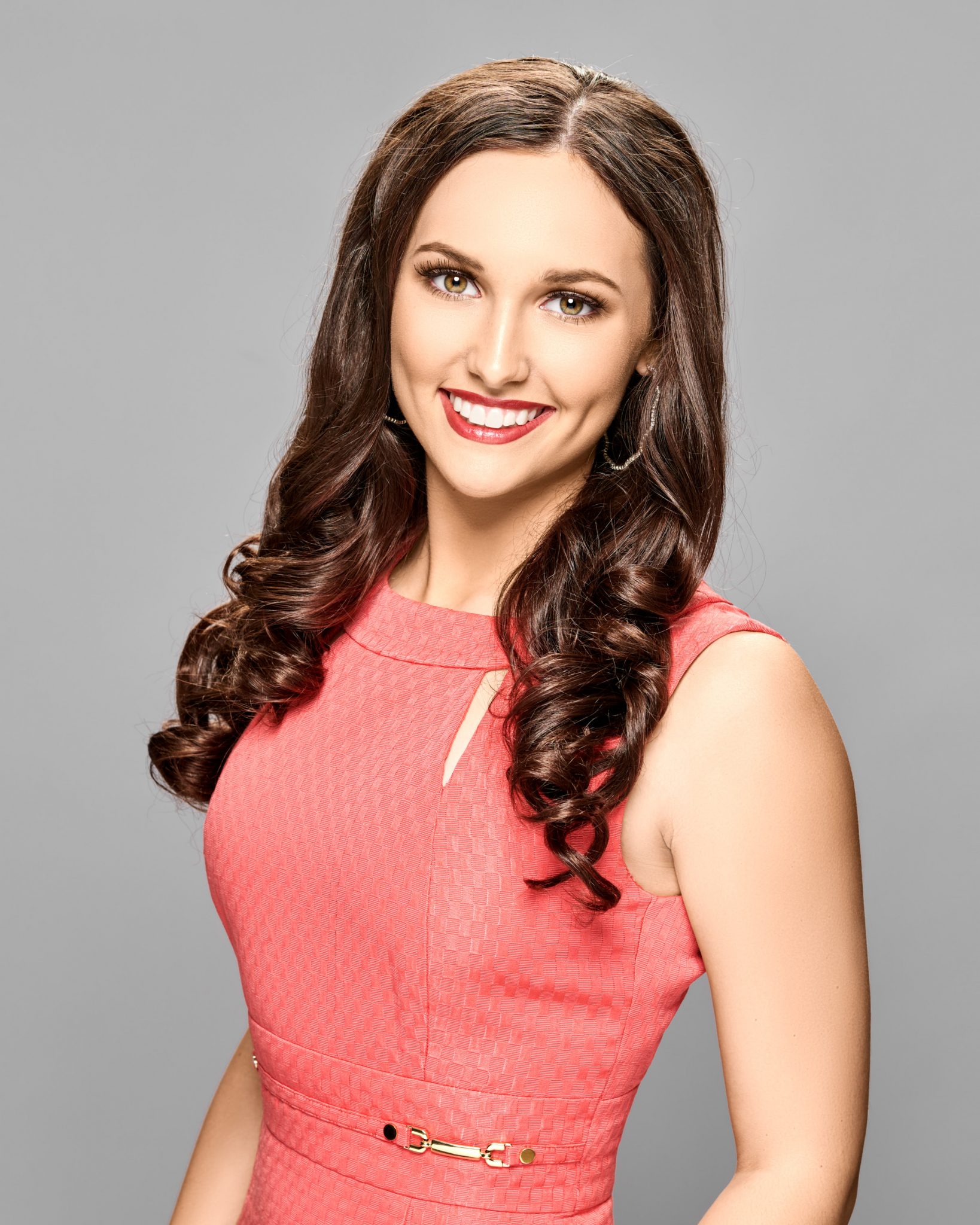 With 29 candidates competing for the title of Miss Louisiana, Anna Claire Lemoine was named third runner-up in the Miss Louisiana pageant that was held June 17-19. Miss Lemoine, a graduate of Glenbrook School, represents our town as Miss Minden for 2022.
Miss Lemoine was the Alpha red carpet winner the first night of the competition, winning a $250 scholarship. On the second night, she was the Alpha talent winner, with her jazz dance performance to the song "Ain't Nothing Wrong with That." This earned her a $500 scholarship. She was one of four young ladies who won the talent and red carpet divisions on Friday. Alpha awards are awarded to the best newcomers in the field.
Miss Dixie Stockshow Mckenzie Connelly was fourth runner-up, Miss Belle of the D'Arbonne Jourdan Waddell was second runner-up, and Miss Northwestern LOB Makenzie Scroggs was the first runner-up. The overall winner of the 2022 Miss Louisiana competition was Miss Louisiana Watermelon Festival Gracie Reichman of Alexandria.