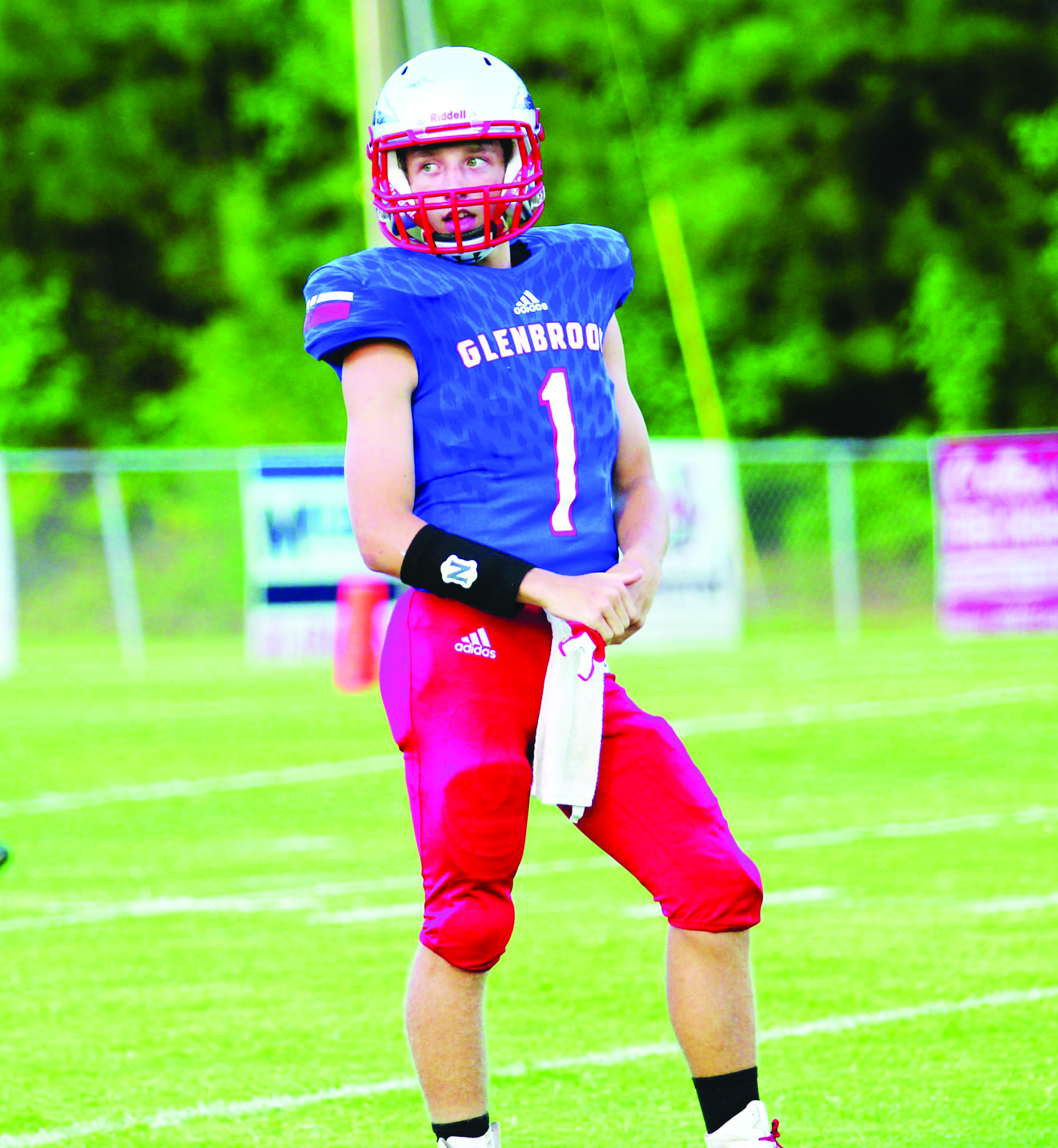 Glenbrook is reaping the rewards of a hugely successful 2020 prep football campaign.
After finishing third in District 4-3A, a number of Apaches have been named to the All-District First Team, including:
Colton Bordelon, Sammy Feaster, Jacob Hortman, Rhett Johnson, Jackson Powell, Parker Still and Luke Vining.
Second Team members include: D.J. Carter, Hayden Gilliland, Hayden Harmon, Cale Hollis, Turner McCleland, Jonathan Parkerson, Landry Powell and Chase Sentell.
Honorable Mentions: Garrett Brown, Jonathan Bryant, Eastland Carrigan, Ty Feaster, Ryan Sheets and Grayson Williams.