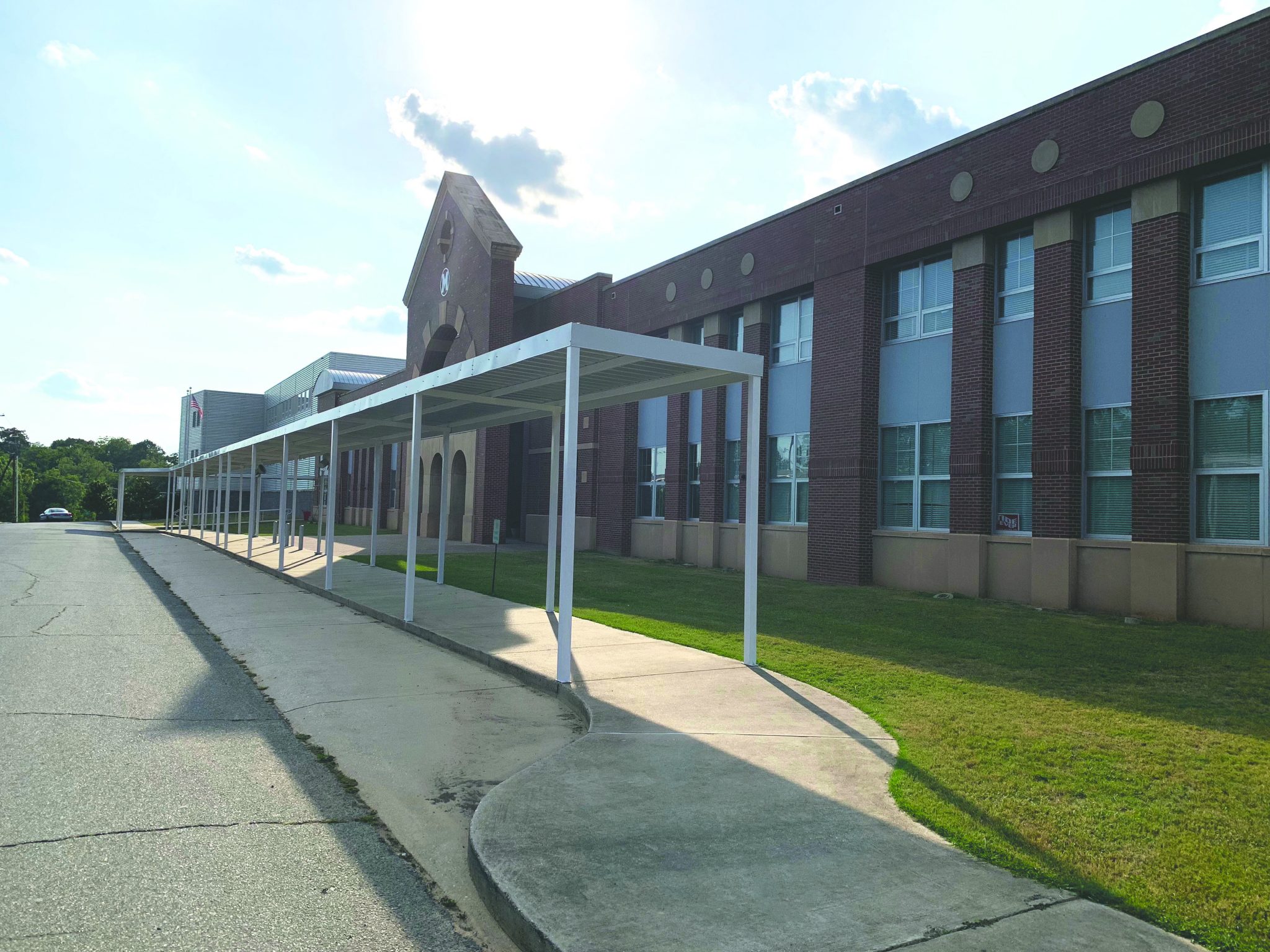 Earlier Thursday morning Minden High School went into lockdown due to school staff being notified of a student bringing a gun onto campus.
The student was not brandishing it or attempting to threaten other students or staff according to Police Chief Steve Cropper, but instead word got around to school staff and they preemptively placed the school into lockdown and separated the weapon from the student before police arrived.
"Apparently this young man took a firearm to the school, and I don't know if he showed it to some other people or told some other people, but that ended up getting back to the School Resource Officer. I think she notified the school and they went into a temporary lockdown before we could even respond to it. She had already confronted the young man and gotten the weapon off of him."
The student who brought the weapon onto the school's campus is currently being taken to Ware Youth Center, a juvenile correctional facility in Coushatta, LA.