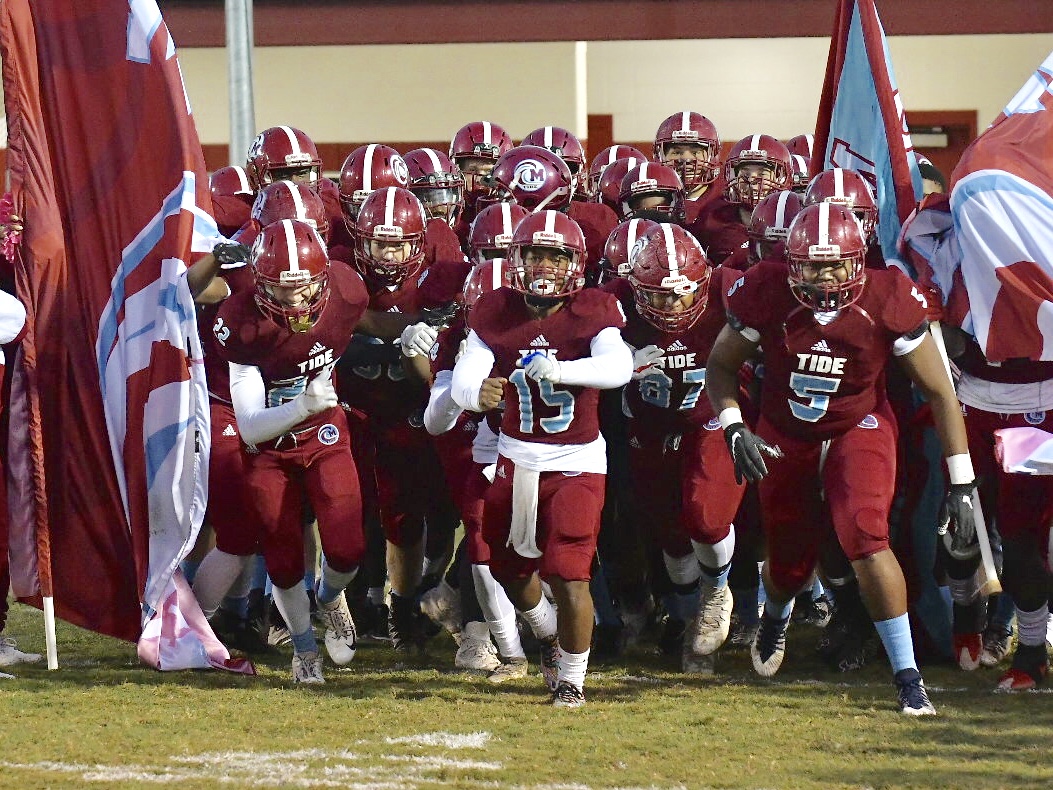 All three teams won in impressive style against rival opponents on a huge Friday night as Fall weather invited big games across Webster Parish.
Minden 38 – North DeSoto 14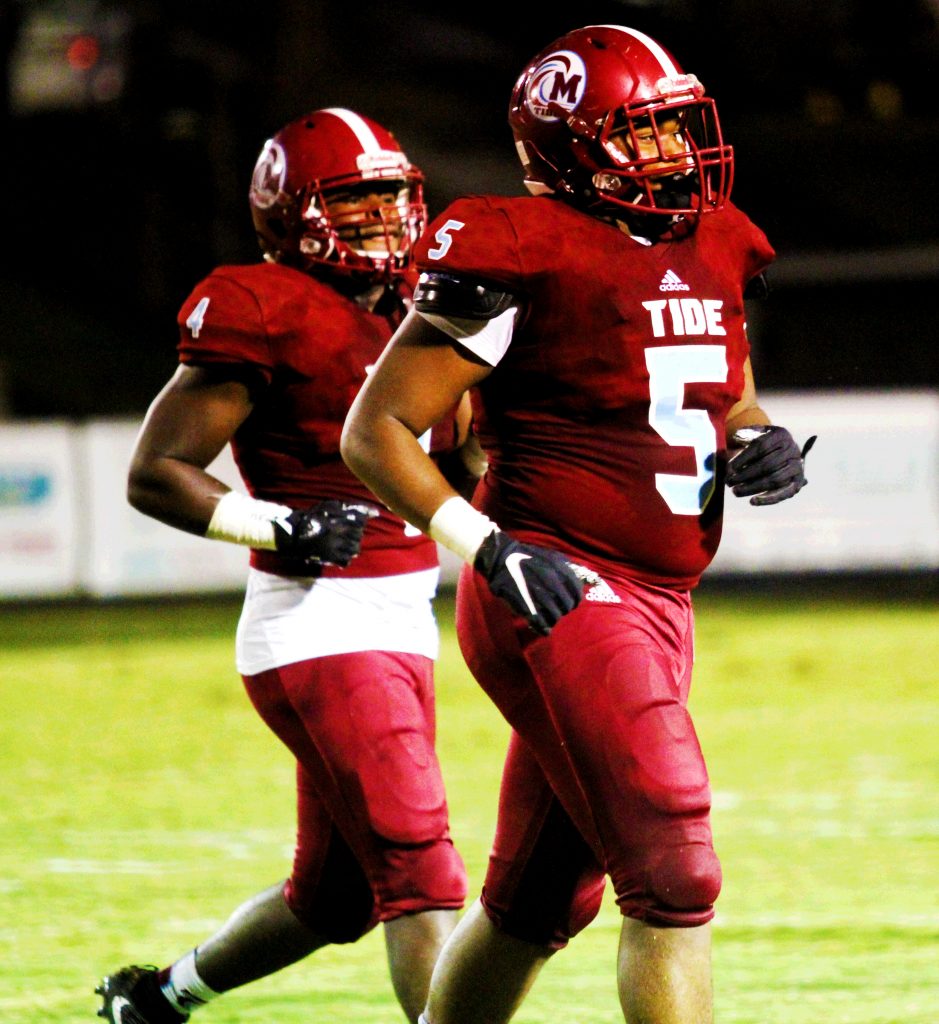 The Tide will be in the Top-10 in the Louisiana 4-A power rankings after this impressive win over North DeSoto (3-3). Minden dominated from the beginning of the game, but used a huge 28-point second quarter to seal the win.
Justin Richardson scored on a twenty-yard pass from Trenton McLaughlin to give Minden a 14-0 lead in the second quarter after after McLaughlin rushed for a four-yard TD run in the first quarter.
Trenton McLaughlin found Parker Hall and then Kentravion Lister ran in two more touchdowns, and the Tide were in firm control of the game before halftime.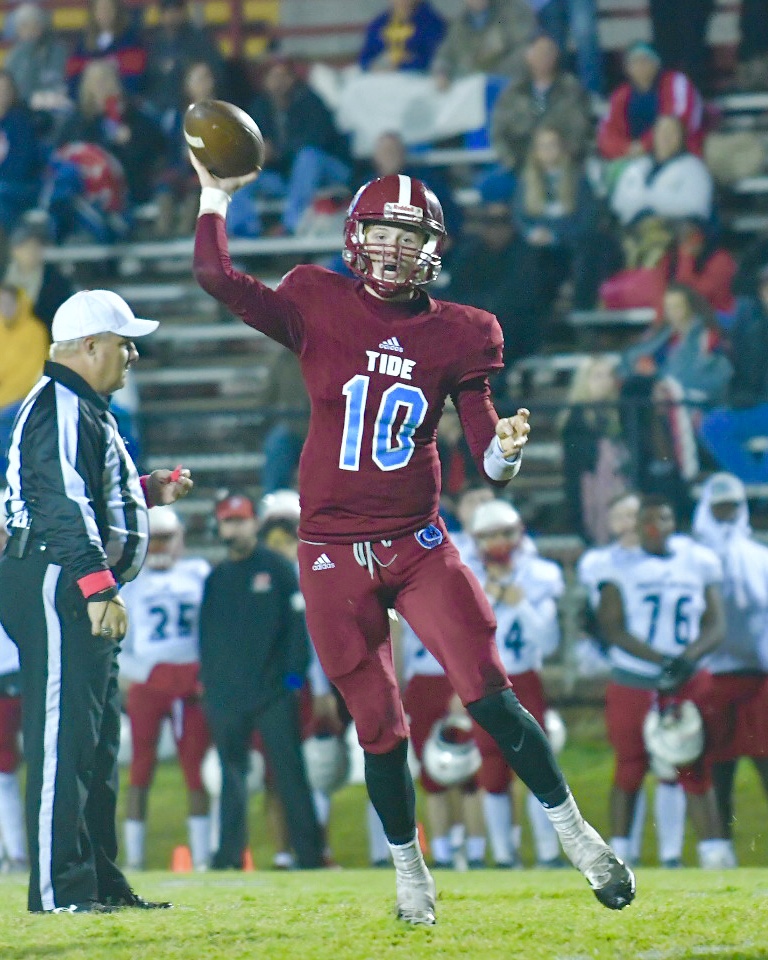 The Tide held North DeSoto back for most of the game before allowing two late touchdowns after the game had been decided.
McLaughlin had one of his better games of the season, throwing for 250 yards on 13-of-23 passing. He ended the game with three touchdowns (two passing, one rushing).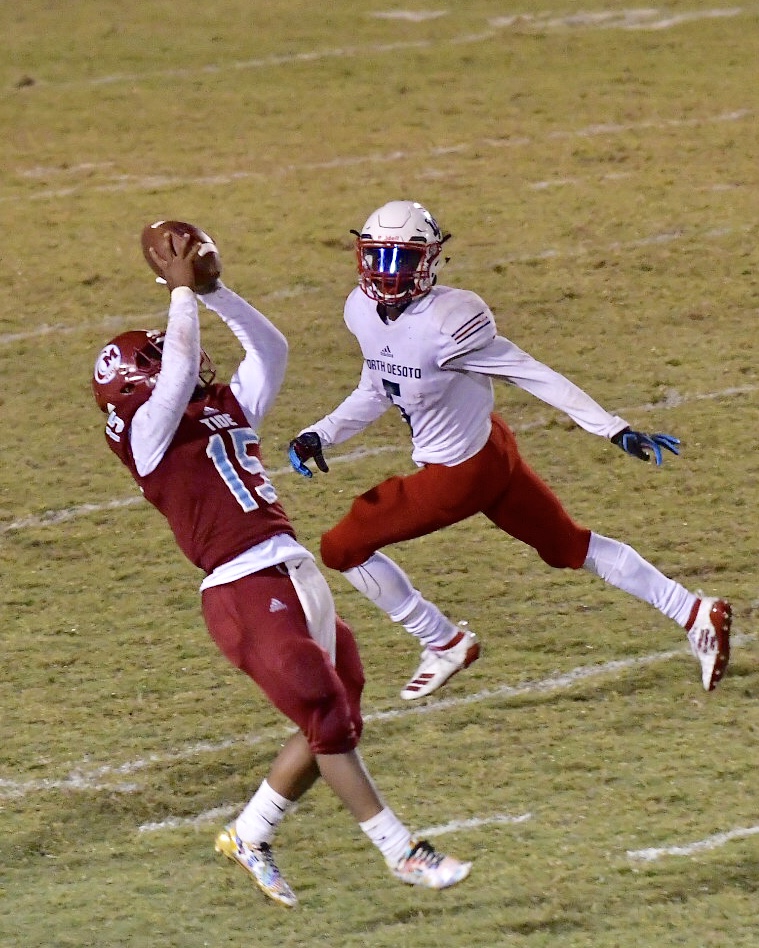 Lister led Minden with 82 yards on 12 carries. Seth Johnson had six catches for 88 yards, while hall had a season-high 114 yards on four catches. Minden finished with nearly 400 yards of total offense in the game.
Minden improves to 5-1 this season.
North Webster 35 – Bossier 28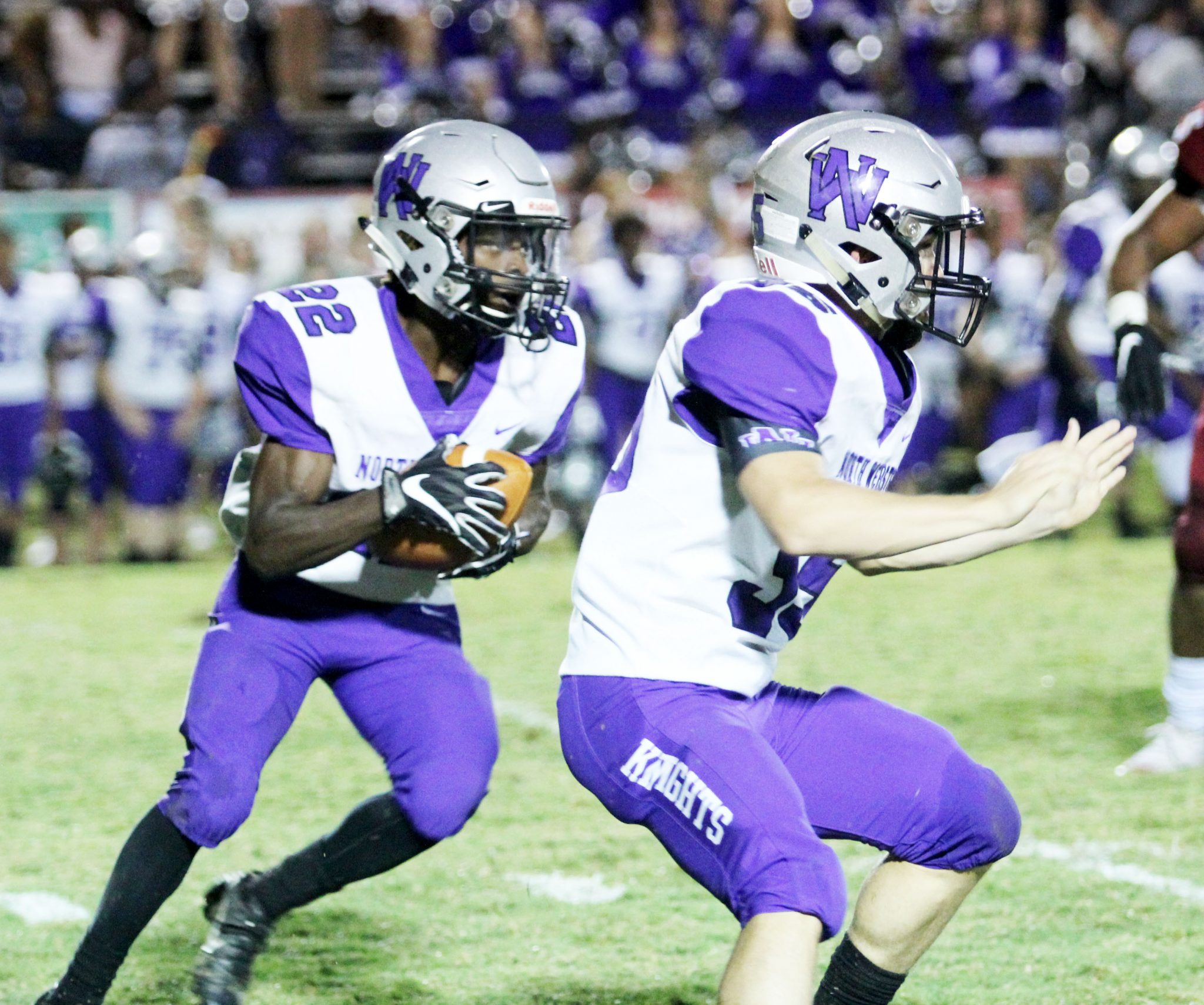 North Webster won in thrilling style to end Bossier's undefeated season and pick up the Knights' first district win of the season.
The Knights traded touchdowns late with the Bearkats (5-1), but Roc Hawthorne caught a 50-yard touchdown pass from Jocquez Thomas with 18 seconds left in the game and the score tied that gave North Webster a 35-28 lead with less than a minute in the game.
The Knights held on from there to improve to 3-3 this season.
Glenbrook 34 – River Oaks 23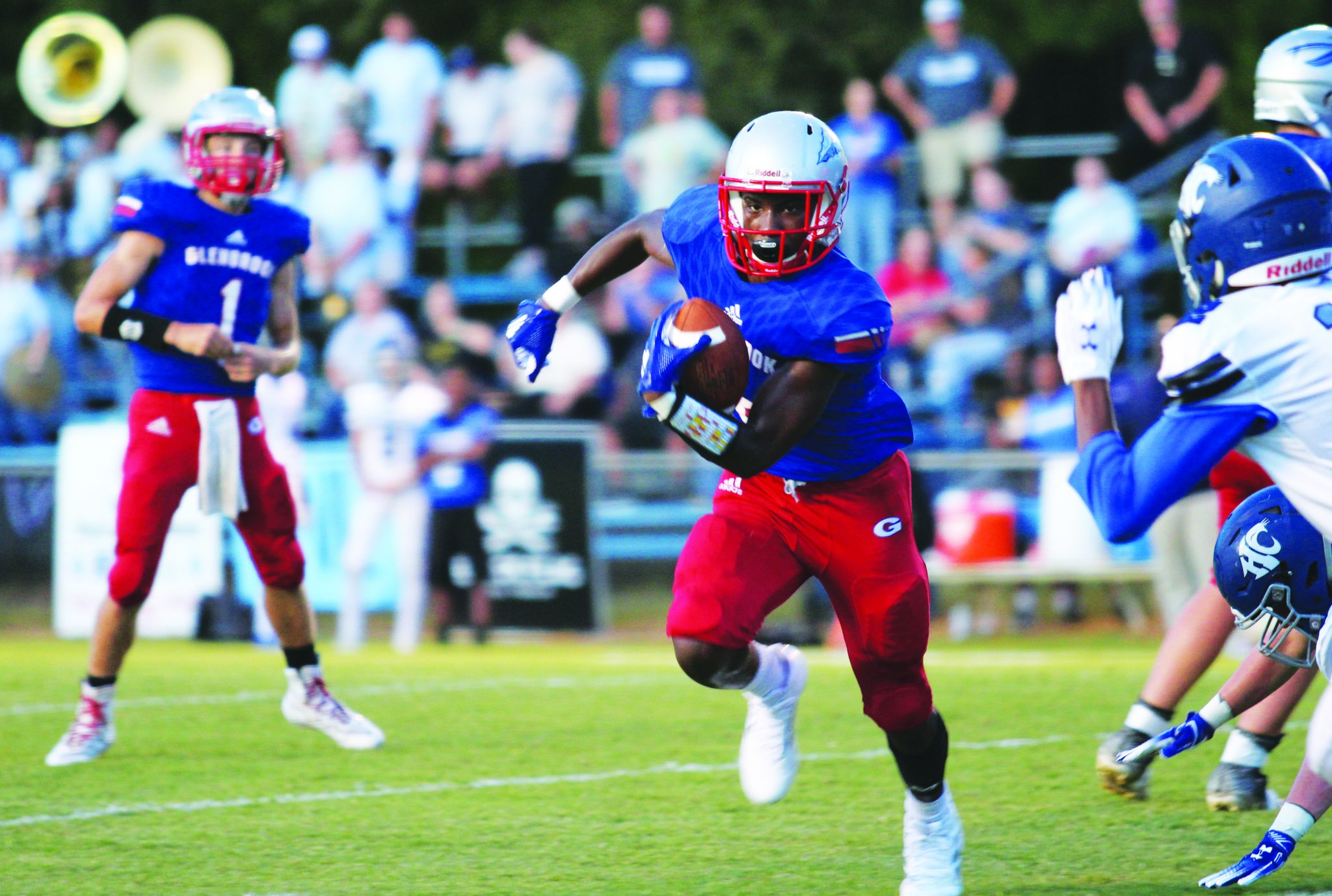 The Apaches are officially on a roll. On Friday night in Monroe, Glenbrook came back from down 14 to score 34 points and put away rival River Oaks on the road.
Glenbrook improves to 5-2, while River Oaks falls to 1-7.