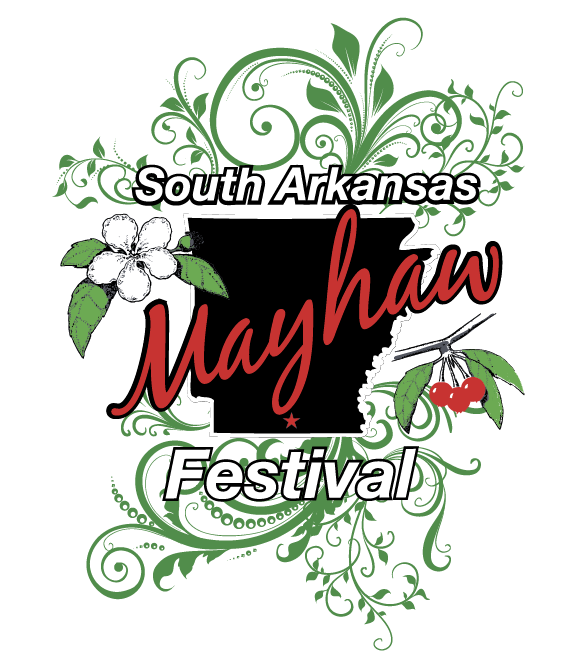 El Dorado (April 20, 2022) The South Arkansas Historical Preservation Society is inviting the community to the Antique Car and Bike Show, sponsored by Karl Malone Auto Group. The show will be held in the parking lot behind the Newton House Museum on 510 N. Jackson in downtown El Dorado. Vehicles will start lining up at 8 a.m. on the day of the festival. The event is free and open to the public.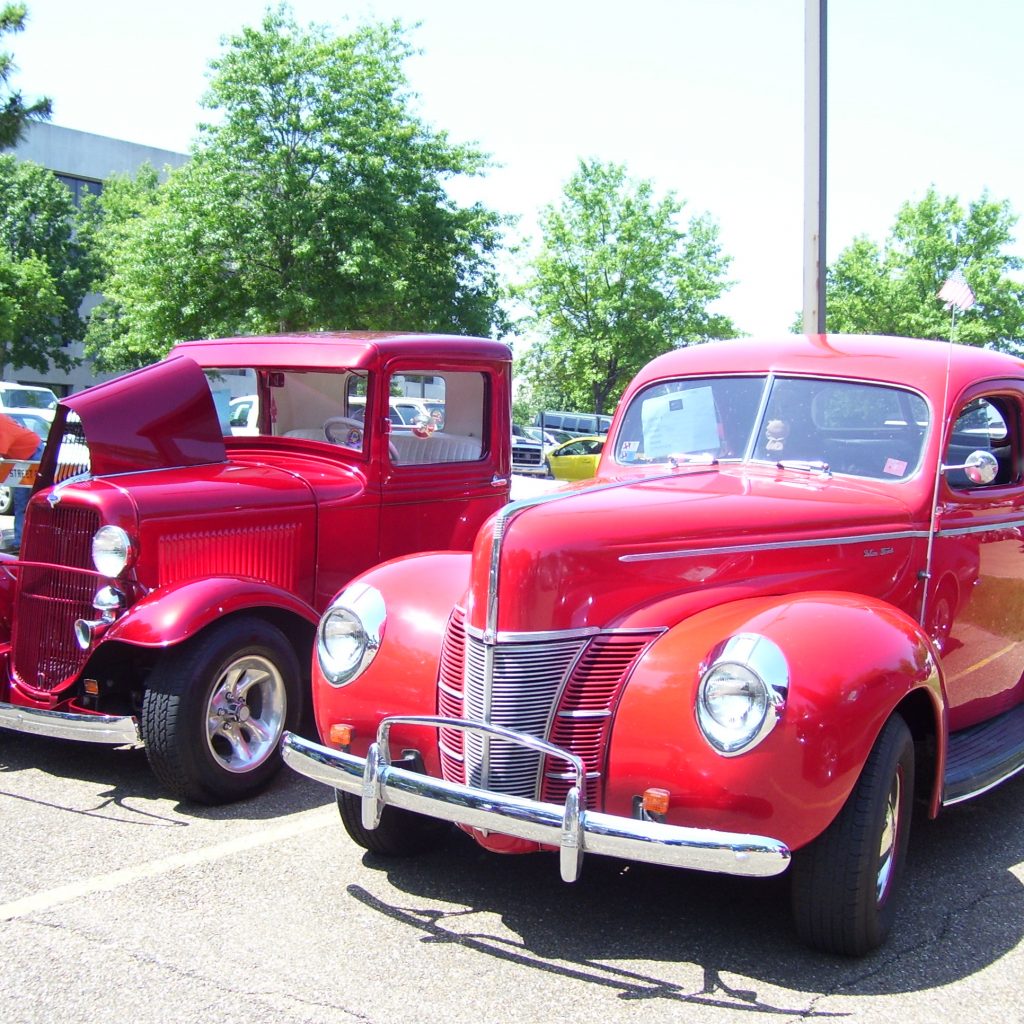 Steve Biernacki, executive director of the South Arkansas Historical Preservation Society, said this year's show is shaping up to be a great one, noting, "This will be a showcase of beautiful vintage trucks, muscle cars, side-by-sides, and more. We have several vehicles signed up already and expect things to be a lot busier this year!"
Show awards will be announced at 2 p.m. on the Main Stage. The entry fee is $20 for a single vehicle or $30 for two vehicles. To win cash prizes and awards, contact Steve by phone at 870-862-9890 or email him at steve@soarkhistory.com. The Mayhaw Festival is held on the first Saturday of May each year since 1992 and is hosted by the South Arkansas Historical Preservation Society in El Dorado, Arkansas. Title sponsors are First Financial Bank and Murphy USA; additional sponsors include The City of El Dorado, Delek Refinery, Hepco Distributing, Karl Malone Auto Group, and Southern Bancorp. For more information, visit the Mayhaw Festival Facebook page at https://www.facebook.com/mayhawfestival.